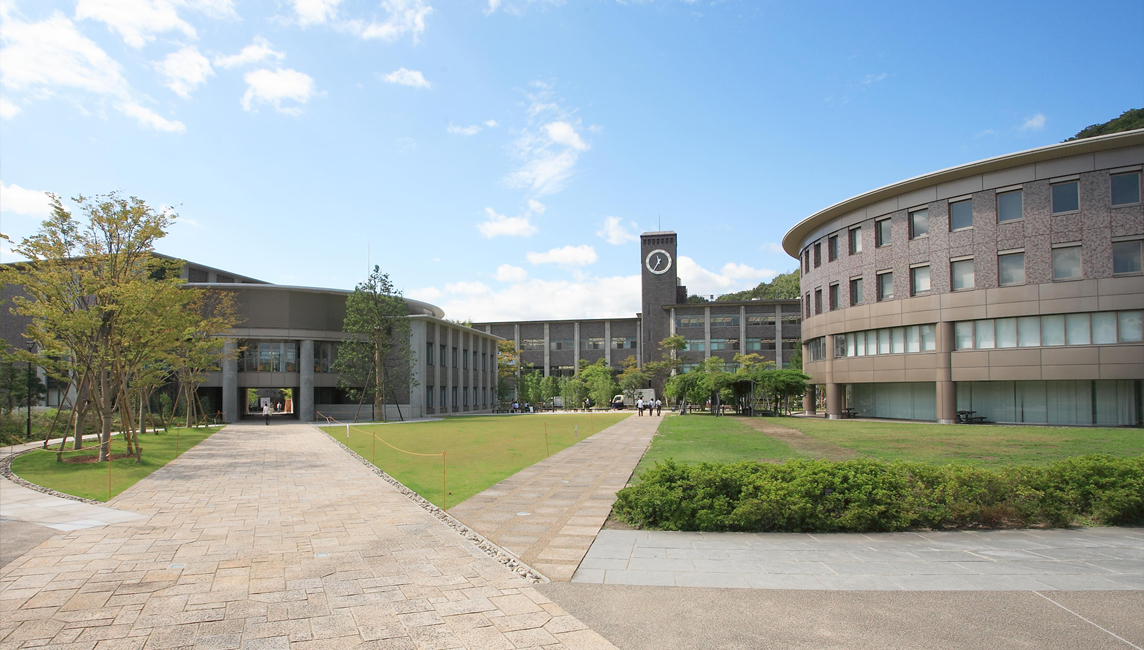 AY2017 Game Studies Seminar Vol. 1
Date

Thursday, May 25, 2017 11:00 a.m. - noon

Venue

Jukokan 301 (Theater Room), Ritsumeikan Univeristy Kinugasa Campus

Apply

No prior registration required, admission free

Contact

Ritsumeikan Center for Game Studies
rcgs@st.ritsumei.ac.jp
Ritsumeikan Center for Game Studies will hold the first regular seminar as follows.
Speaker: Assistant Professor Paul Martin, Digital Media and Communications, School of International Communications University of Nottingham Ningbo

Title: The intellectual structure of academic game research

What kind of subjects are currently discussing in digital games research in Europe and the United States? In this presentation, Associate Professor Paul Martin from Nottingham University Ningbo overviews the research on digital games in Europe and the United States of America as well as the issues and future perspectives. This seminar will be held in English.
Related information