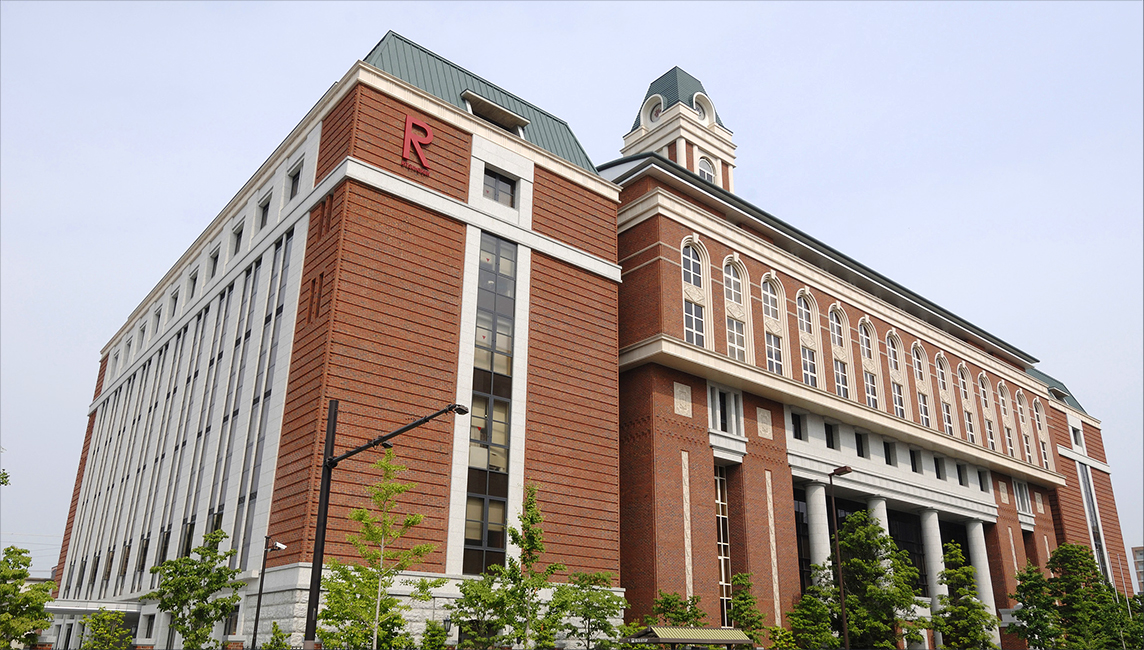 Ritsumeikan University Website Scheduled Maintenance
Ritsumeikan University website services will be temporarily suspended due to network maintenance as below. During this time, the website is not available.

Date and Time:
(1) Friday, August 11 1:00 a.m. to 2:00 a.m.
(2) Tuesday, August 15 7:00 p.m. to 12:00 a.m.

We apologize for any inconvenience this may cause and ask for your understanding.