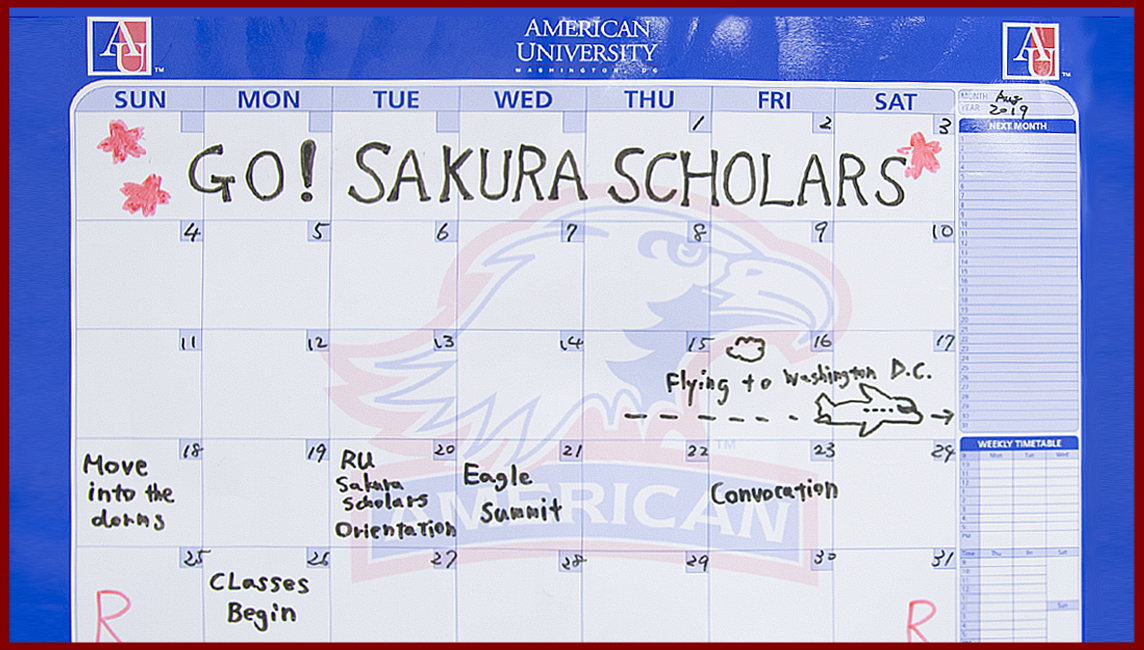 American University beckons:New Life, new Challenge - Joint Degree Program Send Off
Ritsumeikan University's College of International Relations broke new ground in establishing a brand new Joint Degree Program (JDP) in April 2018 in collaboration with the School of International Service, American University (AU).

A little over a year later, or three semesters to be precise, and the time has come already for Ritsumeikan University home students to fly out for the start of their two year study period enrolled at AU, based in the ticking heart of American political life: Washington D.C.

To mark the occasion, a special send-off event was held on Tuesday, July 23 on Kinugasa Campus.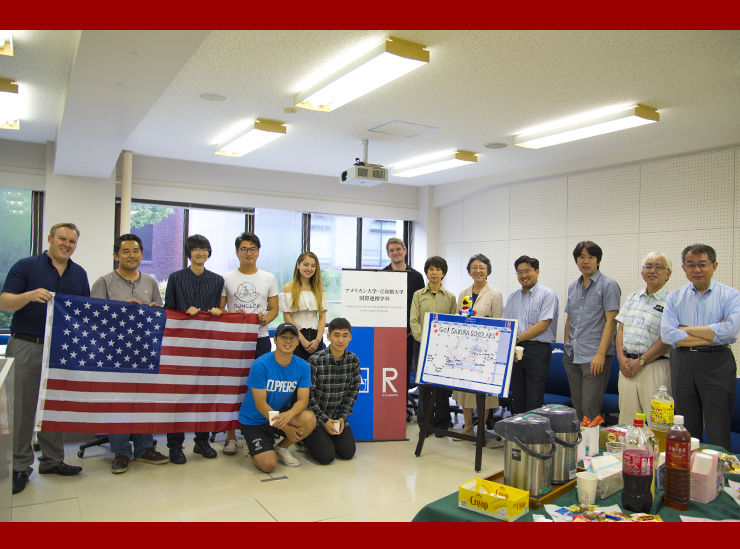 Relaxed and jovial from the start, the students, or Sakura Scholars as they are alternatively known, first listened to heartwarming and inspiring send-off messages from faculty members, before giving their own informal, yet uplifting speeches.

Professor Ritsuko Kawamura, Dean, College of International Relations urged the students to 'stay safe, be healthy, and enjoy yourselves, wherever you are!' adding 'Ritsumeikan University, here, is always your home.'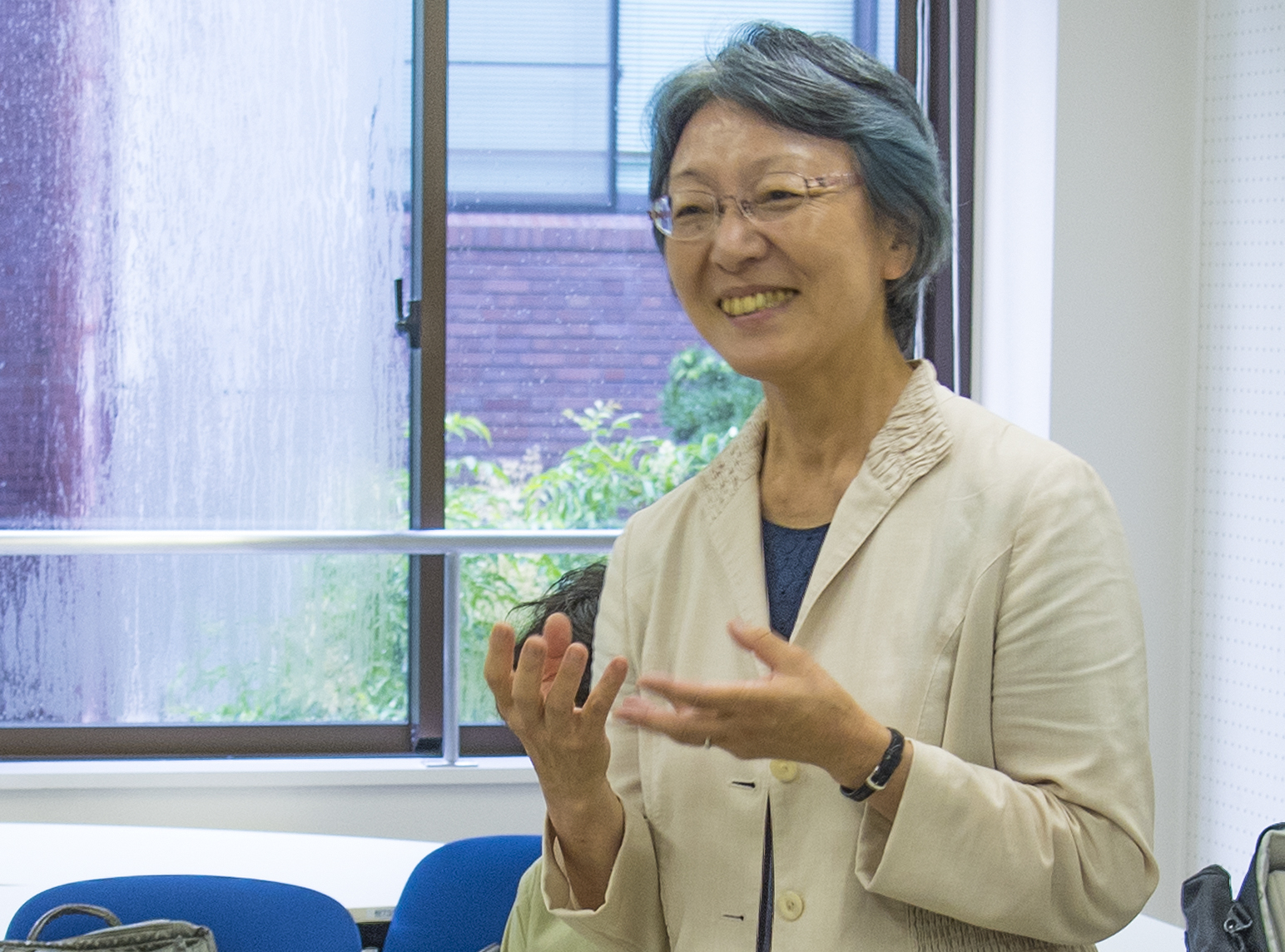 Whilst Professor Akihiko Kimijima, former dean of the college who was instrumental in setting up the program, advised to make the most of the new location, 'Washington D.C. is an extraordinary intellectual resource. You will, of course, learn a lot on campus at AU, but think about the city itself as your campus too. Explore! - visit the Smithsonian Museum, the many interesting organizations, institutions and offices. Learn from the city and enjoy!'

Dean Kawamura marked the end of the occasion by personally presenting each student with a special farewell gift.