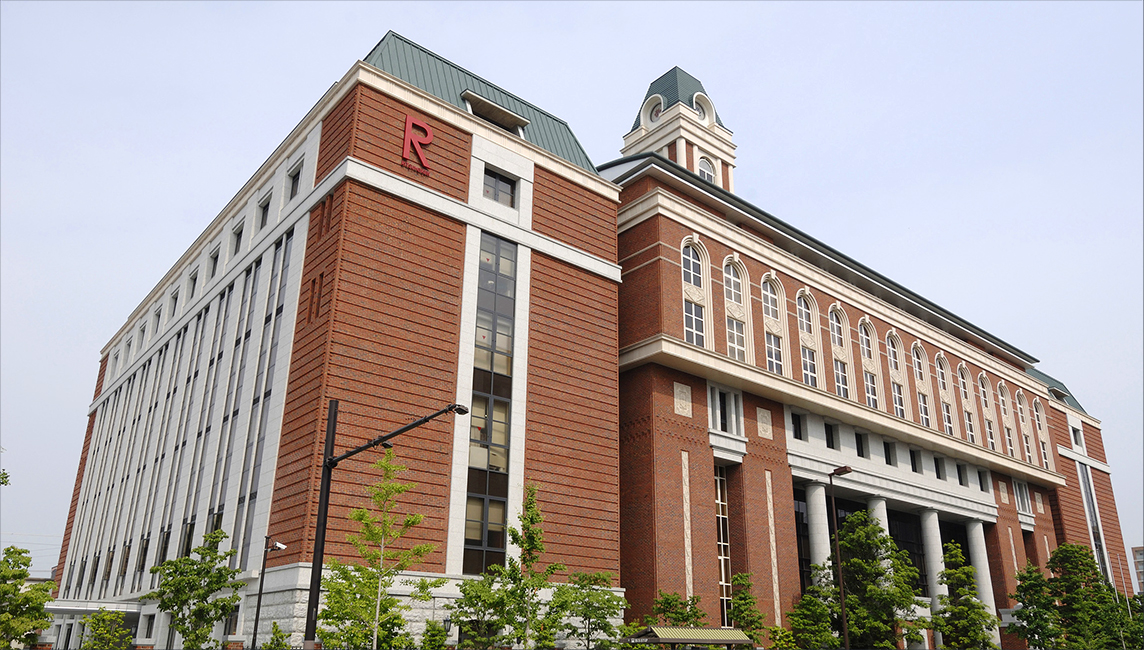 Matriculation Ceremony September 2019 Academic Year
Date

Wednesday, September 25, 2019

Venue

Suzaku Campus Main Hall
Date: Wednesday, September 25, 2019
Venue: Suzaku Campus Main Hall
1 Nishinokyo-Suzaku-cho, Nakagyo-ku Kyoto 604-8520 JAPAN
Suzaku Campus Access Map

Time: 09:30 am Door opens
   10:00 am Ceremony starts
   10:30 am Ceremony ends

・ Please come to the venue with time to spare. Door opening times may change due to certain circumstances.
・The matriculation ceremony is a highly formal event. Please be seated before the ceremony begins.
・Family members are welcome to attend.