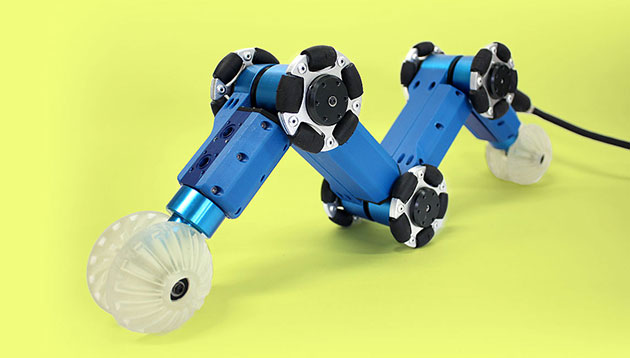 EDITOR'S
EYE
It is necessary to distinguish between what humans can do and what robots can do at disaster sites.
TOPICS 01
Robots That Can Act as Surrogates for Humans to Perform Search and Inspection Operations at Sites that are Difficult and Dangerous for Humans to Enter.
What Can be Done by Machines should Actually be Executed by Machines.
This is the Most Useful at Disaster Sites.