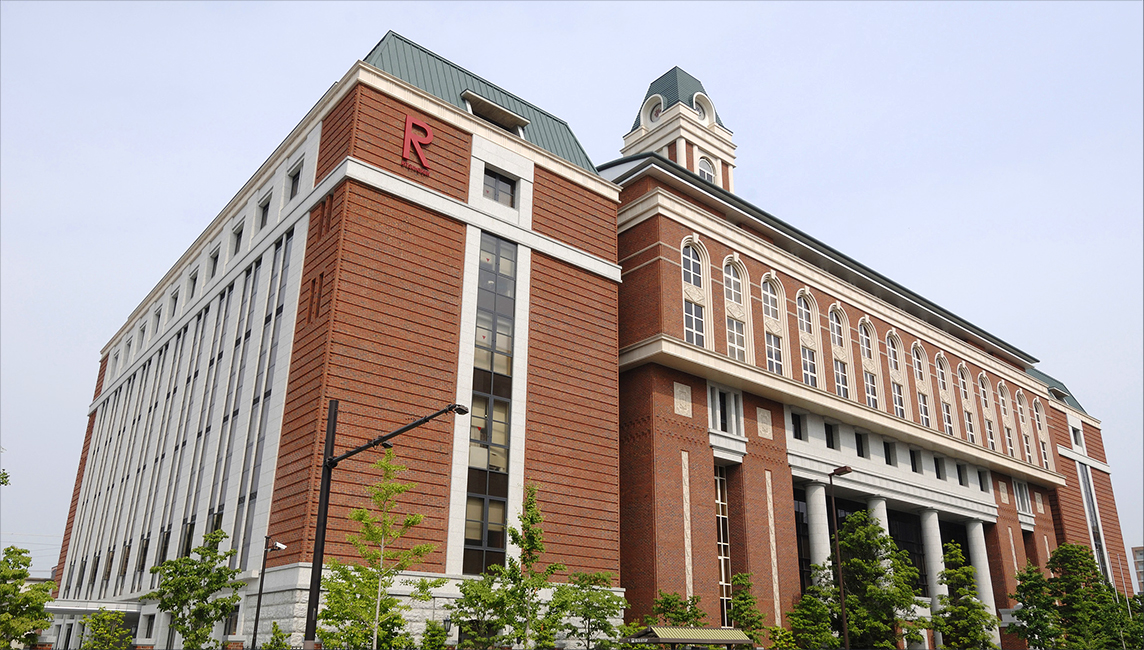 New Year's Greetings from the Chairman of the Board of Trustees and the Chancellor
Happy new year, everyone. We hope that 2020 will be a wonderful and fruitful year for you all.

Throughout the world, dramatic changes that cannot be predicted or forecast are unfolding. From a historical perspective, as value systems shift away from Western models toward multipolar ones, we are seeing more discontinuous change, and the unexpected is becoming the norm.

As populations age and birthrates dwindle, we find ourselves on the verge of what has been called the era of 100-year lifespans. In this era, in which our lives will pass through many stages, we are expected to rise to the challenge by asking ourselves the right questions and finding answers to those questions. As values toward learning change, the kind of education that the world needs will transform profoundly. In other words, we are expected to create intellectual innovations.

As a comprehensive private academy with two universities, four junior and senior high schools, one primary school, and an overall enrollment of nearly 50,000 students, we have striven to innovate our education and research centered on the concept of globalization.

In the summer of 2018, we formulated our vision for 2030 with the slogan of 'Challenge your mind, Change our future', a phrase that aims to carry our founding spirit of 'Freedom and Innovation' into the present day and well into the future. By leveraging our globe-spanning networks and the interplay of diverse values, we aim to create new value and share it with the world.

This year marks the 150th year since the founding of Ritsumeikan, the 120th year since the establishment of the Academy, and the 20th anniversary since the opening of Ritsumeikan Asia Pacific University; but we have only made it this far thanks to the support of countless people. We will continue forging ahead as we strive to contribute to society as a comprehensive private academy with a global presence and roots in the local communities in which we operate. We look forward to working with you again this year.
January 1, 2020
Tomomi Morishima, Chairman of the Board of Trustees
Yoshio Nakatani, Chancellor
The Ritsumeikan Trust