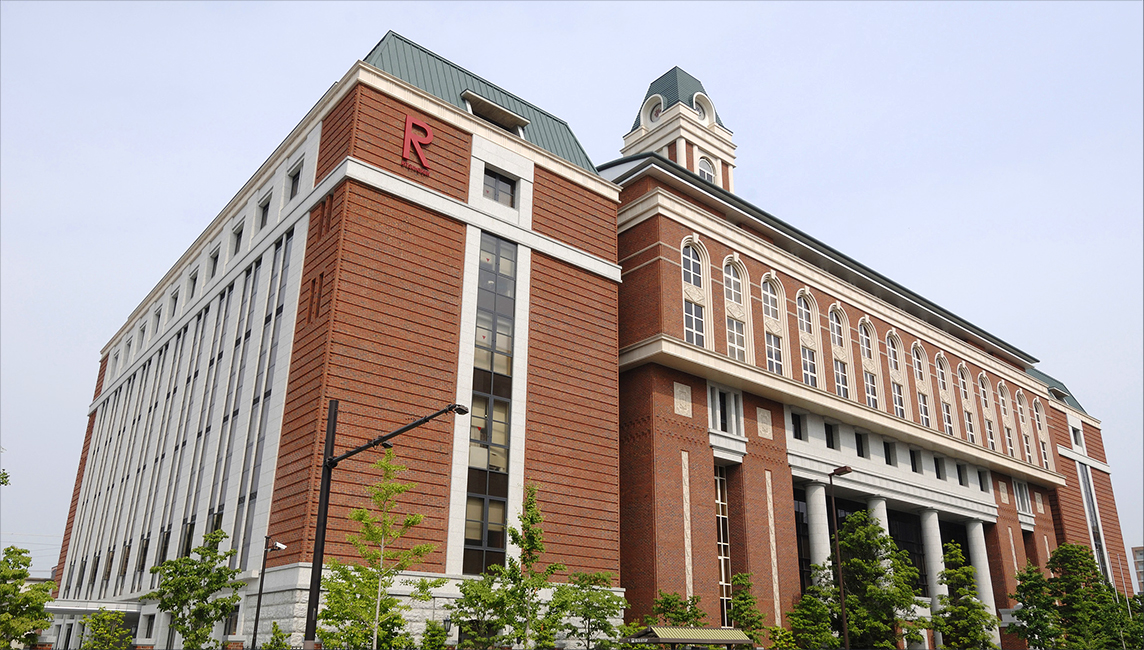 [Preliminary Notice] Temporary Suspension of Website Browsing Due to Maintenance
Maintenance work on network equipment will be performed from around 20:00 on Saturday, August 13 until around 7:00 on Sunday, August 14. As a result, this website will be unavailable for up to 30 minutes on multiple occasions.

In addition, maintenance work on storage equipment will be performed on Wednesday, August 17, from approximately 10:00 until 19:00. As a result, users may encounter temporary difficulties in accessing this website during this time.

For more information, please visit our IT Support page.
Network maintenance (8/13/2022)
Storage equipment maintenance (8/17/2022)

We apologize for the inconvenience this may cause and kindly ask for your understanding in this matter.
Please note that the following services will remain available during the times listed above.