We have a diverse
teaching staff
International faculty:
0
Japanese teachers include those who have taught in
Singapore and the UK, and those who have
previously worked as engineers and TV directors.
Diverse student composition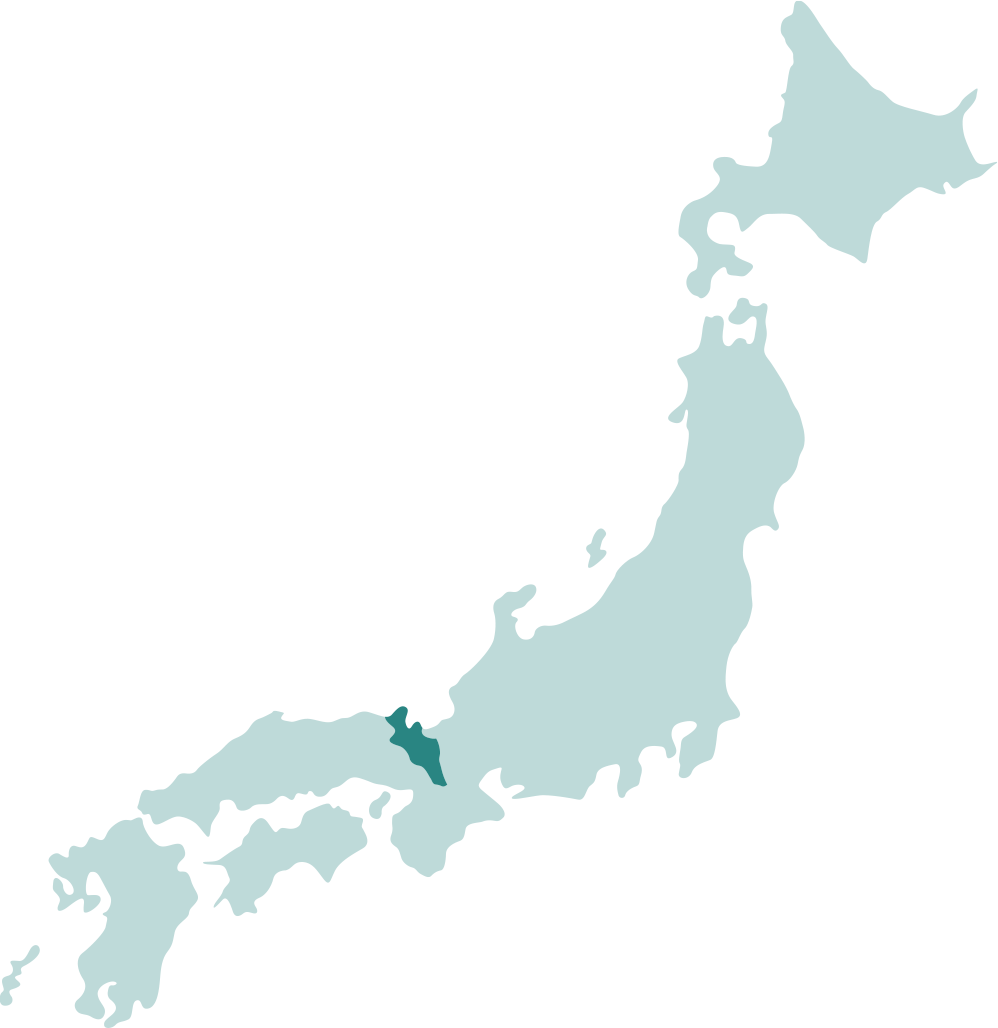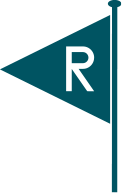 Ratio of returnee students:
※Countries/regions of last residence before enrollment: 39 countries/regions
The number of students from outside the six prefectures of Kansai is
Students commute from a wide region including Kyoto, Osaka, Hyogo, Shiga, Nara, Mie, and Aichi.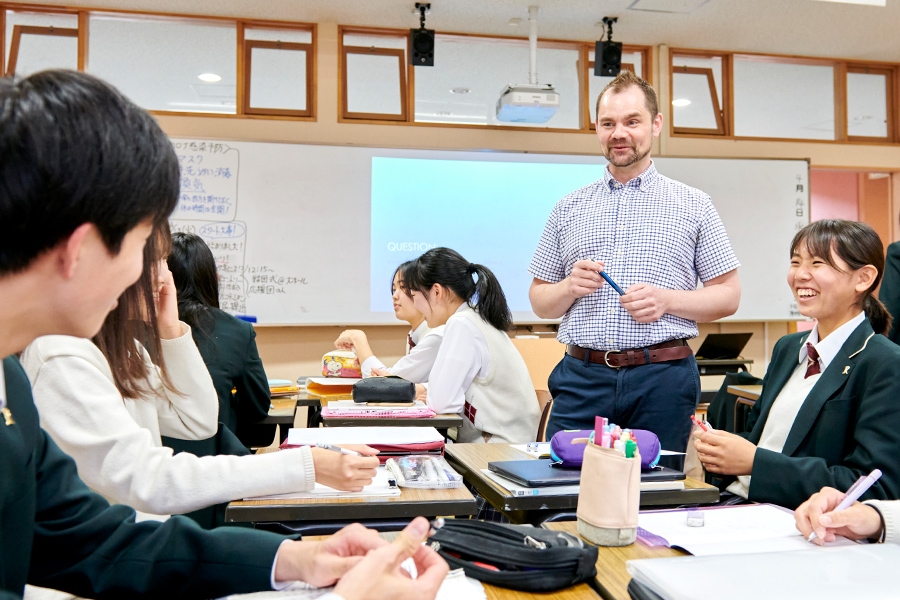 Diverse destinations for higher education
(Data from AY 2020 graduates)
Ritsumeikan University and Ritsumeikan Asia Pacific University

Recommended admissions to Ritsumeikan University and Ritsumeikan Asia Pacific University

Partial list of destination universities: Waseda University, Keio University, Aoyama Gakuin, International Christian University, Kansai University, Doshisha University, Tokyo University of Foreign Studies and Okayama University.

Some of our students also advance to universities overseas. In AY 2020, 0 students were admitted to universities that placed in the top 0 of the World University Rankings.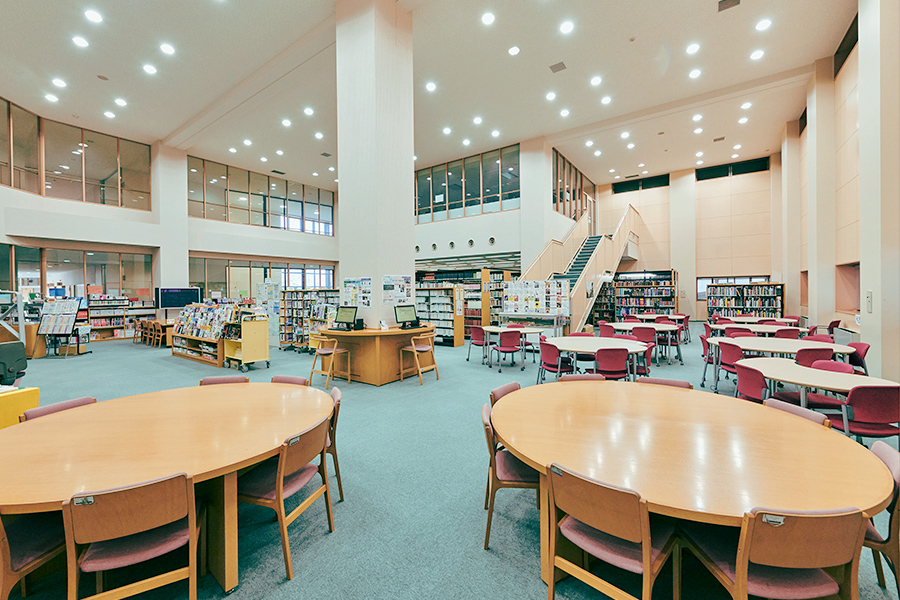 Cutting-edge educational environment
Wi-Fi



is available throughout the campus. Number of books in the library(including DVDs)
0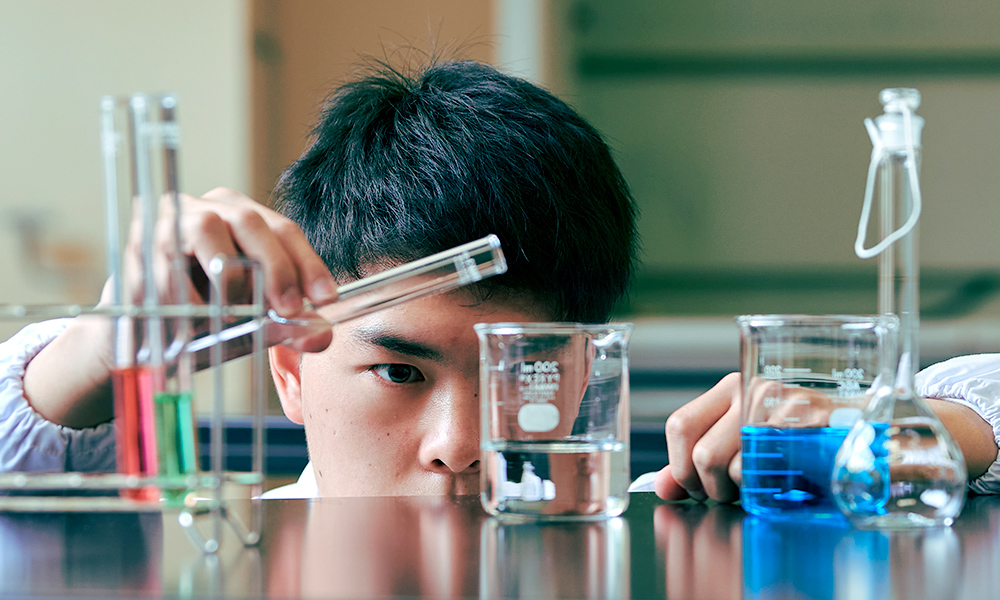 IB Course
International Baccalaureate (IB) Diploma※ acquisition rate:
0%
※Students also complete the required Japanese high school curriculum.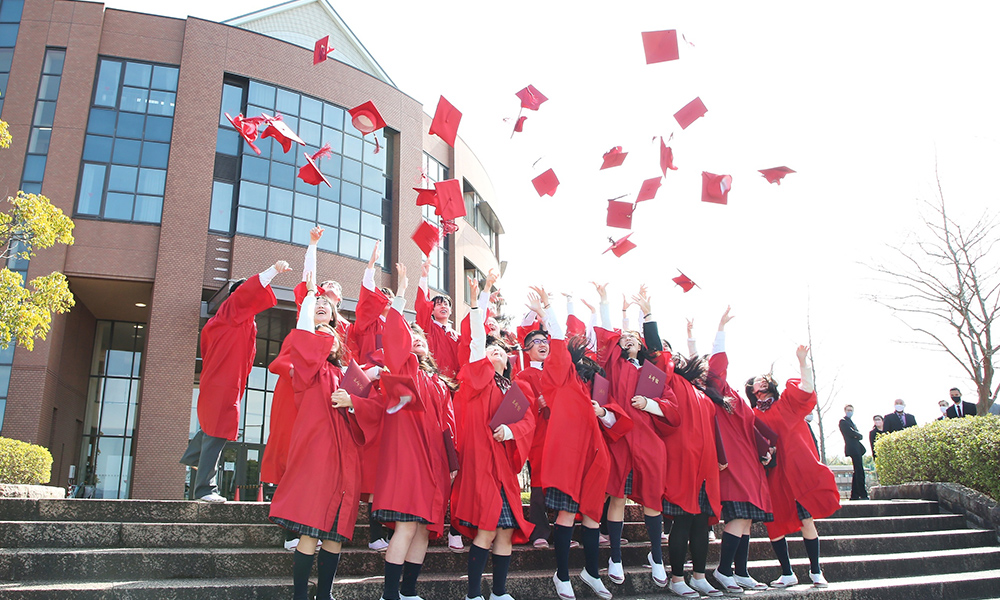 Total number of students who study abroad for one year
About0
Lively extracurricular activities
Participation rate in club activities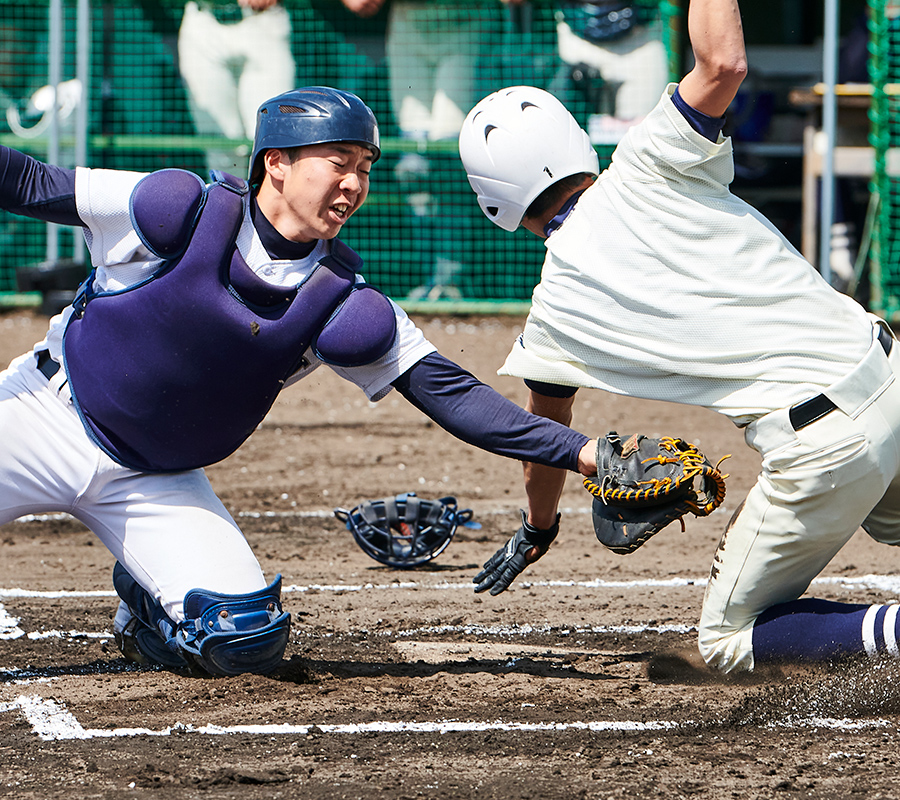 Our achievement
Women's track and field team
0
consecutive appearances in the All-Japan High School Ekiden Championship
Baseball team
0
Participated in Spring and Summer Koshien (National High School Baseball Championships) a total of six times
American Football Team

0,
0
Winner of the National Championships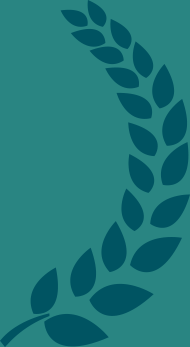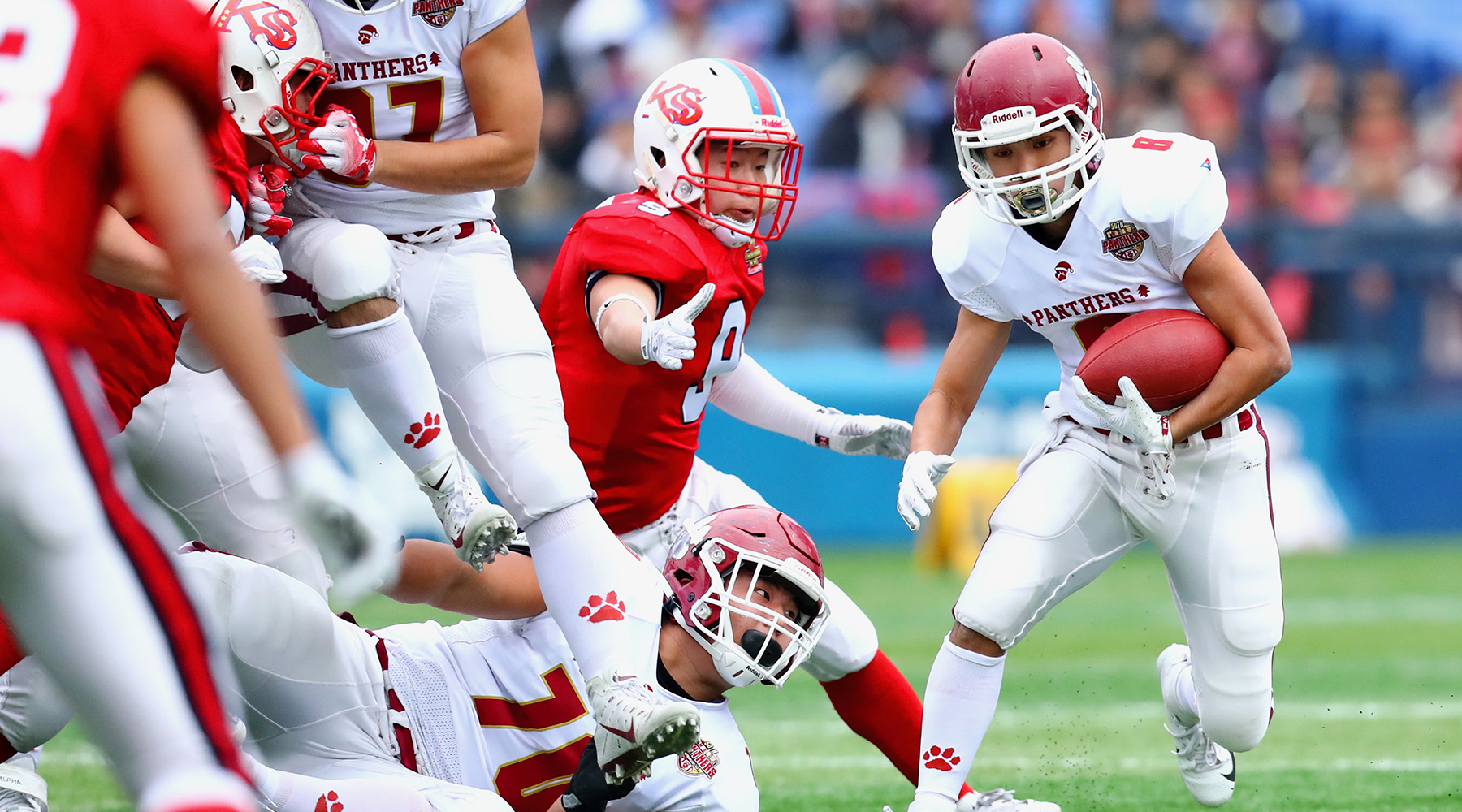 Parent survey
I am happy to have enrolled my child in the school
There are ample facilities and equipment

The teachers and staff think carefully about the students in providing them with guidance

Club and student activities are lively

My child is proud of the school
As of January 2022