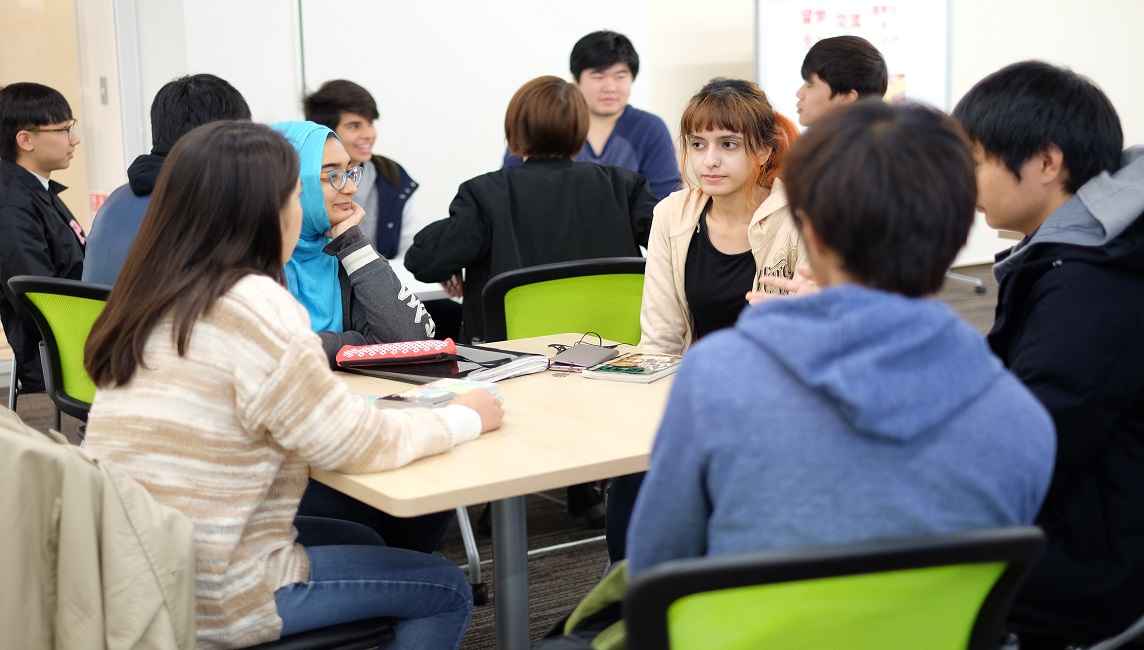 This year, in the Osaka Ibaraki Campus (OIC) AN Office Learning Commons, English manga have been shelved for students to access and enjoy. As a key element in pop culture around the world, Japanese manga has gained popularity at an explosive rate. It's also being said that manga has played a large role inspiring international students to study abroad in Japan and to study the Japanese language.

On December 1, 2016, aiming to share thoughts, opinions, and more about manga, "Manga Talk Session" was held in the AN Office Learning Commons. TISA and the International Center at OIC organized this event with the objective of providing the chance for Japanese students and international students to exchange culture and perspectives through manga as a medium. On the day of the event, 15 Japanese and international students participated and brought their favorite manga with them.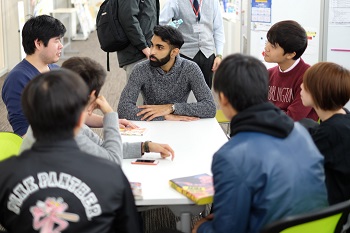 First, everyone introduced their favorite manga. Taking a quick look at the manga students had brought, there were various genres from world-famous sci-fi to heart-throbbing, tear-jerking Shoujo manga, and even gourmet manga that are good enough to eat!

After that, students spoke about 3 of the most famous manga in their home countries. Famous titles such as Dragon Ball, Naruto, One Piece, Bleach, Conan, and Captain Tsubasa were included in the conversations.

Last but not least, students discussed what it is about manga that brings so much global interest. One international student stated, "Manga is a part of my lifestyle," which shows how much manga culture can blend into people's everyday lives.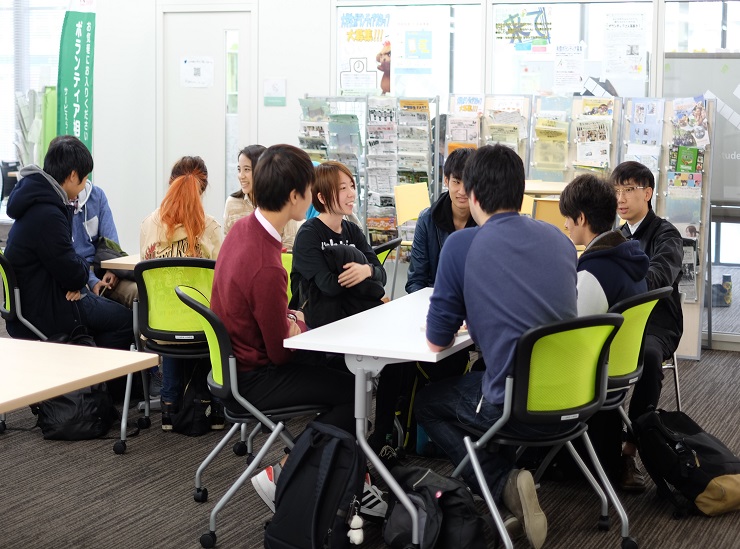 Manga provides readers with thought-provoking stories and can even change their outlook on life. We hope that those who have not had the chance to read manga, will take the opportunity to read and gain new insight on the world.