2016 International Exchange - "Indonesian Community" I-START's 2nd Gathering
On Saturday November 11th 2016, the Indonesian Student Association at Ritsumeikan University (I-START) hosted an international exchange event at Biwako-Kusatsu Campus. I-START, which was formed last spring as a primarily Indonesian student community group, planned and organized the event as an opportunity for new students to meet and mingle with their international and Japanese upperclassmen.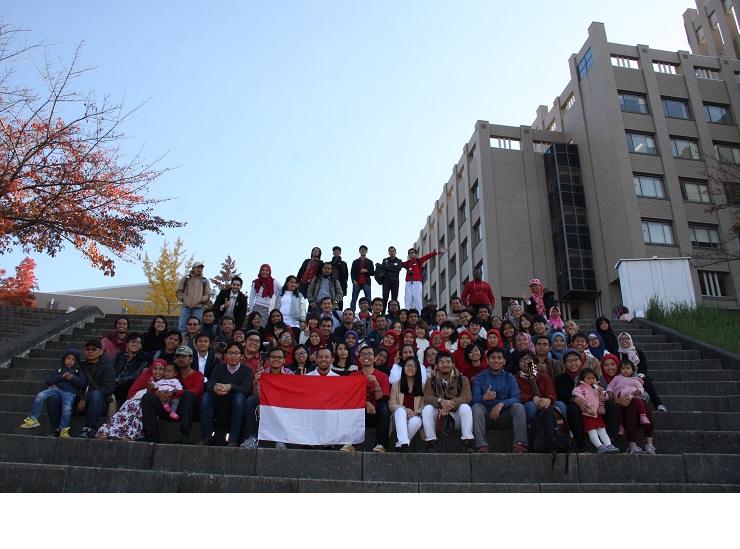 This occasion marked I-START's 2nd event, and had a great turnout of 96 people from the 3 main campuses, including international students from 9 countries (Indonesia, Saudi Arabia, Kenya, Afghanistan, Uzbekistan, etc.) as well as their families, and Japanese students.
With ingredients brought from home the participants made and shared authentic Indonesian foods, and along with traditional games and dances, it made for a very fun atmosphere. Between the food, games, meeting old and new friends and discussing various topics, the event certainly helped increase the mutual understanding and international awareness of all in attendance. We can't wait to see what they plan next!