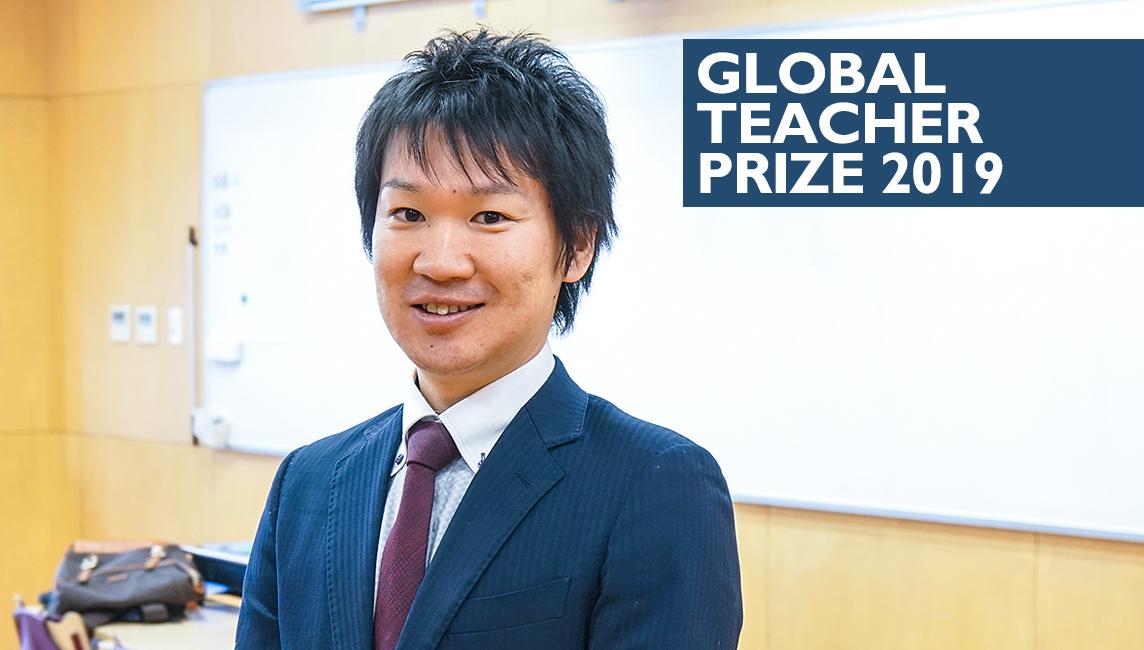 Global Teacher Prize 2019:Hidekazu Shoto nominated as Top 10 Finalist
Ritsumeikan Primary School 1 English teacher Hidekazu Shoto has been nominated for the Global Teacher Prize 2019, often called the 'Nobel Prize of Teaching'.

Named one of the 10 finalists for the prize, he is the only Japanese teacher to be selected as a nominee from among nearly 30,000 applications from around the globe. He is also the first primary school teacher in Japan to ever be nominated for the prize.

Mr. Shoto began using the video game Minecraft to incorporate problem-based learning (PBL) into his English classes. Foreseeing a world with rapidly changing demands, he explains his decision by saying:

The future calls for us to teach children practical English they can use. We cannot rely on conventional models of teaching English; we need a big paradigm shift.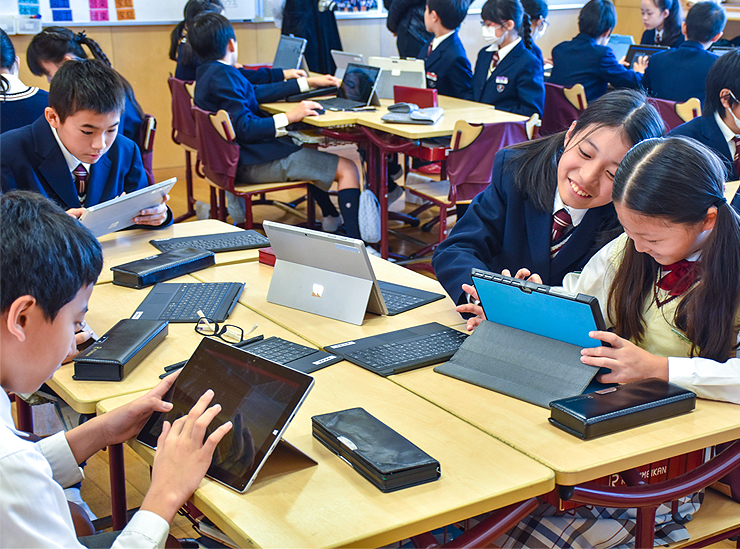 Based on this philosophy, he launched a project to bring together students from around the world, students who would not ordinarily have the opportunity to connect with the larger world in their everyday lives, through a challenge to create and share with each other Minecraft World Heritage sites from their respective countries.

Presentations and communication in general are conducted through the medium of the English, thus allowing students to improve their language skills naturally, in a practical context.
One pillar of education at Ritsumeikan Primary School is to provide an education geared towards 'Raising Global citizens'. The school will continue its efforts toward cultivating problem-solving skills, English proficiency, and communication skills, all of which are increasingly necessary to connect with the people of the world.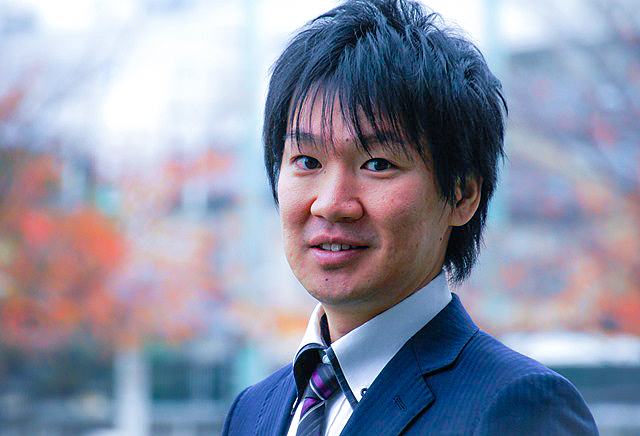 Comment from Mr Shoto
I believe my nomination was only possible due to the educational philosophy and learning environment of Ritsumeikan Primary School and the cooperation of many teachers. I hope this will help to spread the word of Ritsumeikan Primary School's teaching to the rest of the world.

About the Global Teacher Prize
The Global Teacher Prize, which is presented by the U.K-based Varkey Foundation, is often called the 'Nobel Prize of Teaching'. Now in its fifth year, it aims to recognize teachers at every level who have made outstanding achievements in the field of teaching.

This March, the 10 finalists will attend a panel discussion in Dubai, United Arab Emirates, at the end of which the top prize winner will be named.

1Today Ritsumeikan University stands as the original institution and catalyst for the development of a larger body of related educational institutions known collectively as 'The Ritsumeikan Academy'. Its members not only provide high-quality education across a full range of ages and generations, but also share the University's founding ideals. Ritsumeikan Primary School is one of nine affiliated schools of the Ritsumeikan Trust. All schools provide an integrated education and aim to nurture people who can succeed as righteous and ethical global citizens by developing a rich personality based on sound scholastic ability (the Ritsumeikan Charter).
Related information