'From London to Tokyo - the Cutting-Edge Research of Sport & Health' Symposium held in London
On Friday, February 22, Ritsumeikan University College and Graduate School of Sport and Health Science and Ritsumeikan UK Office held a symposium entitled 'From London to Tokyo - the Cutting-Edge Research of Sport & Health' at the Embassy of Japan in London, together with Loughborough University and Japan Sport Council.

The symposium was held as part of the Japan-UK Season of Culture (an event agreed upon at a bilateral summit between Prime Ministers Shinzo Abe and Theresa May in August 2017), and the Top Global University Project, run by the Ministry of Education, Culture, Sports, Science and Technology.

Its aim was to provide a forum for researchers from both countries to share their cutting edge sport and health research, whilst highlighting the best of Japan from a researchers perspective, in an effort to promote further research, education, and industry-university collaboration in both countries leading up to the Tokyo Olympic and Paralympic Games in 2020.

Moderated by Sumiaki Maeo, Senior Researcher in the Ritsumeikan Global Innovation Research Organization, the symposium opened with a greeting from Takashi Okada, Envoy Extraordinary and Minister Plenipotentiary of the Embassy of Japan in the UK. This was followed by presentations from Professor Akinori Nagano of the College of Sport and Health Science, Ritsumeikan University; Dr. Hiroki Ozaki, a researcher from the Department of Sport Science, Japan Institute of Sports Sciences; and Professor Jonathan Folland of Loughborough University.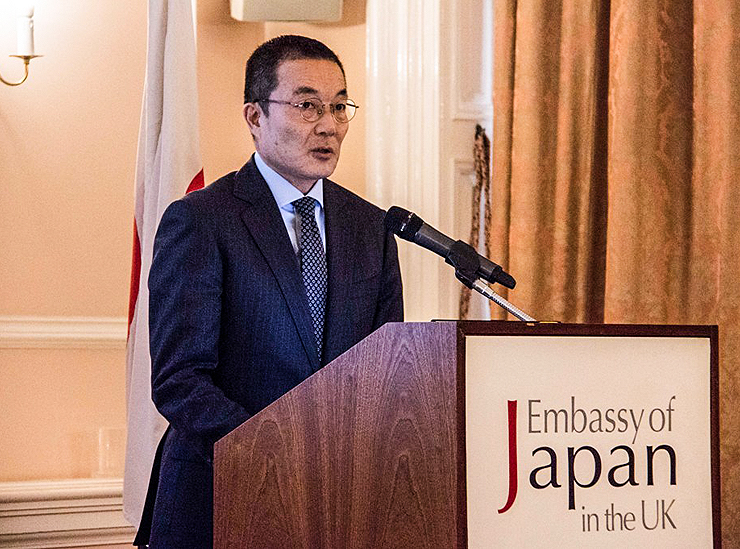 Professor Nagano gave a talk entitled 'Motion Analysis and Computer Simulation of whole-body Movements: Recent Developments and Findings' in which he carefully explained points of caution regarding data analysis; followed by Dr. Ozaki's talk entitled 'Developing and Maintaining Elite Athletes' Health at the Japan High Performance Sports Center', and Professor Folland's presentation entitled 'Skeletal Muscle Morphology in relation to Physical Performance during maximal 'All-out' Tasks and Implications for Sports Injury'.

Each presentation was followed by a lively discussion session with symposium participants.

In total, around 60 participants joined the symposium including professors and graduate students from the University of Oxford and University College London, Japanese and British researchers from related fields, as well as representatives from the private sector.

The session served not only as positive point of interaction and exchange between Japan and the UK, but also helped to ensure the legacy of the London 2012 Olympics is passed on to the next host city of the games: Tokyo 2020.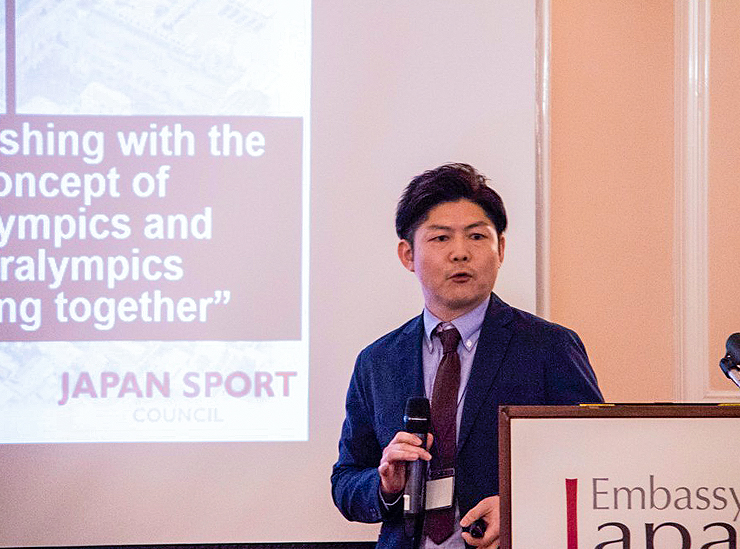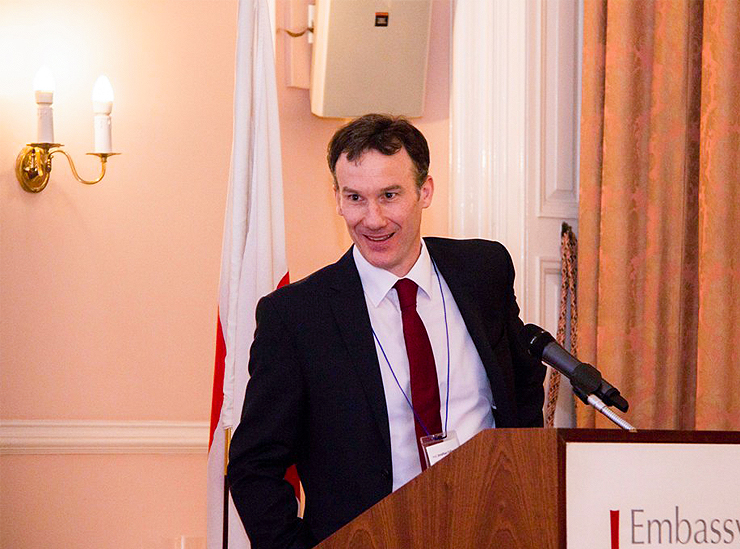 As a university selected for the Top Global University Project, Ritsumeikan University aims to continue pursuing focused efforts toward the internationalization of education and research.