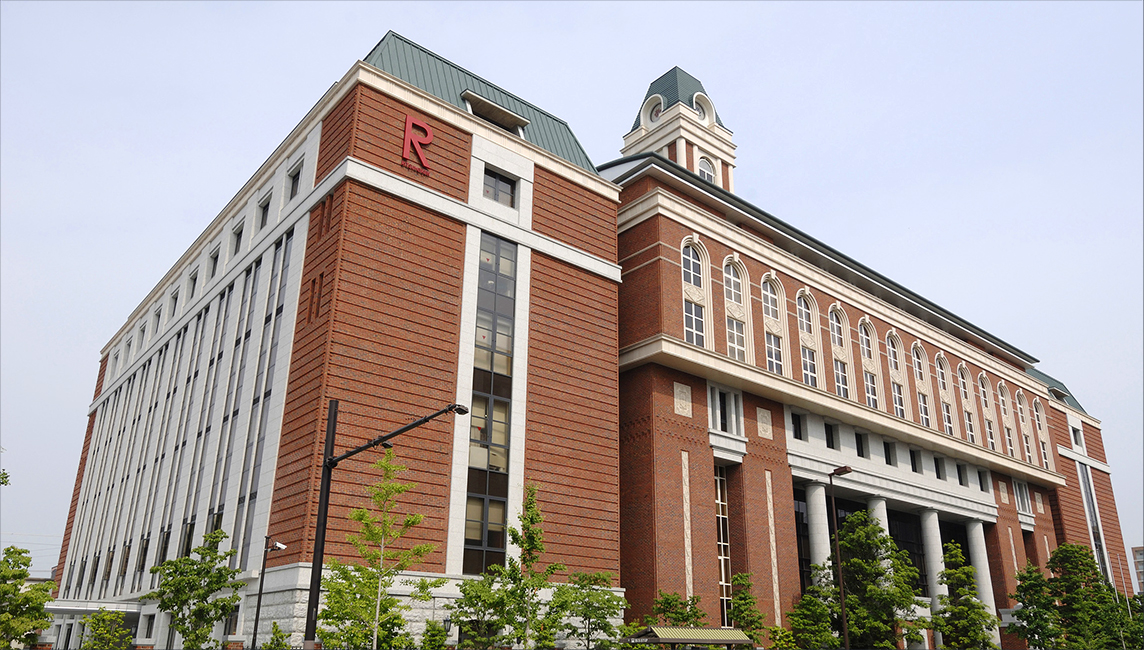 Joint Statement from the Four Kansai Universities on Preventing the Spread of COVID-19
Kenji Shibai, President, Kansai University
Osamu Murata, President, Kwansei Gakuin University
Tomoko Ueki, President, Doshisha University
Yoshio Nakatani, President, Ritsumeikan University
Today, humanity faces an unprecedented crisis: the spread of COVID-19. Universities across the country were forced to take immediate action by shutting down campuses for long periods of time and conducting classes online for the spring semester, a situation that no one had ever experienced before. As COVID-19 infections continue to cycle between spreading and coming under control, the country is trying to adopt new ways of living and attempting to strike a balance between economic activity and preventing infection.

Within this social context, the four Kansai universities intend to open campuses as much as possible during the fall semester after taking appropriate measures to prevent infections, and will conduct on-campus in-person classes in tandem with online classes. We share the belief that we have a responsibility as universities to do everything within our power to ensure that all of our students are afforded opportunities to learn and experience life on campus.

However, more opportunities for students to interact with each other on and off school grounds will lead to increased risk of infection. If infected students do not realize they are infected, and they are active on campus, there are concerns that clusters could develop which could be massive in scope. There have been students at each university who have tested positive for COVID-19 up until this point, and it has been found that many of them were infected at off-campus dinners and drinking parties.

As the presidents of the four Kansai universities, we would like to urge all of our students to avoid the three Cs (closed spaces, crowded places and close-contact conversations at close range) in their behavior on and off campus, and to refrain from going to mixers, drinking parties and dinners for the time being. This is so you can continue to have fulfilling educational experiences on campus, and to protect the lives and health of students, faculty and staff, as well as those of family members, in addition to preventing the regional spread of infection. However, no matter how careful you are about your behavior, the possibility of infection is still there for everyone. Slandering a person who is infected is never acceptable. This can lead to people hiding that they are infected, which in turn can lead to the spread of infection. It is our sincere hope that each and every student will think seriously about how to prevent the spread of infection and act in a responsible manner.