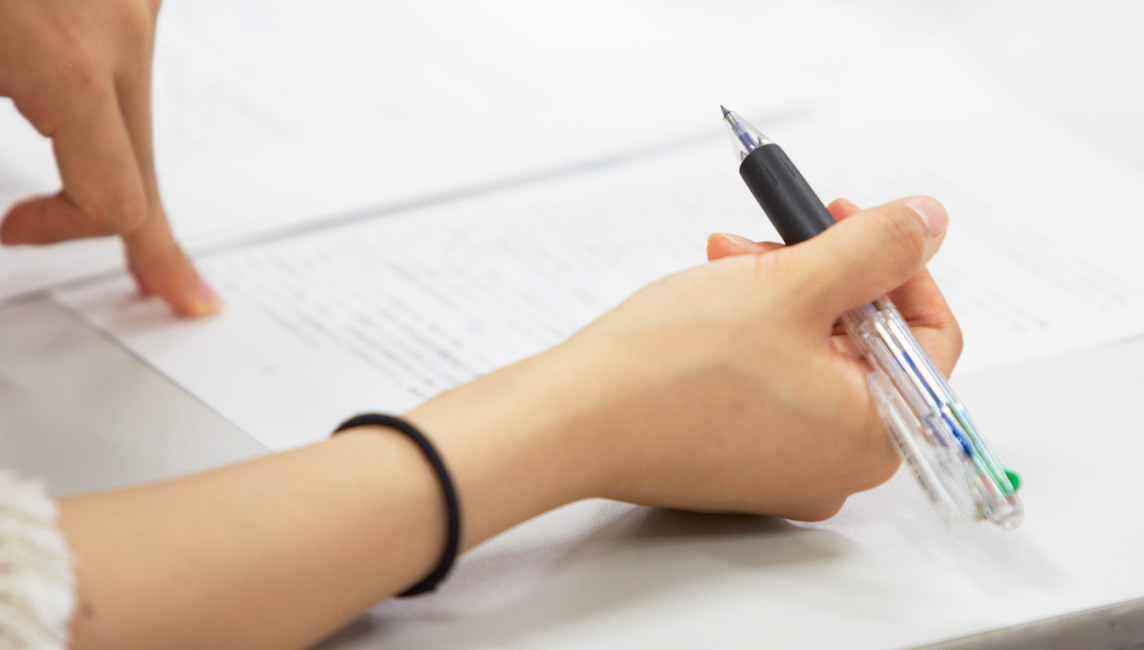 RU's Director of Academic Advising Became the First-ever Japanese to Win the Prestigious Global Award from a Professional Association
On Friday, June 3, Norihisa Shimada, Director of Academic Advising of the College of Global Liberal Arts (GLA) at Ritsumeikan University, was selected as the Outstanding Advising Administrator Certificate of Merit recipient by NACADA: The Global Community for Academic Advising, the world's oldest leading authority on academic advising. Throughout the association's history, Shimada is the first-ever Japanese to win this award. This is also the first case for an individual working at a Japanese institution to be selected.

Every year, the NACADA Global Awards Program for Academic Advising honors individuals and institutions significantly impacting academic advising. Shimada received the award to recognize outstanding advising administrators, such as advising directors and managers.

Shimada currently serves as the Director of Academic Advising at GLA, overseeing the college's designated advising team and its operations. His team collaborates with various stakeholders on campus and offers personalized advising to all students. Their mission is to enhance students' academic/personal growth through intellectual experiences so that they can achieve their academic, career, and personal goals.

In addition to his roles at RU, he has actively hosted seminars and workshops at various universities in Japan (since he was at his previous institution) upon their request and presented at Higher Education conferences and forums to advocate the significance of academic advising in higher education from both theoretical and practical sides. From 2021 to 2022, he served as a mentor for a newly-appointed advisor at LaTrobe University, Australia, per the request of NACADA. In 2021, he also contributed a chapter on academic advising to a professional anthology, Handbook of Higher Education in Japan.

Shimada's winning the prestigious NACADA award reflects the association's appreciation of these achievements. He will attend the award ceremony as a part of the association's annual conference in October in the USA.
Comment from Norihisa Shimada (Assistant Manager of the Administrative Office and Academic Advising Director, College of Global Liberal Arts)
Taking this opportunity, I would like to thank my team at GLA, colleagues at RU and my former institution, family and friends who have supported me throughout my career journey, and most importantly, all students with whom I have worked since it is they that grew me as an advisor. Academic advising is still in its infancy in Japan, but I am more than certain that its importance will be recognized at an accelerating pace in the very near future. I very much look forward to contributing to RU's efforts to enrich students' experiences through my advising studies, research, and practices, keeping "Student-First" as my core value.
Related information