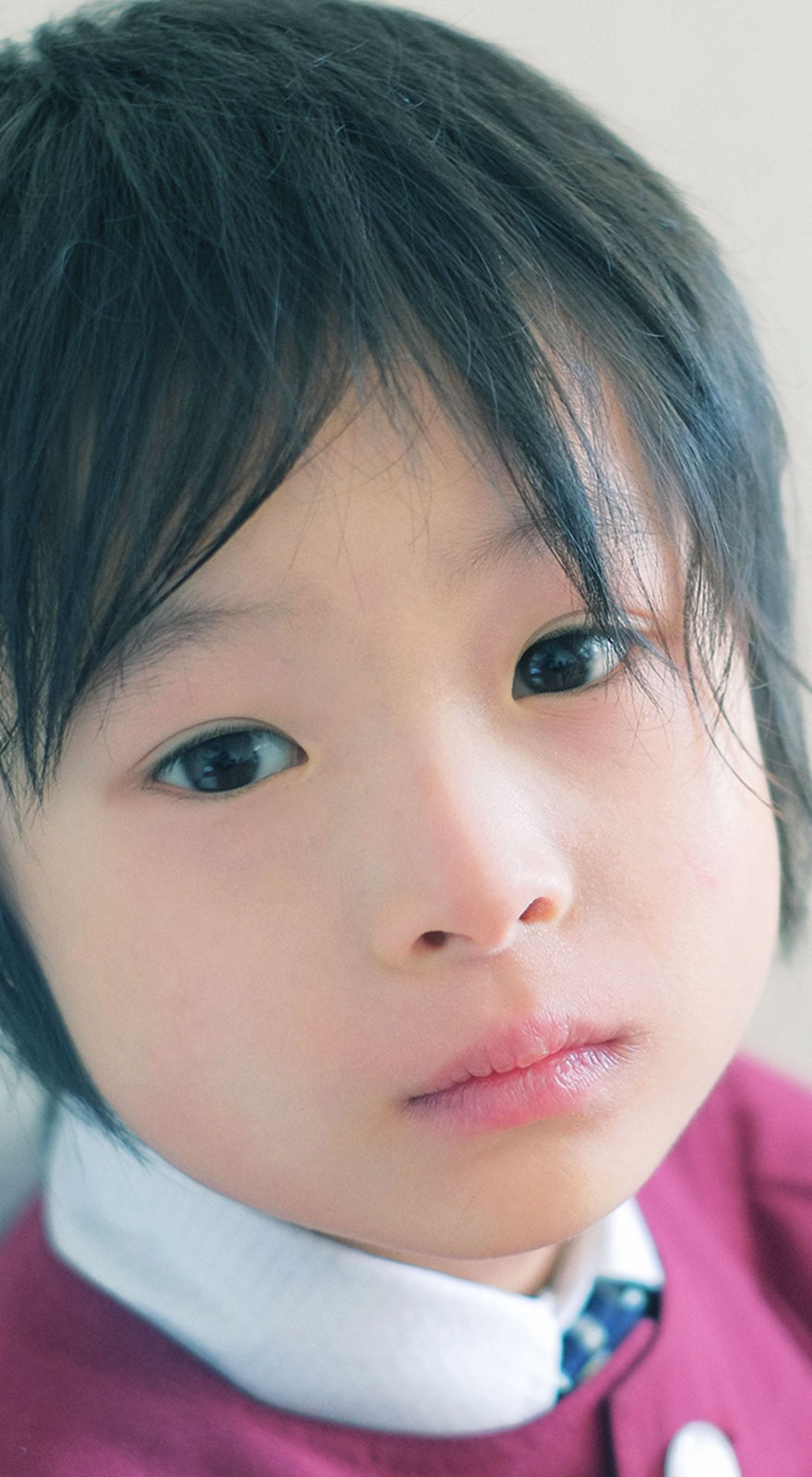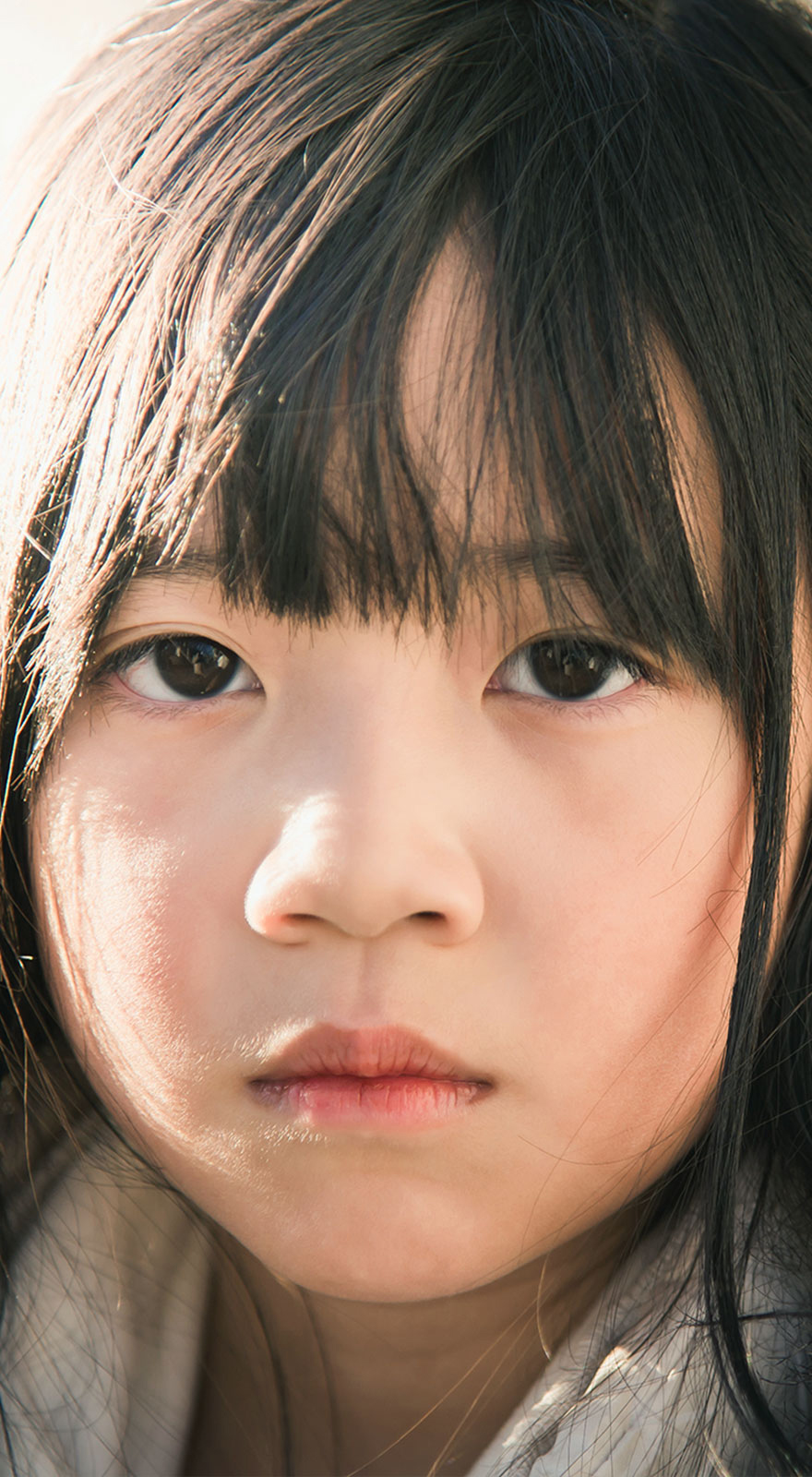 The aims of this training
The aims of this training are:
To ensure that social workers, law enforcement, prosecutors, and other professionals receive training in forensic/investigative interviews based on the latest findings from research, and can elicit from children as much accurate/reliable information on alleged abuse and crimes as possible.

To contribute to resolving cases of abuse, maltreatment, and other problems through the means outlined in Item 1 above.

To protect the human rights of the vulnerable, especially children and challenged individuals, by obtaining as much accurate/reliable information as possible while minimizing the stress of interviews.
What are Forensic/
Investigative Interviews?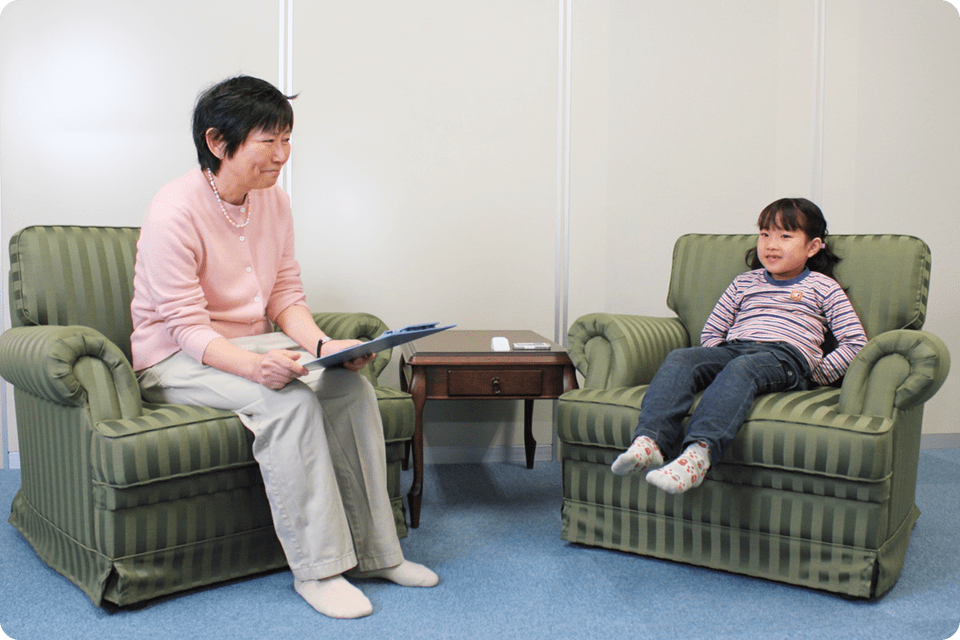 Forensic/investigative interviews are interviews designed to obtain as much accurate testimony as possible from children and other vulnerable individuals who have allegedly witnessed or have been affected by maltreatment, sexual and/or physical abuse, or bullying, while reducing the stress of interview as much as possible.
The purpose of the interviews is to investigate the facts, not to provide counseling or therapy.
Interviews are video-recorded to ensure accurate documentation.
Interviews are conducted in the early stages of an investigation.
Interviews are conducted by a multidisciplinary team of social workers, police officers, prosecutors, and other professionals so as to minimize the number of interviews.
The validity of information obtained is tested against objective/external facts after the interviews.