About Our Campuses

About Our Campuses
Ritsumeikan University has more than 30,000 students, faculty, and staff who create a diverse learning environment where members motivate each other with mutual respect. This page introduces the three campuses where SKP students take courses.
Kinugasa Campus
(Kyoto Prefecture)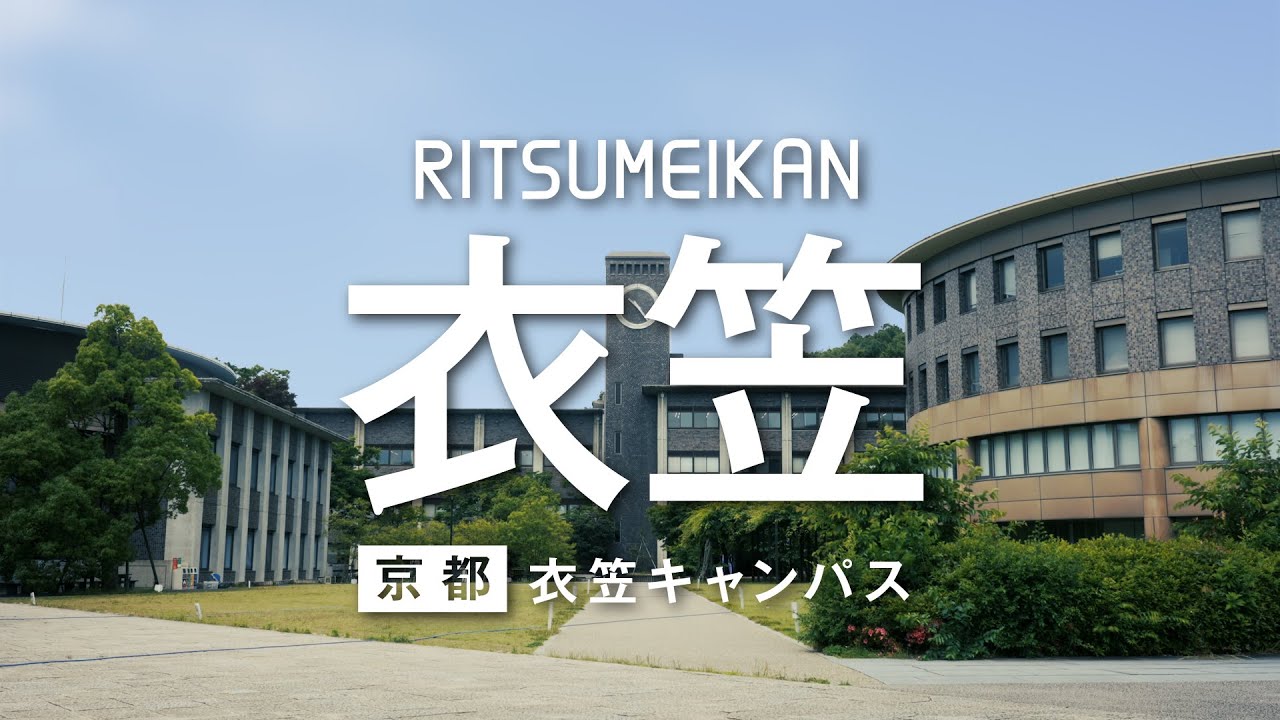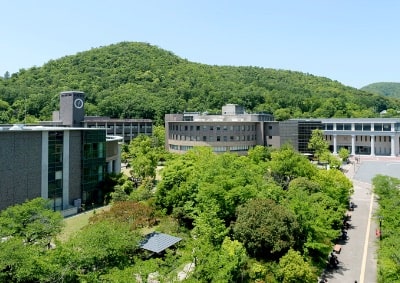 Located in northwest Kyoto City and within walking distance of UNESCO World Heritage Sites such as Kinkakuji (Golden Pavilion) and Ryoanji Temple, Kinugasa Campus (KIC) is the perfect example of Kyoto's harmonization between the traditional and the modern, and is a serene environment for education. The campus sits at the foot of Kinugasayama (Mt. Kinugasa) on which the changing colors of its trees reflect the progression of the seasons. Kinugasa is the university's center of liberal arts, social science and humanities studies, and is home to five colleges and seven graduate schools, including the College of International Relations and the College of Letters.
Osaka Ibaraki Campus
(Osaka Prefecture)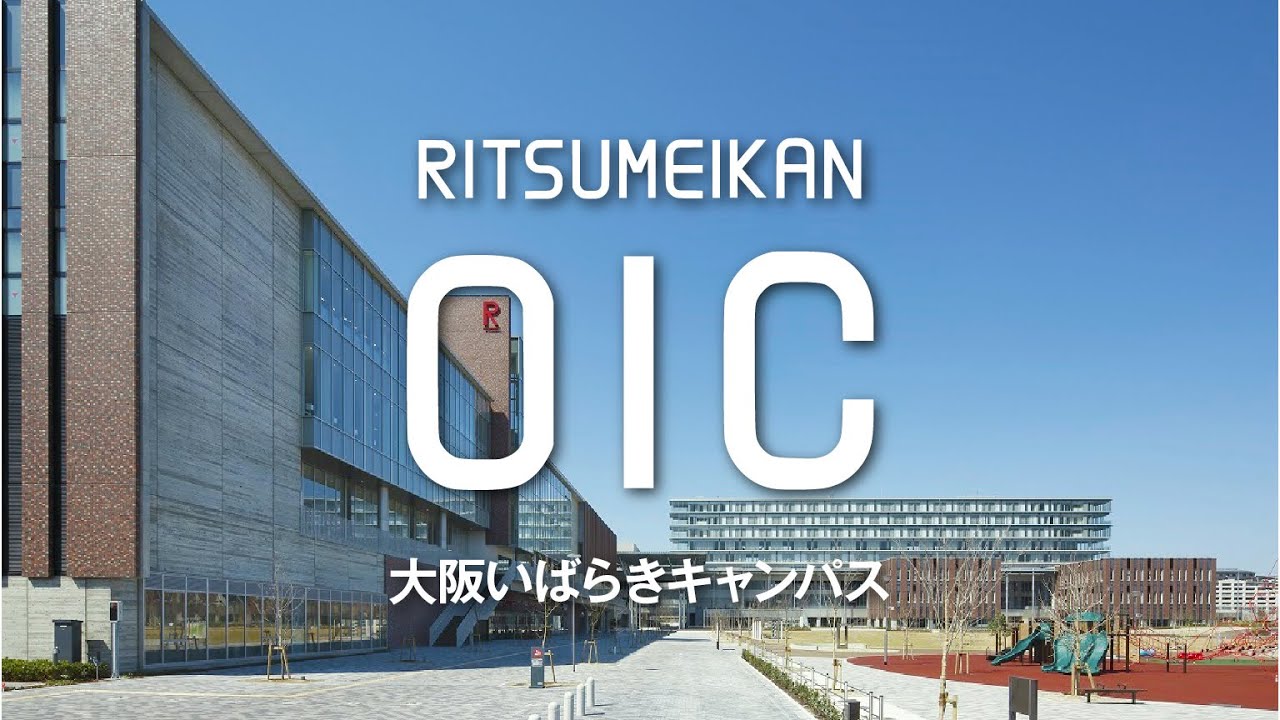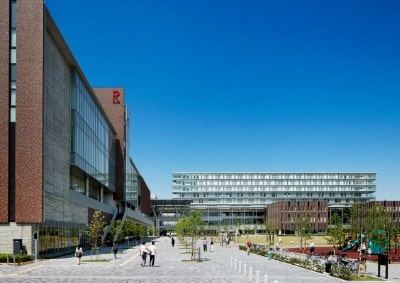 The Osaka Ibaraki Campus (OIC) opened its doors in April 2015 and is RU's newest campus. Located midway between Osaka City and Kyoto City, the campus is within walking distance of two train lines that provide easy access to both cities. The OIC is fully equipped with facilities that provide adaptable learning and exchange spaces. The campus community works to facilitate collaboration with industry and government institutions and promote Ritsumeikan's activities on the frontline of social collaboration. Among the OIC's four colleges and five graduate schools are the College of Policy Science and the College of Business Administration.
Biwako-Kusatsu Campus
(Shiga Prefecture)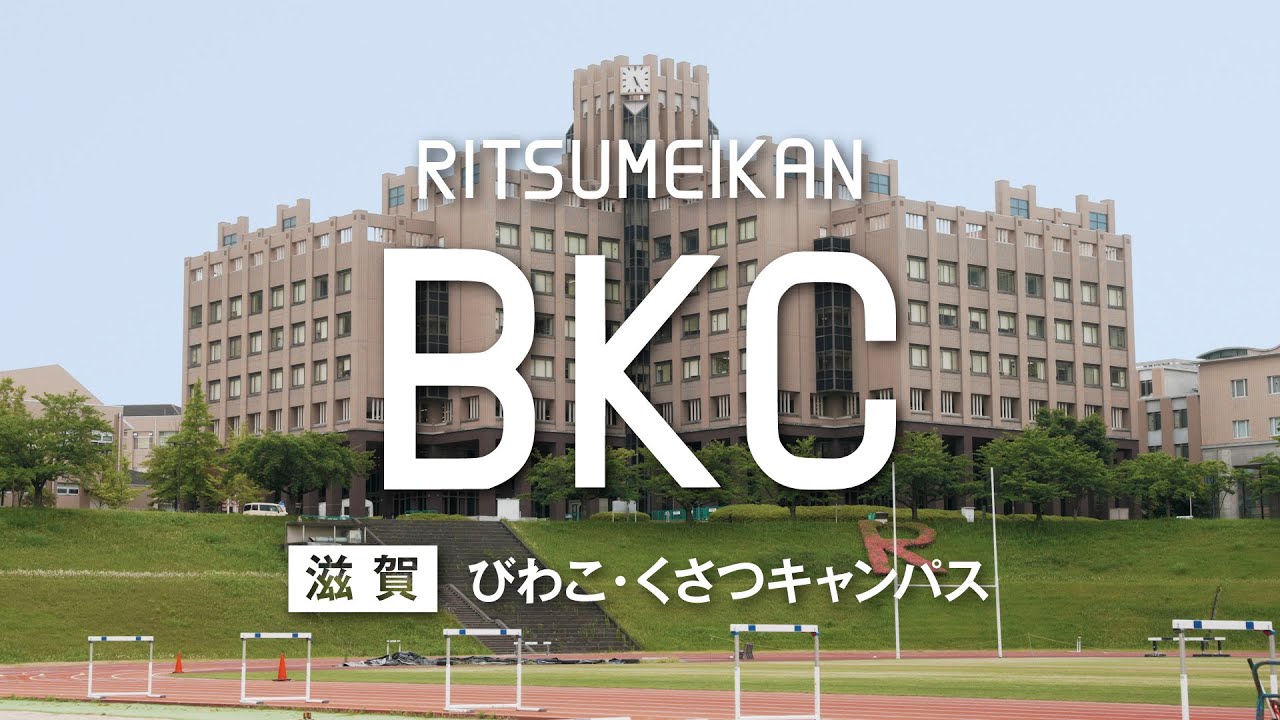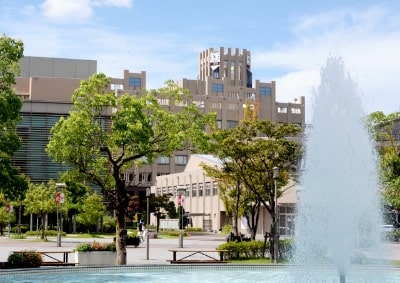 Established in April 1994, the Biwako-Kusatsu Campus (BKC) serves as a center of education and research that integrates the sciences with the humanities. The BKC community pursues cutting-edge scientific research alongside the creation of new industries through industry-government-academia collaboration and community involvement. The campus is located in the city of Kusatsu, Shiga Prefecture, and is surrounded by natural beauty with mountains to the west and Lake Biwa to the east. Seven colleges and six graduate schools are housed in BKC, among which are the College of Science and Engineering, College of Life Sciences, and College of Economics.