Senior High School Student Dormitory "Firits House"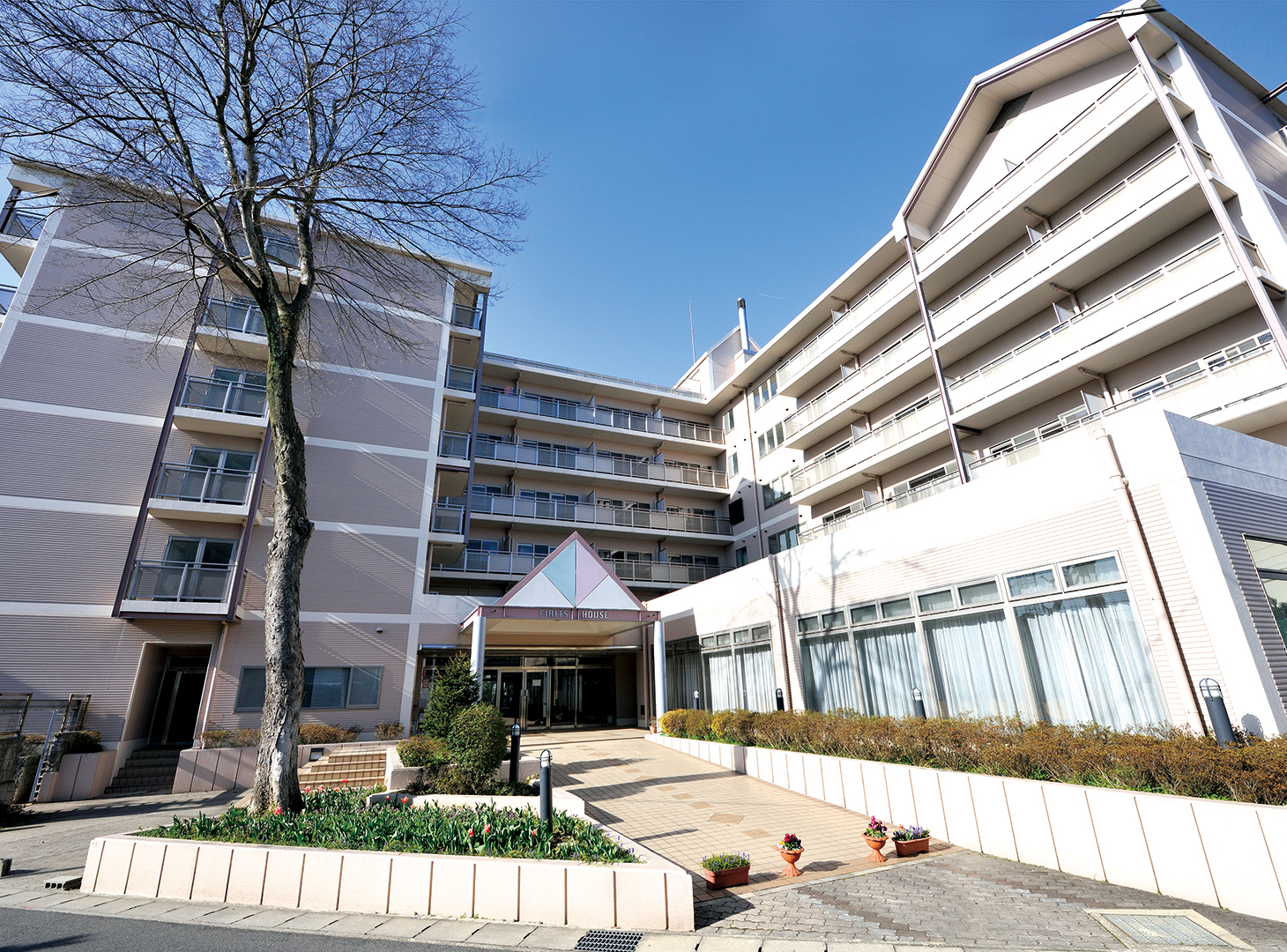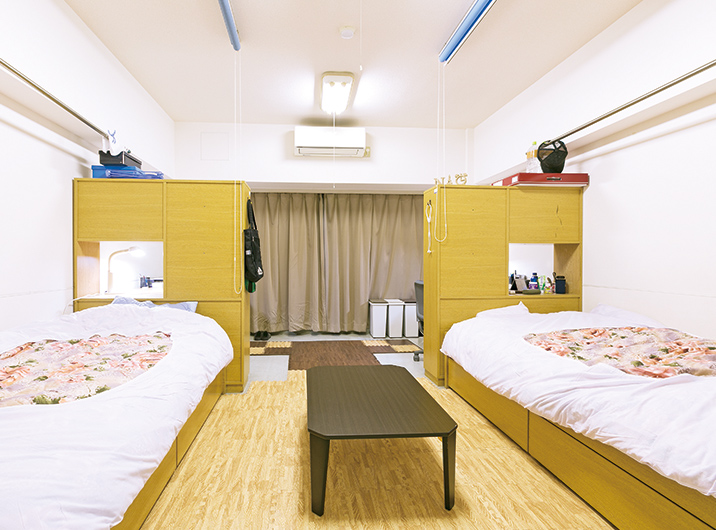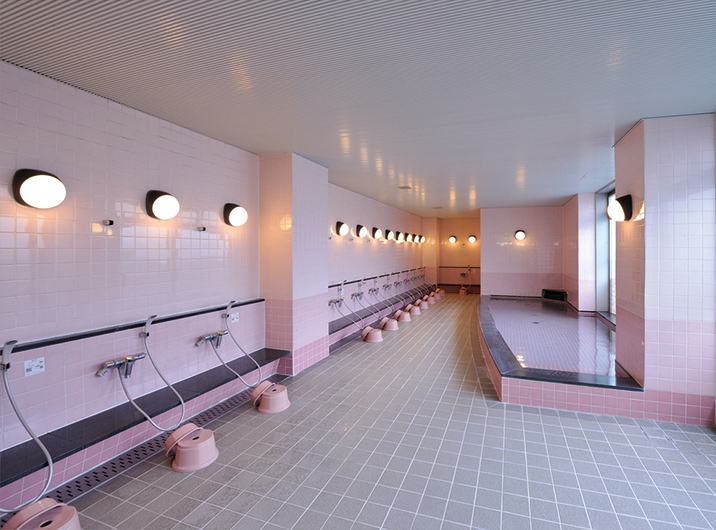 Introduction
Firits House
"Firits House" is the school dormitory for senior high school students. With the "F" standing for Freedom, Fresh, and Friendship, and the "I" for Identity and International, Firits House is home to students coming from across Japan and around the world. Firits House is located in Uji City, just a short bus ride from Ritsumeikan Uji Junior and Senior High School.
Well-equipped facilities and staff support.
Firits House provides students who do not live locally and wish to study at Ritsumeikan Uji Senior High School a home away from home. Firits House offers wireless Internet service, a cafeteria, study space, secure housing, and a friendly atmosphere. Single rooms are available upon request.
IB Students in Firits House
IB Diploma students from all three of the IB Diploma homerooms live in the school dormitory. IB students have a strong network of support in the dormitory. IB Course teachers visit the dormitory weekly to assist with homework and adjusting to dorm life.
Support
House Masters'Help
Two teachers and a housemother live at Firits House and support students by giving educational guidance and guidance with health matters. Students can consult them at any times and other teachers visit the dorm regularly.
Coordination with Parents
Dorm parents' meetings are held regularly and frequent reports are delivered from the dorm to parents.
Facilities
Rooms for Male: 110 rooms / Rooms for Female: 80 rooms (Total 190 rooms)
Available dormitory spaces: Male 220 / Female 160 (Total 380 students)
Available in all rooms: Desk, chair, closet, bed, air-conditioning, desk lamp
Dormitory Features: Cafeteria, hybrid-room, faculty lounge, common room, study room, recuperation room, public bath, kitchenette, laundry.