Message from the Principal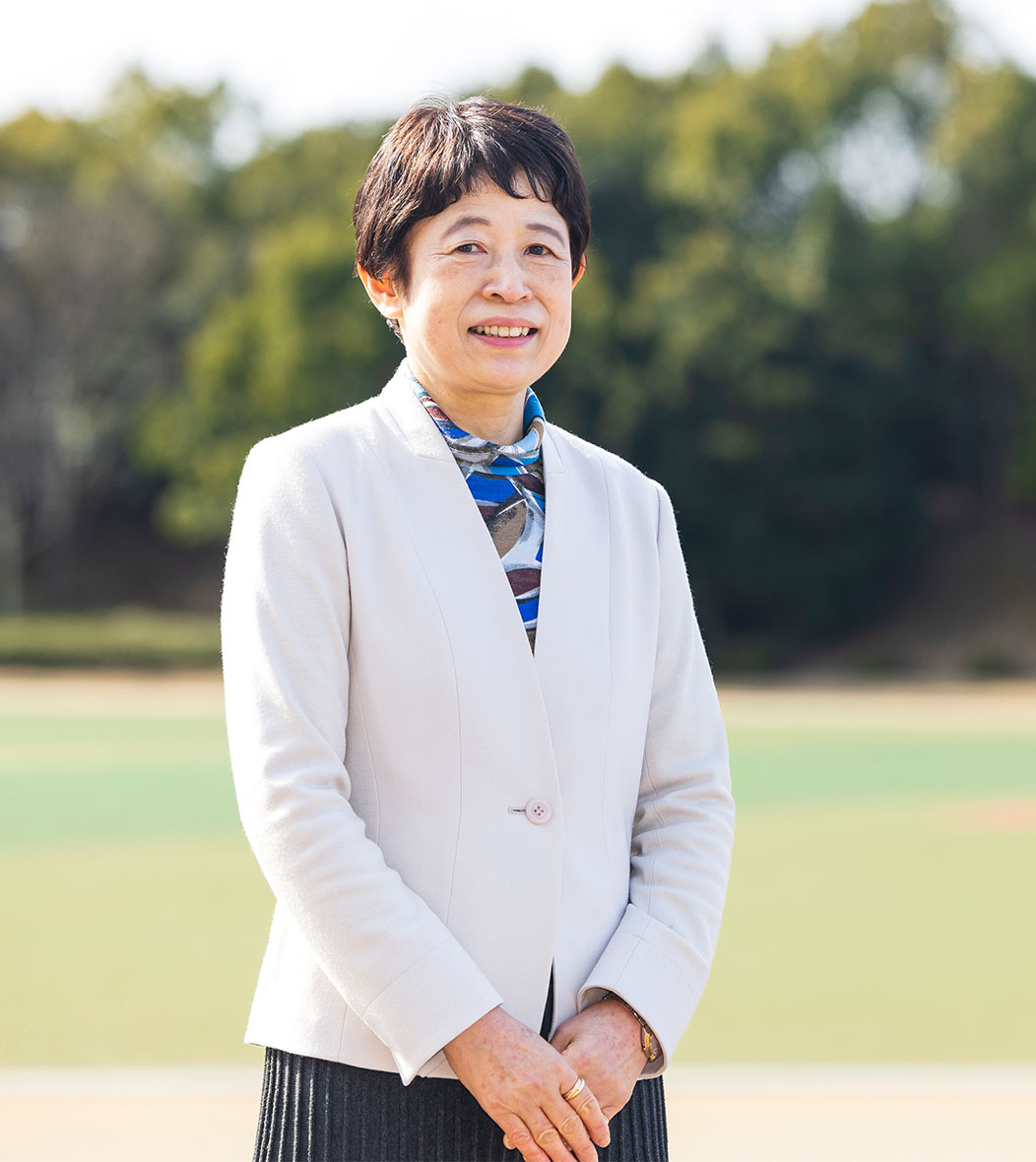 Ritsumeikan Uji Junior and Senior High School Principal
OCHI Noriko
Today, the world is in a state of constant change, and we are endlessly being faced with a multitude of challenges. From environmental problems to the gap between rich and poor and military conflicts, so many issues must be addressed and resolved on a global scale.
We all exist by making connections with the world. We must solve these problems not by fighting with each other, but by means of dialogue and cooperation. We must learn to unhesitatingly exchange opinions and constructively seek solutions with people of diverse values and different standpoints. To do so, we must have high aspirations, a strong will to confront various challenges, respect for social and cultural differences, the ability to work together toward a common goal, and a sense of responsibility to make fair and just judgments.
Study and interaction at Ritsumeikan Uji Junior and Senior High School will nurture these abilities, broaden new perspectives in empathy with peers, and lead to a lifelong of learning. Learning creates awareness, and awareness changes one's perspective and the way one sees the world. The future awaits your awareness.