Second round of the National High School Football Tournament. Victory over Kaiyo Gakuen!
On Sunday, September 11, 2022, Ritsumeikan Uji High School faced Kaiyo Secondary School in the second round of the 53rd National High School American Football Championship. The game was won cold with 9 seconds remaining in the 4th quarter. The score was 37-0.
Next, they will face Minoh Jiyu Gakuen in the Kansai semifinals on November 27.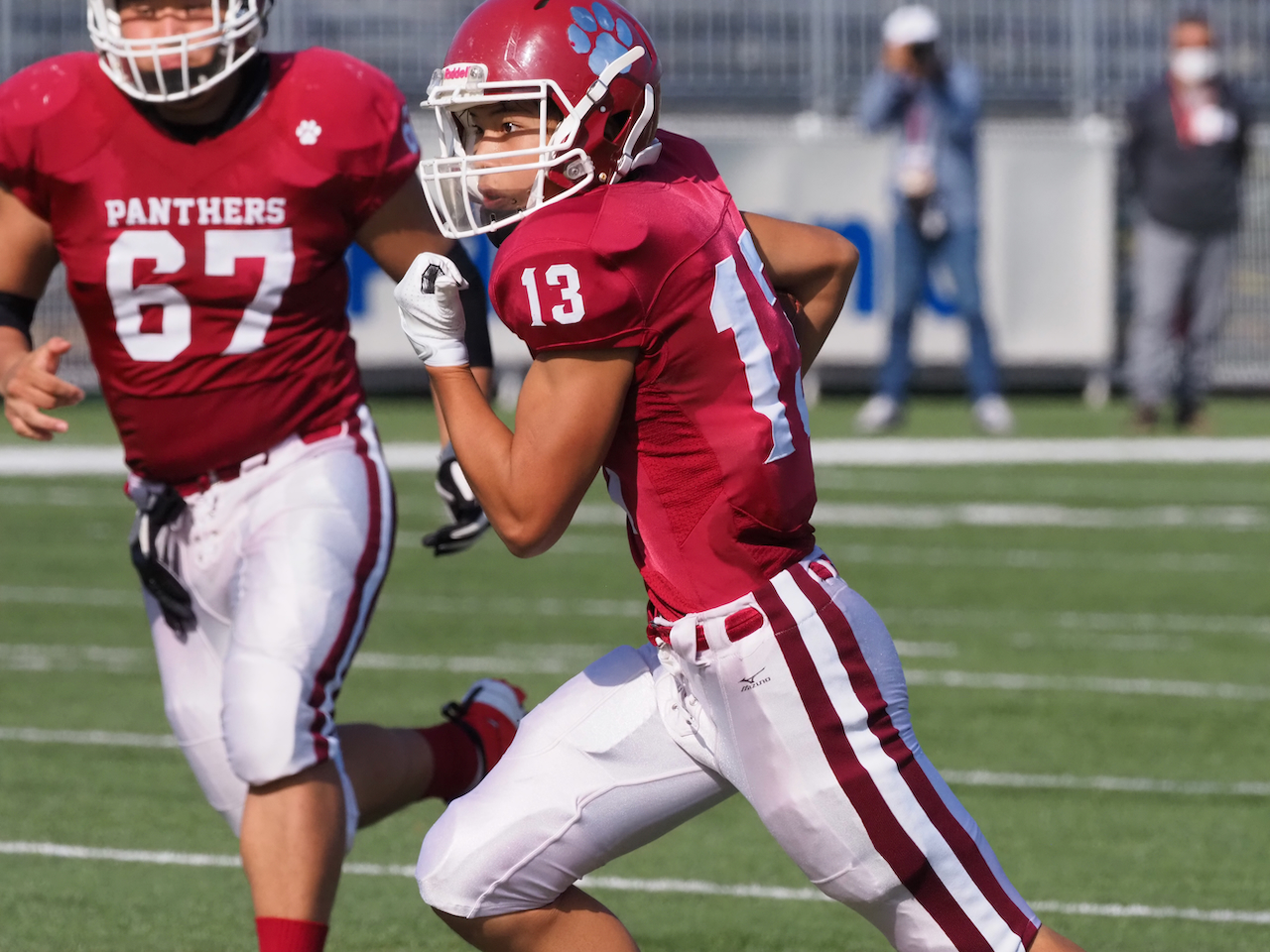 Back