SAT examinations
ib
The SAT exam was held on Saturday, December 3. Although it was freezing cold this morning at 1 degree Celsius, students who wish to enter universities abroad took the SAT exam from early morning.
The SAT is a standardized test for admission to U.S. universities administered by the American College Board. Our school is registered as a venue for the SAT and administers it several times a year. In addition to our students, students from other schools also take the test.
Applicants who are visiting our school for the first time, please do not make a mistake in the location.
Ritsumeikan
Uji
High School
Nearest Station (Kintetsu Okubo, JR Uji Station)
Take bus 240A or 250A to the onsite bus stop.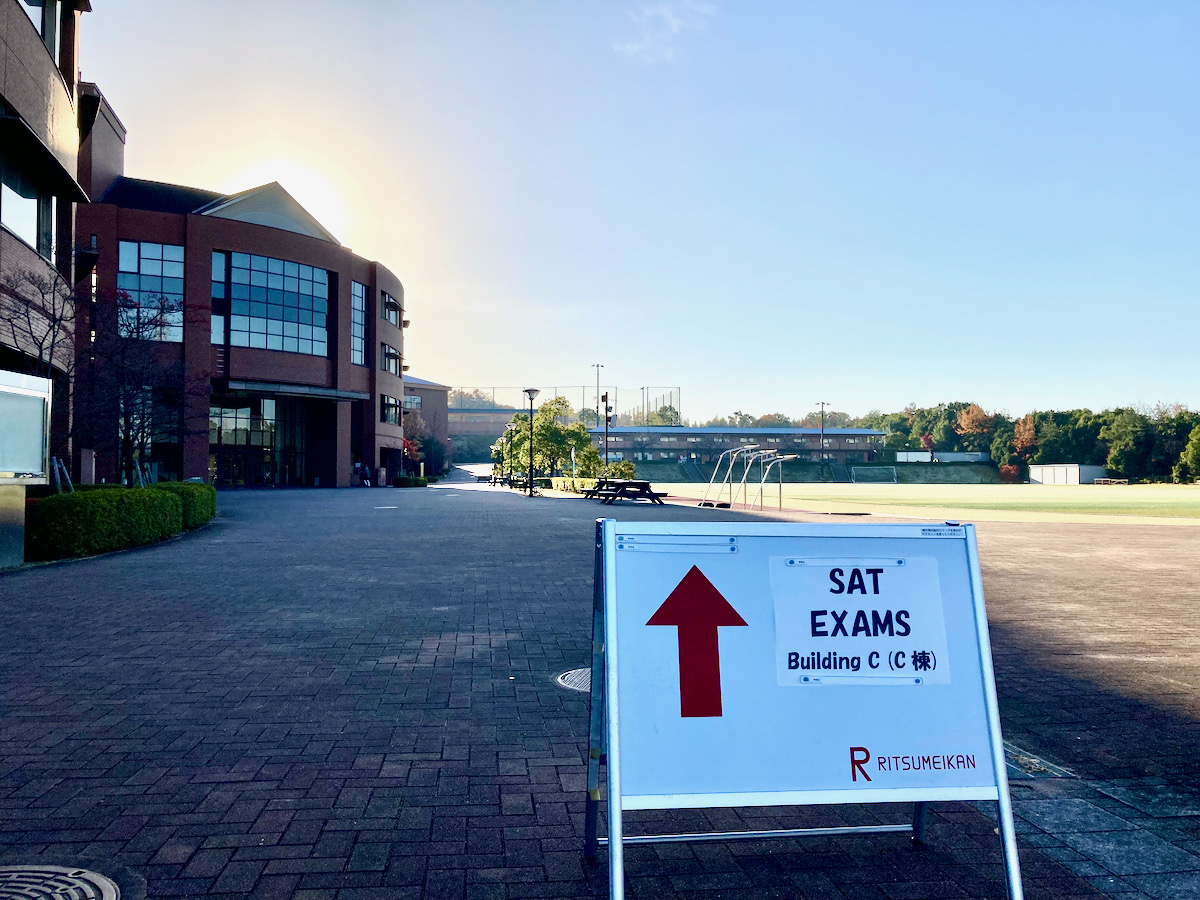 Back