High school lacrosse team longed for their first win in the national tournament!
notices
The high school lacrosse team achieved its first victory at the national tournament, which had been a long-held dream of the team!
The team participated in the 14th National Junior High School and High School Girls Lacrosse Championship held at Misaki Shiokaze Sports Park in Kanagawa Prefecture from March 26 to 28, and successfully placed 6th.
Since the club's inception in 1997, the lacrosse team has competed in the national tournament many times, but this is the first time they have won a national tournament. With the support of many people, the coaches and players worked as a team to accomplish this major goal.
The students have gained confidence from this experience and will continue to work even harder for the Kansai Tournament Spring Competition to be held in April.
We ask for your continued support.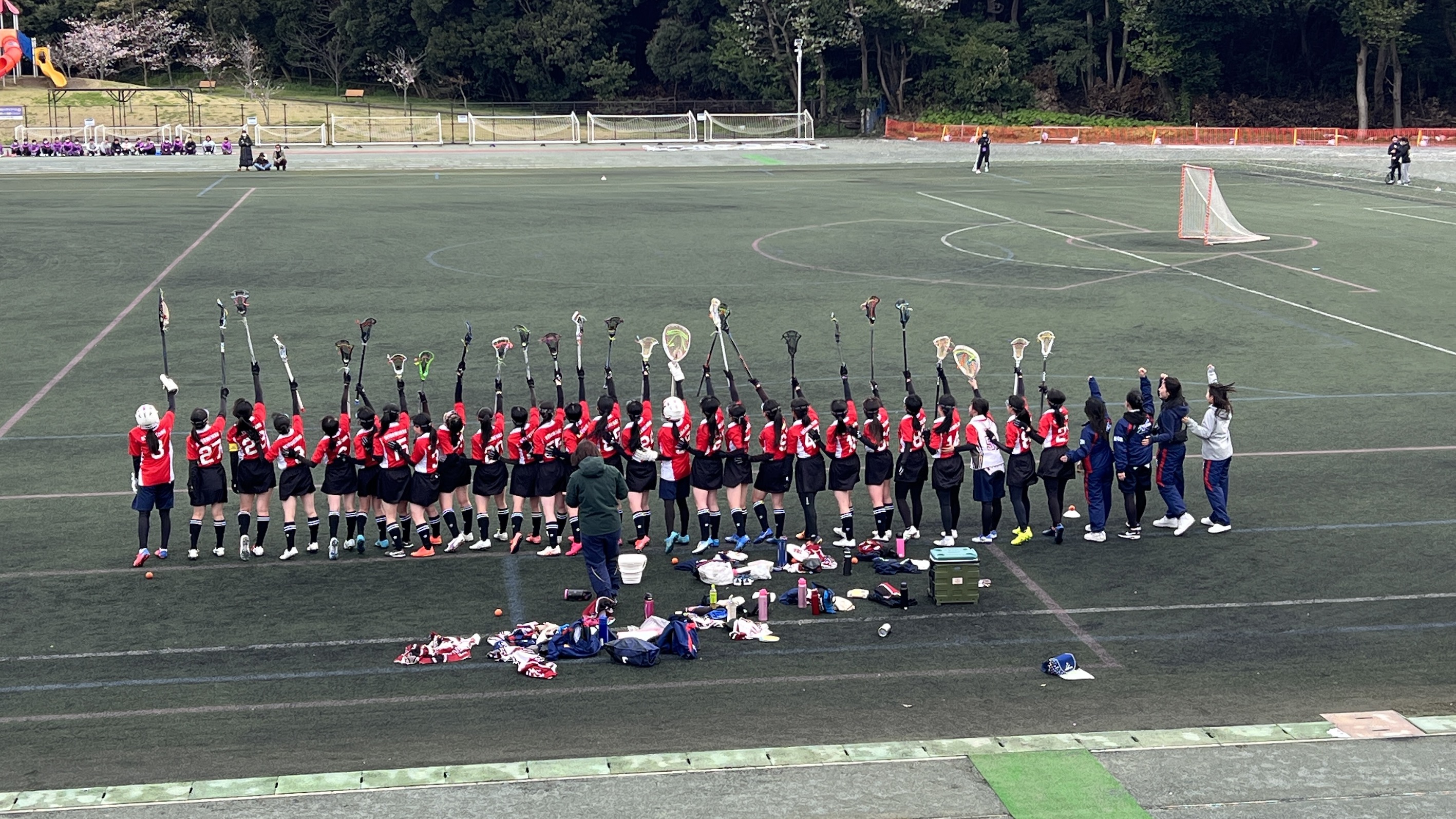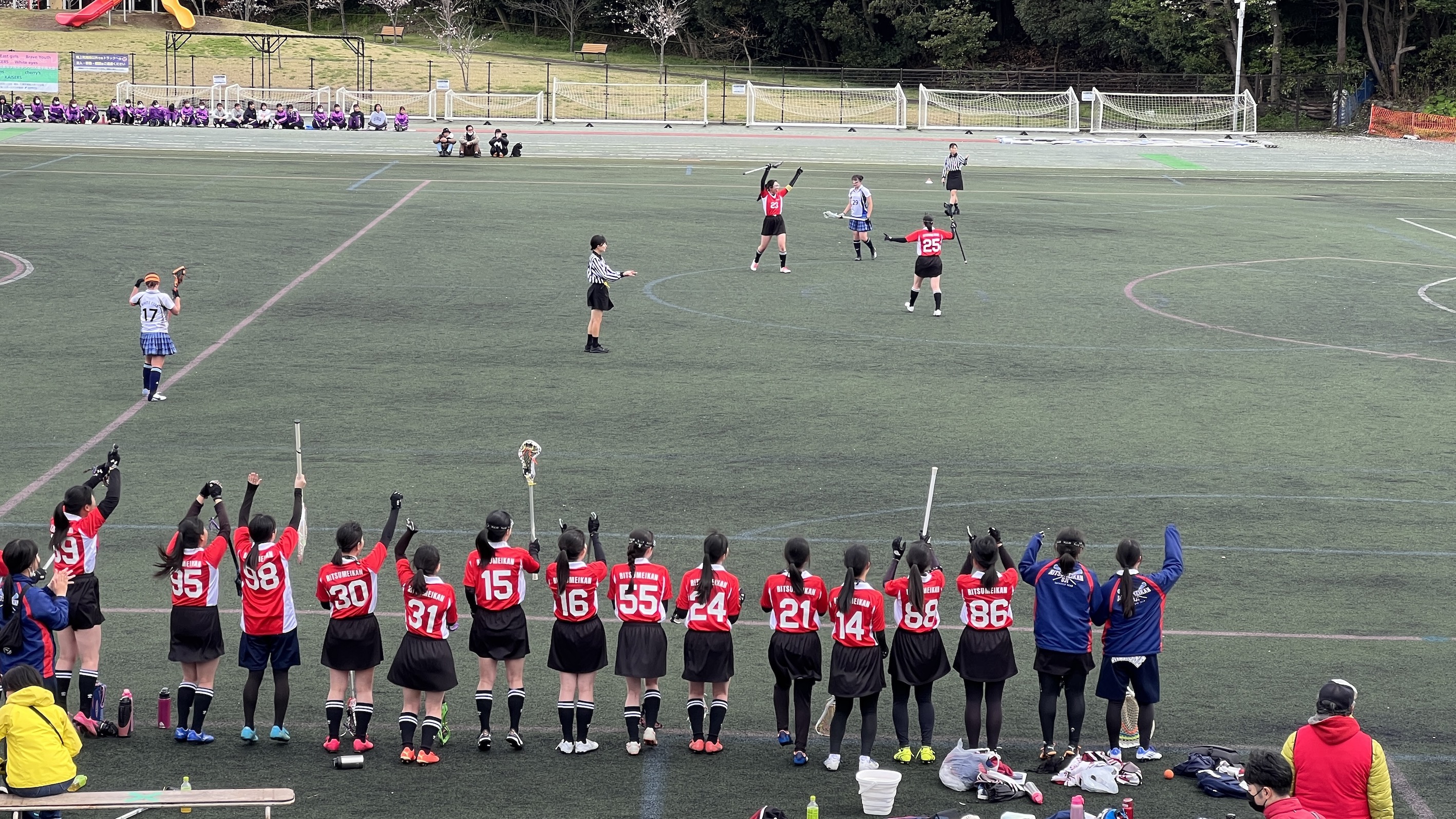 Back