PARTNER INSTITUTIONS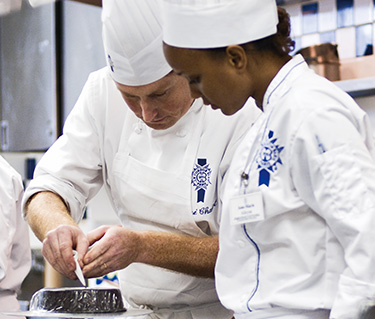 Le Cordon Bleu
Founded in Paris in 1895, Le Cordon Bleu is an educational institute of culinary arts and hospitality with more than 35 institutes in 20 countries, which trains approximately 20,000 students from over 100 nationalities each year. Le Cordon Blue combines innovation and creativity with tradition through its certificates, diplomas, bachelor and master degrees, including an online degree in gastronomic tourism.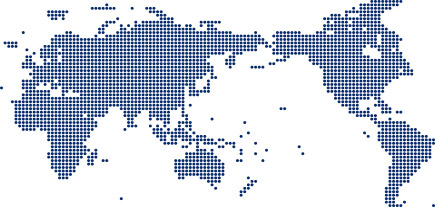 Le Cordon Bleu has been respected for more than 120 years as an educator of culinary and hospitality management professionals. Our philosophy of achieving excellence through constant practice and refinement remains the same, even as we grow to meet the needs of the contemporary culinary and hospitality industries.

Le Cordon Bleu also collaborates with institutions of higher education and has forged educational partnerships in countries worldwide, including the UK, Spain, Australia, New Zealand, Peru, Chile, Mexico, Turkey, South Korea, Taiwan, Malaysia, the Philippines, and India. This educational cooperation agreement with Ritsumeikan University marks the first major partnership between a Japanese institution of higher education and Le Cordon Bleu.
Related links :
Global Culinary Arts and Management Programme
The College of Gastronomy Management is ready to offer a special program that allows students to be awarded a certificate recognized internationally. This was possible thanks to the cooperation of Le Cordon Bleu, regarded as a hospitality management educational institute exploring the concepts of gastronomy.
Featured three points
01

Receiving a globally recognized certificate

02

Practical education programs including culinary techniques

03

Joining the global alumni network
Programme
Compulsory subjects offered by College of Gastronomy Management
English Workshop
English for Career Development
Accounting
Management
Chemistry for Gastronomy Study
Finance
Human Resource Management
Marketing
Food Production Management
Food Safety Management
Nutrition
Food and Health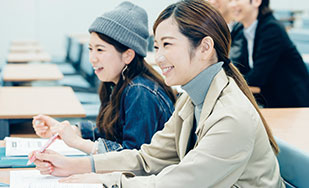 Offered by Le Cordon Bleu
Culinary Basics
Fundamentals of
Gastronomic Practice
Industry Workshop
Culinary Practice Advanced
Wine Fundamentals
Work Integrated Learning
Food and Wine Philosophy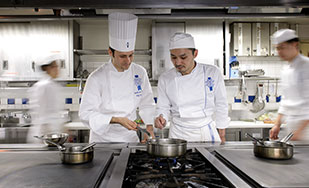 Students will be able to acquire specialized knowledge from Le Cordon Bleu instructors while enrolled at Ritsumeikan University. Upon meeting necessary requirements to graduate, students will be awarded an Advanced Diploma of Culinary Arts and Management along with their Bachelor's degree.
Adelaide Study Tour - study abroad program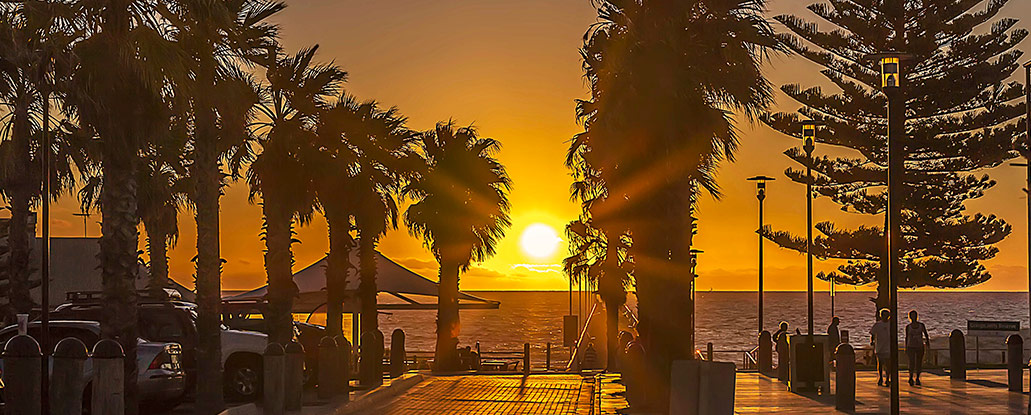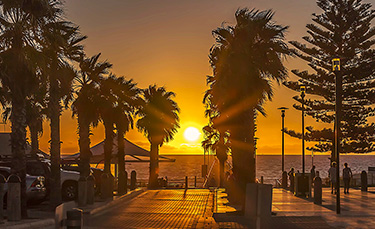 Adelaide, Australia

Australia
Adelaide, where this program is offered, is the capital of the state of South Australia and the country's premier food culture destination. The three-week study tour will be mainly carried out in Le Cordon Bleu Adelaide Campus. While taking English workshops, participants will learn about food culture and business and will be exposed to culinary arts and food processing experiences at fully equipped facilities. Tours to learn about food business such as Barossa Valley, one of the world's largest wine-growing regions, or fishery wholesale processing in the suburbs, meat processing, cheese production, restaurants in the city center are also offered.
This program is offered under the subject of Gastronomic Study Project Ⅰ