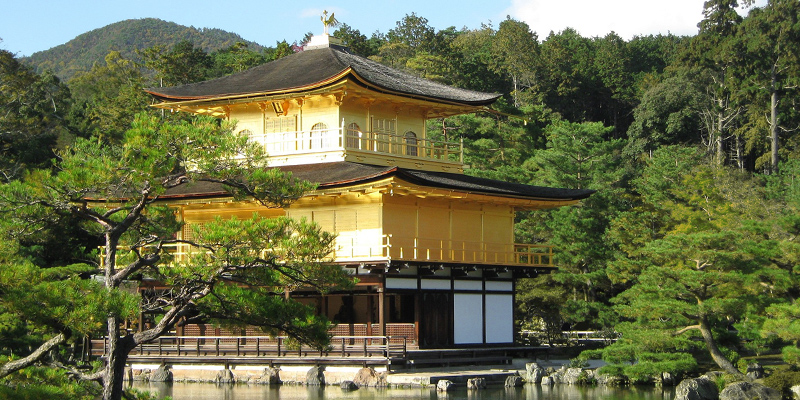 Ritsumeikan Primary School is in Kyoto, the centuries-old former capital of Japan.
Kyoto is still considered to be the center of Japanese culture and tradition.
One of Japan's most prominent historical cities, Kyoto contains a number of World Heritage Sites as well as many historical buildings and traditional scenic and cultural areas.
The children who study at Ritsumeikan Primary School are fortunate to be surrounded by Kyoto's cultural richness.
They have many opportunities to develop their knowledge of Japan's history and traditional culture, which they can then share with the world.
In the school's Japanese room, Grade 5 & 6 students learn about Japanese tea ceremony. It's the urasenke style, which is based in Kyoto. Also, music classes use the Japanese room to teach the koto (a Japanese musical instrument) and Nihon Buyo (a dance).
Specialists also come for our after-school program, which includes classes such as ikebana (flower arrangement) and kyogen (a kind of Japanese theater / storytelling).