Master's Program in Economic Development (MPED)
Doctoral Program
Master's Program in
Economic Development (MPED)
The Master's Program in Economic Development (MPED) starting from September 2002 is a course in fundamental economic theory such as Microeconomics, Macroeconomics and Econometrics and applied economics, conforming to international standards and taught entirely in English.
Master's Program in
Economic Development (MPED)
Doctoral Program
In the Doctoral Program, which was established in 1964, researchers acquire a broad perspective, higher specialization in knowledge and skills, and a superior capacity to independently pioneer new spheres of research.
Doctoral Program
Nurturing knowledge professionals
with a base in economics
Since its establishment in 1950, the Graduate School of Economics has produced many outstanding graduates who have entered the business world, central and local governments, and various research organizations. Located near Lake Biwa, the largest lake in Japan, the campus offers a beautiful natural environment along with the highest level of facilities and equipment. The faculty of Economic has nurtured as much as 50,000 students with independence and ability in business. We feel proud that we kept a prominent position among a lot of graduate schools and faculties of economics in Japan in terms of quality of education and research.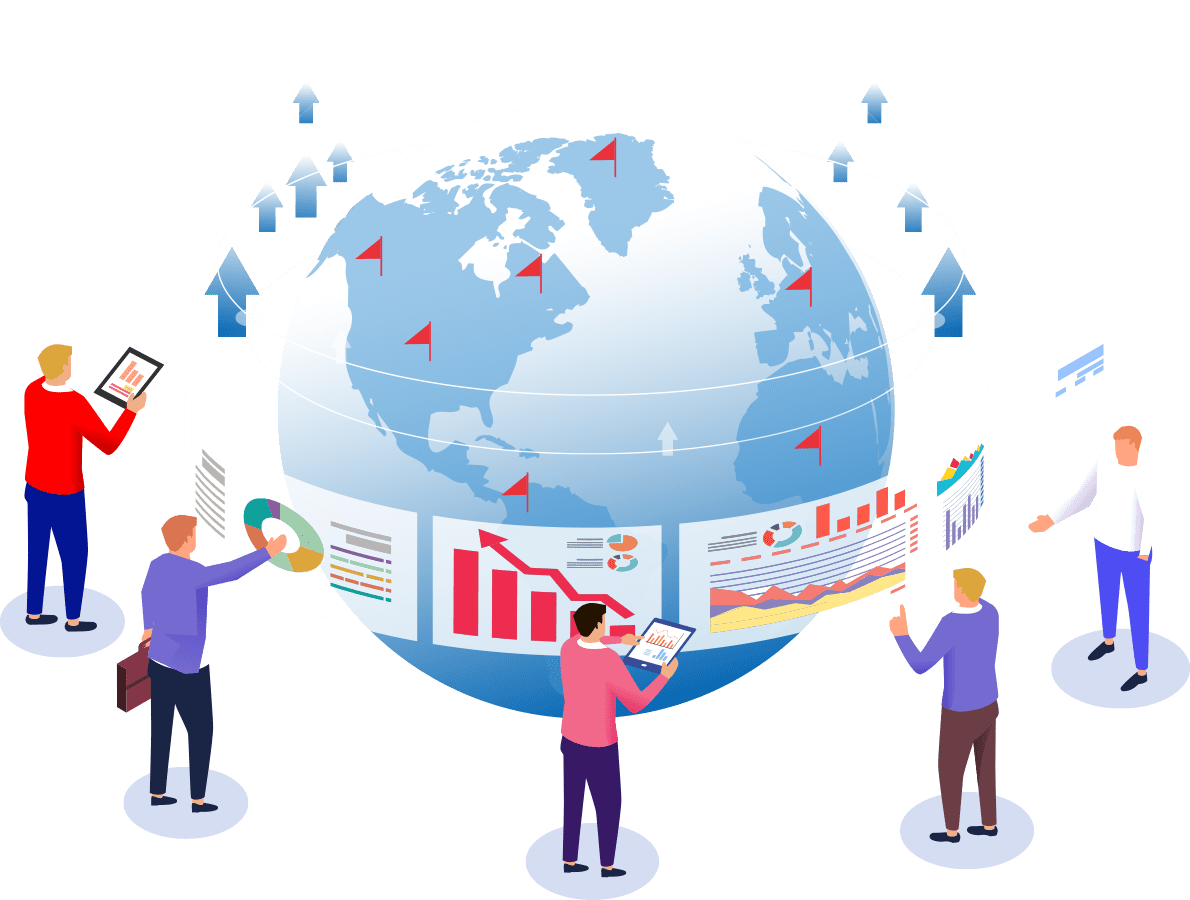 Master's Program in Economic Development (MPED)