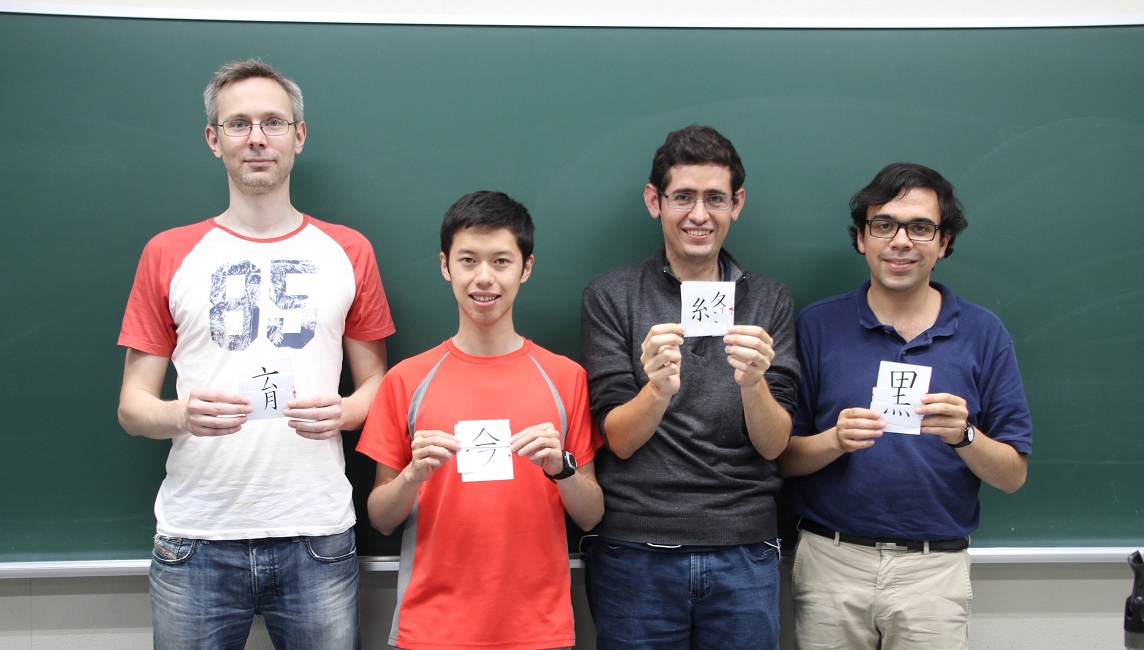 Japanese Conversation Program for International Graduate Students Pursuing English-language-based Degrees
The Japanese Conversation Program was conducted at Kinugasa Campus, Biwako-Kusatsu Campus, and Osaka Ibaraki Campus between April 18 and June 13.

This program is one of the Language Support Programs for graduate students of Ritsumeikan University offered by the Graduate Students Career Path Support Center. The participants took classes twice a week for 6 weeks from April to June and learned daily Japanese conversation and basic Japanese characters such as Katakana and Kanji. In addition to Japanese instructors, Ritsumeikan Japanese student volunteers were present to help their studies.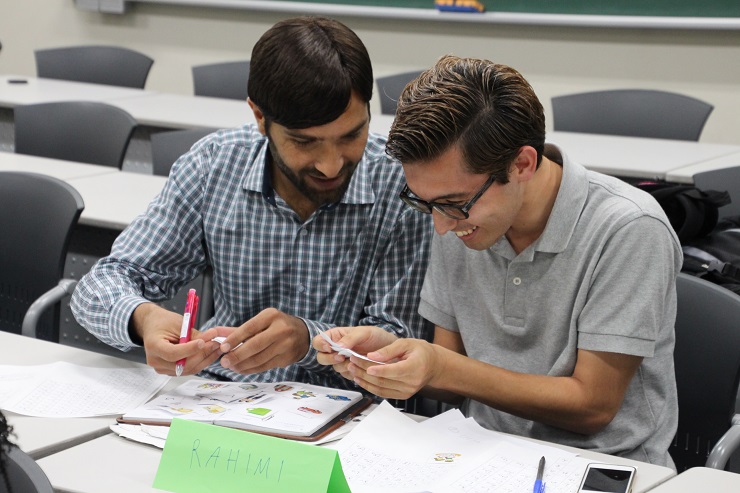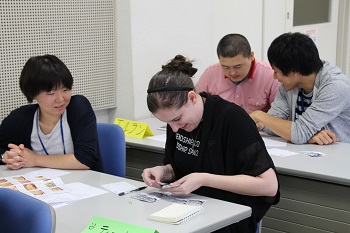 In the last session, students played Japanese word games with help from the Japanese students. All participants including the Japanese volunteers enjoyed communicating each other using the Japanese phrases they learn throughout the program.

Participants said "12 classes are not enough because this program is so useful and so much fun," and they seemed very satisfied with the outcome of this program.
Related information