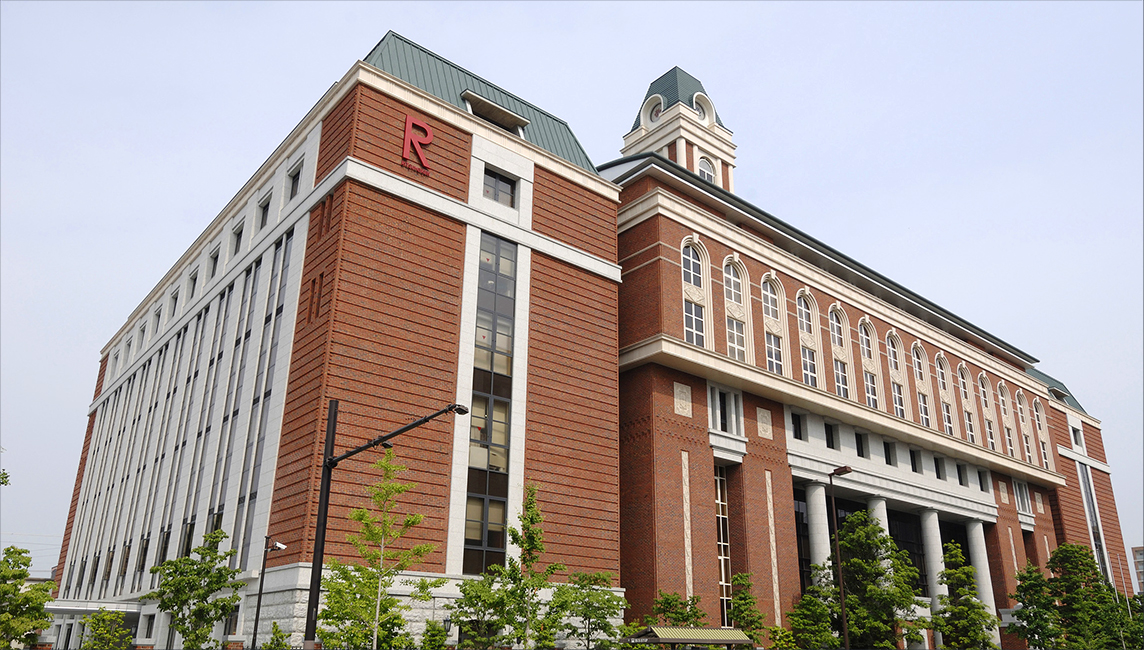 BCP Level and Class Policy of Ritsumeikan University in Response to the Declaration of a State of Emergency
In accordance with the Act on Special Measures for Pandemic Influenza and New Infectious Diseases Preparedness and Response, a state of emergency has been declared for Tokyo, Osaka, Kyoto and Hyogo prefectures for the period from April 25 to May 11. In response to this, the university has decided to maintain the BCP level 3 until Tuesday, May 11.
As for the class policy, we have decided to continue with the policy of "web-based classes in principle. In addition, the implementation period will be extended until May 16 in response to this declaration.
However, face-to-face classes may be held for some courses such as experiments, practicums or exercises in which face-to-face classes are deemed highly necessary for academic reasons, taking measures to prevent infection. There are already descriptions for each BCP level in the Class Format section of the syllabus, but that information may change so be sure to check announcements from the class instructor via manaba+R, etc. Furthermore, for students who feel uneasy about taking face-to-face classes, you can also take classes online depending on your individual circumstances, so please inform your instructor in charge of the class.

*"BCP" refers to Ritsumeikan University's action guidelines in response to COVID-19. The activity level is determined according to the infection situation and the level requested by the government. Further
 Ritsumeikan University Action Guidelines in Response to the COVID-19 Outbreak (Business Continuity Plan)

You can use the facilities on campus. For details, please refer to the following links.

Self-study environments such as libraries, multimedia rooms and the ICT-Lab, print stations and vacant classrooms are available for use.

You can use the Co-op stores and cafeterias on campus. For details, please check the Ritsumeikan CO-OP website.
Manabi Stations, administrative offices for each college and graduate school, and other desks for students are open as usual.

Related information