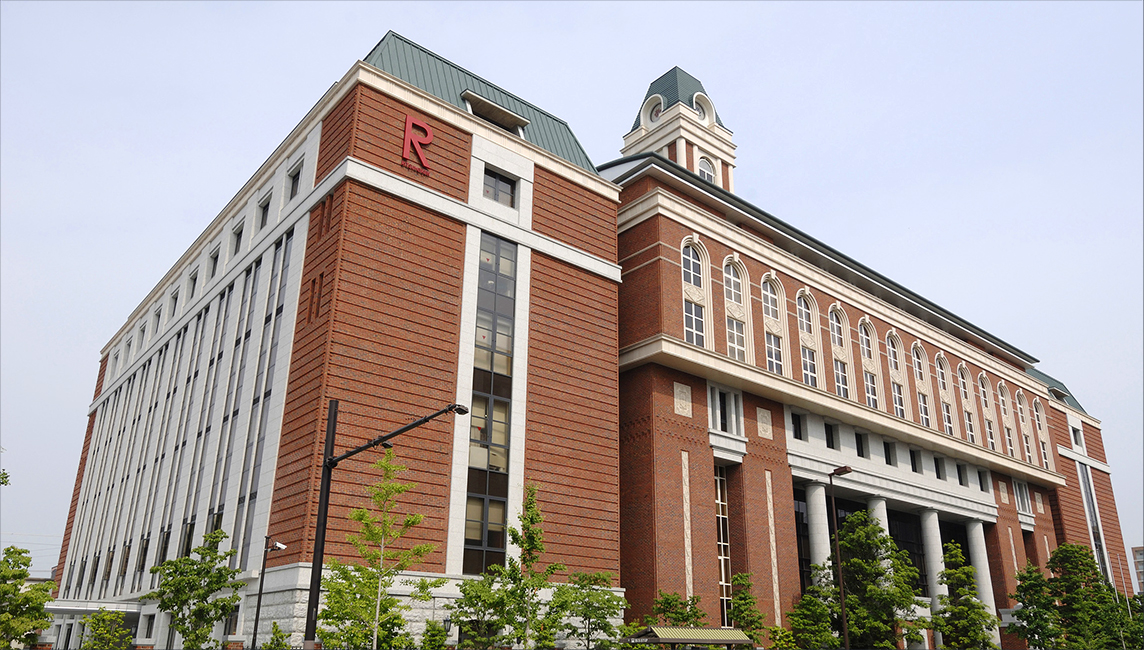 Collated Links and Information related to the Novel Coronavirus (COVID-19)
Ritsumeikan University will discontinue the operation of the Ritsumeikan University Action Guidelines in Response to the COVID-19 Outbreak (Business Continuity Plan: BCP) on March 31. Since various restrictions on activities will no longer be necessary after the BCP is discontinued, we will not do this except when specifically requested by the national or local government. We recommend that everyone continue to use ventilation and practice hand hygiene, which are effective means of preventing COVID-19 infections.

We will not abolish the BCP, and it may be reinstated if the national government enacts new countermeasures in the event that a variant that differs from the Omicron strain emerges.

Please refer to the following for information on Ritsumeikan University's response to COVID-19 to date.

【Index】
1. Measures to prevent spread of the novel coronavirus (COVID-19) (Information update ceased on March 31, 2023)
[The Ritsumeikan Trust Crisis Response Task Force]
[Ritsumeikan University Action Guidelines]
[Guidelines and Manual for Prevention of the spread of the Novel Coronavirus]
[Statements about COVID-19]
[Workplace Vaccinations]
2. For Current Students (Information update ceased on March 31, 2023)
[About BCP Level]
[About Classes]
[About Student Life and Support]
[Guidelines and Manual for Prevention of the spread of the Novel Coronavirus]
3. For Applicants (Information update ceased on March 31, 2023)
4. For Parents (Information update ceased on March 31, 2023)
5. For Alumni (Information update ceased on March 31, 2023)
6. For Faculty and Staff (Information update ceased on March 31, 2023)