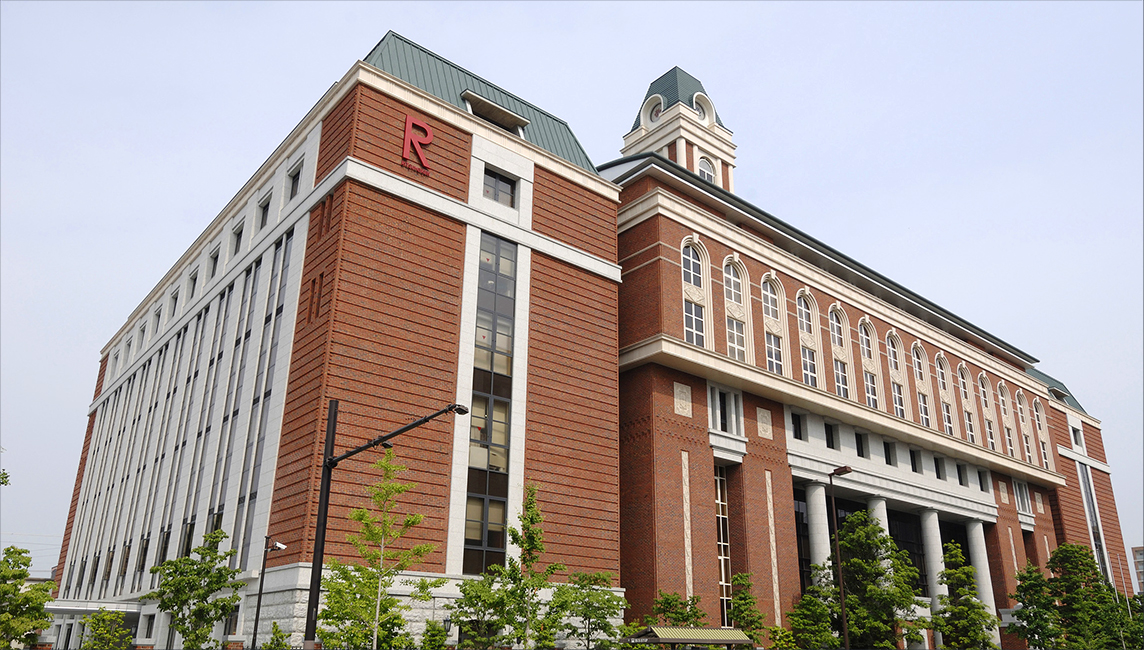 BCP Level and Class Policy of Ritsumeikan University (From June 21)
The university decided to lower the activity level of BCP to "Level 2" from June 21 (Mon), considering the infection situation in the surrounding areas of campuses (e.g., the lifting of the state of emergency declaration) and the requests from the government and local governments.
As such, face-to-face classes will also be offered as a class format according to the BCP level 2, starting from June 21 (Mon). Therefore, please be prepared to participate in face-to-face classes on campus (except for international students who have not been able to enter Japan).

If you feel uneasy about taking face-to-face classes or if you are returning home and cannot attend the classes immediately, you may be able to take the classes online depending on your individual circumstances, so please ask the instructor in charge of the class. In addition, there are already descriptions for each BCP level in the Class Format section of the syllabus, but that information may change so be sure to check announcements from the class instructor via manaba+R, etc.

*Cases in which students may ask for the Special Considerations related to the Coronavirus (COVID-19):
(1) the student has a pre-existing condition or chronic disease
(2) the student has problems commuting to campus due to concerns about passing the infection to family members residing with the student
(3) the student is not allowed to enter/return to Japan due to overseas travel restrictions
(4) the student has other unavoidable reasons that cannot be attributed to the student
For details, please check the procedures and standards on the Ritsumeikan University Student Support Site.

We ask all students to take care of your own health and prevent infection to your precious family and others around you.

Related information