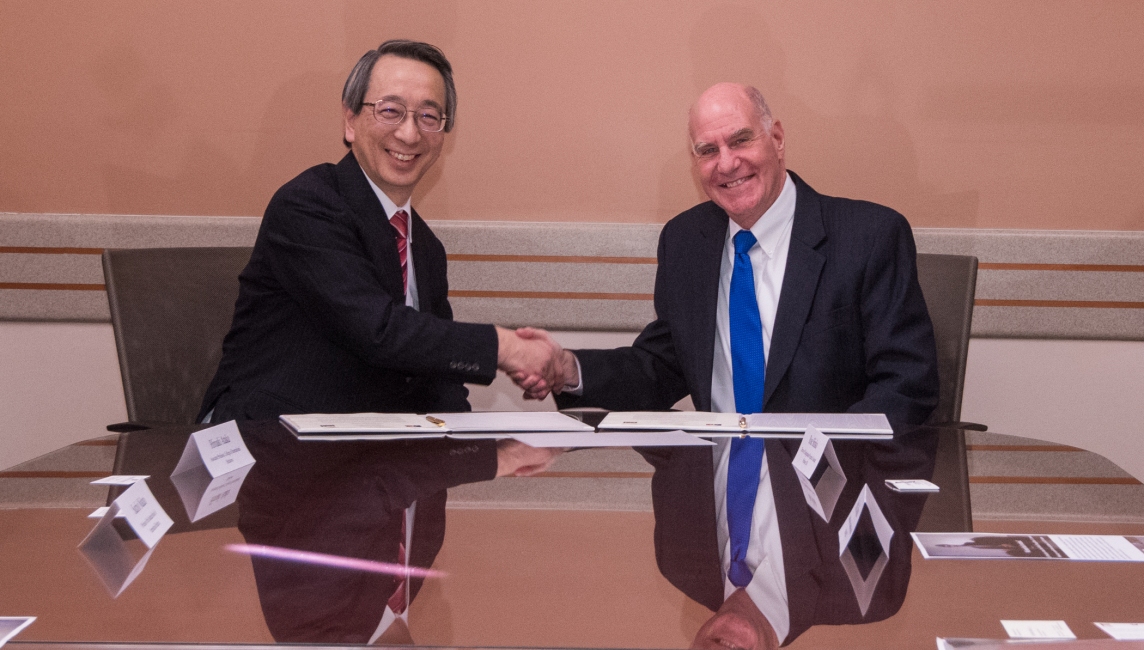 Exploring the Possibility of New Collaboration – Joint Undergraduate Degree Program
On February 10th, School of International Service, American University and College of International Relations, Ritsumeikan University agreed to explore the possibility of developing a Joint Undergraduate Degree Program (JUDP), to be started in 2018.

As representatives from both parties, Provost Bass from American University and Vice President Ichikawa from Ritsumeikan University attended the ceremony and signed a letter of intent.

American University and Ritsumeikan University have a long history of collaboration beginning in 1991 and have since offered a Dual Undergraduate Degree Program (DUDP) and a Dual Master Degree Program (DMDP). Over 400 alumni including U.S. and Japanese diplomats, staff members of international organizations and NGO, international business persons and researchers of these programs are now playing active roles in our global society.

The Joint Undergraduate-Degree Program offers a jointly administered curriculum and a joint awarded degree with the close international cooperation of both institutions.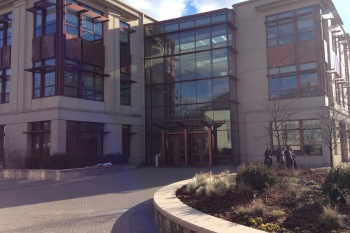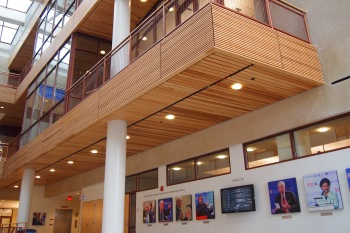 American University School of International Service (SIS):
Founded in 1893, American University is located in northwest Washington D.C. The School of International Service, American University (SIS, AU) is the largest school of International Affairs in the United States.

http://www.american.edu/sis/


Ritsumeikan University College of International Relations:
Ritsumeikan University College of International Relations was established in 1988, as the first IR school of western Japan. The College launched a Global Studies Major, English-language-based BA Major Program. In the College, students with diverse backgrounds study actively in Japanese and English.

https://www.ritsumei.ac.jp/ir/eng/