Support and Services
Support and Services
Student Support
Medical Service Center
The on-campus Medical Service Center supports the health and well-being of students, faculty, and staff. In addition to carrying out the annual medical examination, they also provide various services such as health management, counseling, and education. There is also a medical clinic attached to the Center that provides medical services.
Learn more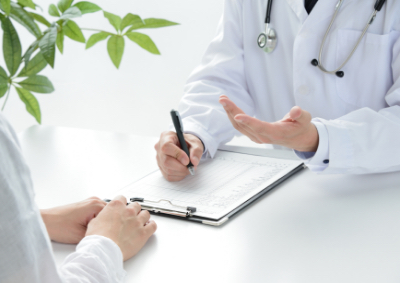 Student Support Room
The Student Support Room (SSR) has clinical psychologist counselors on staff who provide counseling, group work, and various lectures to help students lead their own unique student lives. If you feel that you just need to talk to someone or have someone listen to you, please visit the SSR. The Student Support Room can also help you if you don't know where to find help for various student life issues.
Learn more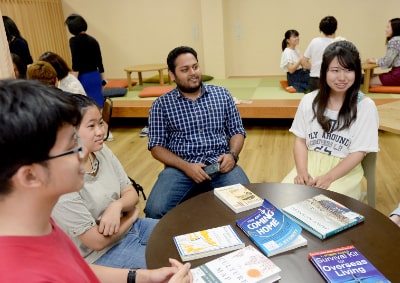 Student Success Program
The Student Success Program (SSP) supports students by fostering students' individual learner autonomy in both classes and extracurricular activities to help them achieve their optimum growth as students. The SSP conducts assessments of students' learning styles in coordination with SSP Support Coordinators, helps students set goals and make plans for student life, conducts seminars on time management and establishing study habits, and provides support for realizing a fulfilling student life through individual consultations and group support led by student Peer Supporters.
Learn more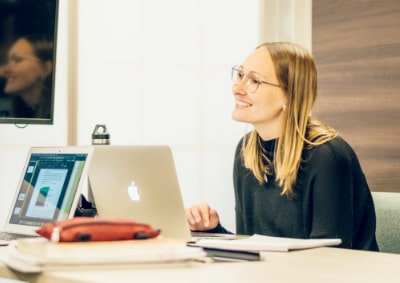 International Center
The International Center promotes international education at Ritsumeikan University by developing and managing international education programs, sending RU students abroad, receiving students from other countries and regions, and supporting the international education efforts of RU's colleges and graduate schools. In addition to program-related issues, if you have any problems or questions about your student life in Japan, please feel free to consult with our staff. The International Center is here to support you!
Learn more
International Student Support Coordinator
Stationed at the International Center, the International Student Support Coordinator handles a variety of inquiries from international students related to student life at the university. Please feel free to talk to them if you are finding it hard to adapt to new environments, don't understand your courses, are feeling down, are having issues related to accidents and troubles, don't know where to turn or who to talk to, etc. The International Student Support Coordinator will liaise between the student and other parties both on- and off-campus as necessary.
Disability Resource Center
The Disability Resource Center (DRC) was established as a comprehensive resource center for students with disabilities. The DRC's professional coordinators confirm the individual needs of students with disabilities (including those with physical, mental, and developmental disabilities). They work with students' colleges and associated faculty/ staff to provide accommodations to students as necessary so that all students can fully participate in university life.
Learn more
Service Centers
Service Learning Center
The Service Learning Center serves as the base for building networks between the university and communities in order to tackle issues. Specifically, the Service Learning Center offers service-learning courses as part of liberal arts education, and plans/develops internships and volunteer activities that engage with local communities and society at large.
Learn more
Career Center
The Ritsumeikan University Career Center offers a variety of career planning events and placement support services for students. International students are welcome to attend Career Center events and are encouraged to participate in events they find interesting.
Learn more