Integrated education with the high school IB course designed to nurture bilingual individuals with advanced academic abilities and qualities
The IPC curriculum is designed around the concept of the "IB learners studying in Kyoto." IPC students are expected to concentrate on their studies and take core subjects taught in English. The core subjects include English, Mathematics, Science, and Social Studies. Students also take Japanese (non-native speakers can opt to take Japanese as a Second Language (JSL), Home Economic, and Music taught in Japanese. IPC students have a dedicated homeroom with two homeroom teachers, one Japanese and one IB teacher. In addition to the specialized curriculum, students participate in a variety of grade-level and school-wide activities, including athletic competitions, cultural festivals, Japanese culture classes, club activities, field trips, and other extracurricular activities.
IP Course (IPC) at Ritsumeikan Uji
The IPC is designed for future IB learners studying in Kyoto. IPC students will be academically oriented and will study core subjects in English. Core subjects will include English, Mathematics, Science, Social Studies. Additional courses will be taught in Japanese, including Japanese (with the option of Japanese as a Second Language, or JSL), Home Economics, and Music. IPC students will have their own home room with a dedicated home room teacher. Although they will have a specialized curriculum, students will also participate in the many school wide activities such as Sports Day, Culture Day, school clubs, field trips, and other extracurricular opportunities.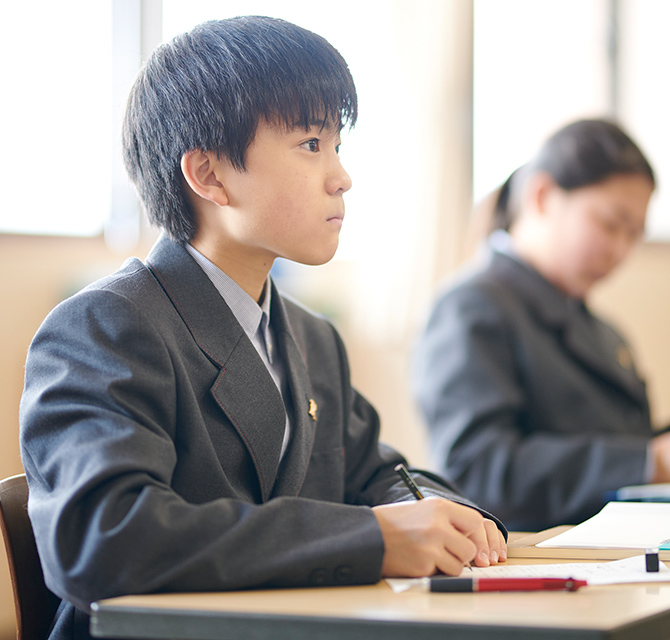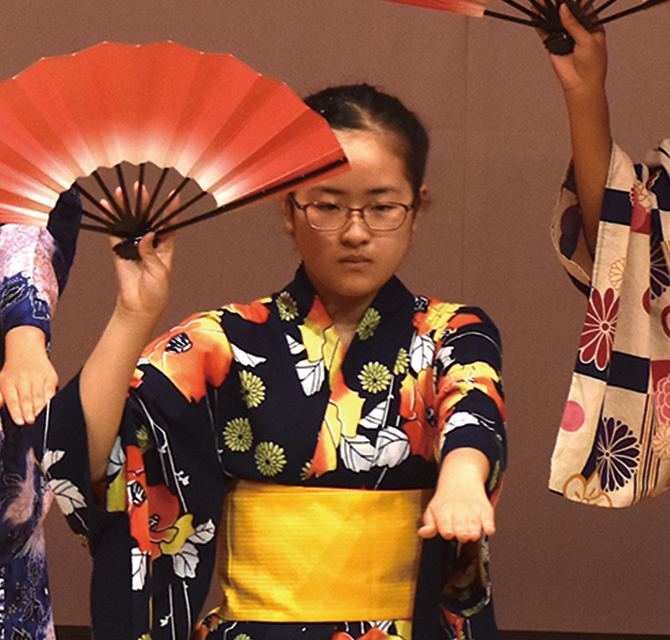 Benefits of the IPC include
■

IPC has a unique fit for purpose curriculum emphasizing student inquiry, real world skills, critical thinking, communication skills and IT skills.

■

IPC is designed to lead smoothly into the IB Course and the IB Diploma, the world standard in international English language education.

■

IPC teaches study skills, time management, balance, and ability to prioritize.

■

IPC students will have access to state of the art facilities including Science and Art facilities in the brand new building on campus that will open in fall of 2021.
IPC Student Profile
We welcome motivated students who want to study in English and develop and grow within a unique mixture of Japanese and Western atmospheres. Many IPC students will have spent time overseas, while others will have been educated wholly in Japan. Students are expected to have strong functional English; in practice students will have the equivalent of Eiken Grade 2 or above. Students will also need to have conversational Japanese in order to navigate a few classes in Japanese as well as the larger school environment.
IPC students are motivated to learn and excited by challenges. They have taken the option to join the most challenging course available. As junior high school first year students, they are not yet fully developed or fully aware of their strengths, but over their years in our programs they gain maturity and learn to be responsible for themselves and others.
IPC English
IPC English enhances critical reading and writing skills, and teaches literary analysis, discussion and debate skills, the organization of ideas, and prepares students for high school IBDP classes by increasing English fluency in all areas.
IPC Math
IPC Math develops a deep understanding of the foundations of higher math, builds problem solving skills and perseverance, and incorporates technological skills, logical thinking, and the ability to communicate through mathematical notation.
IPC Science
IPC Science builds logical, creative, analytical and abstract thinking through a focus on scientific inquiry and the scientific method. IPC Science classes feature small class size, and offer students many hands on activities with real science experiments and problems.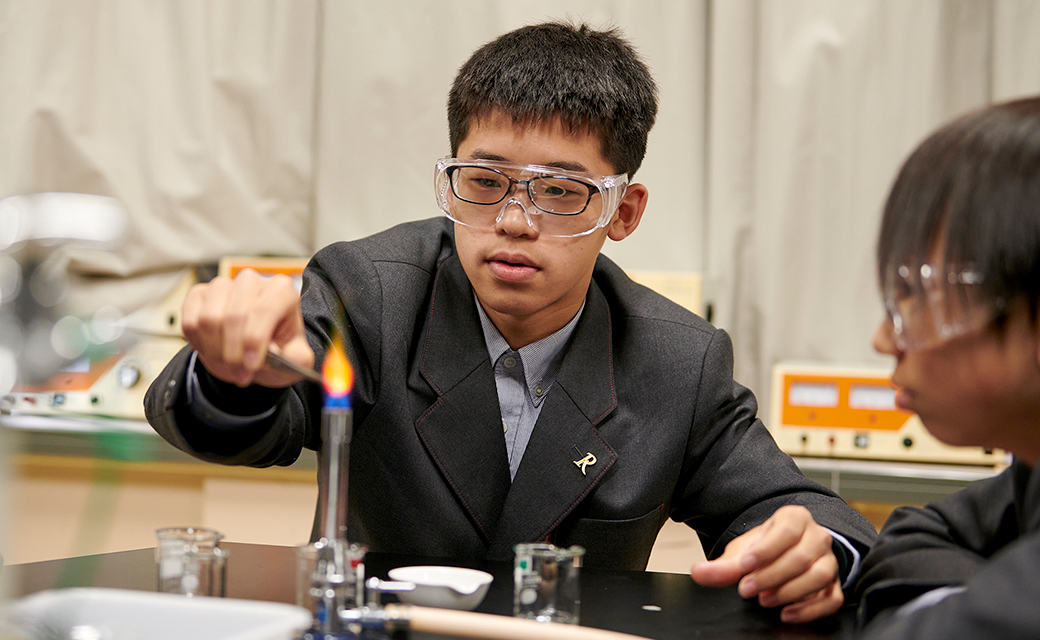 IPC Social Studies
IPC Social Studies introduces students to the study of human societies and human habitation on planet earth. Through IPC Social Studies, students gain a well-rounded understanding of the diversity of human culture, learn to think critically and propose solutions to social and political problems, and substantially develop their reading, writing, and research skills.