Student Life
Ritsumeikan is known for its colorful events for students beginning from their very first day, including an entrance ceremony and welcome festival for new students. Students enjoy their college life at RU to the fullest while pursuing their studies. Get a glimpse below of what your life will be like at RU!
Academic Calendar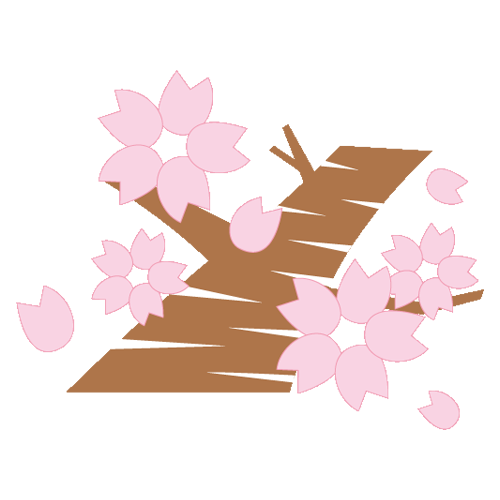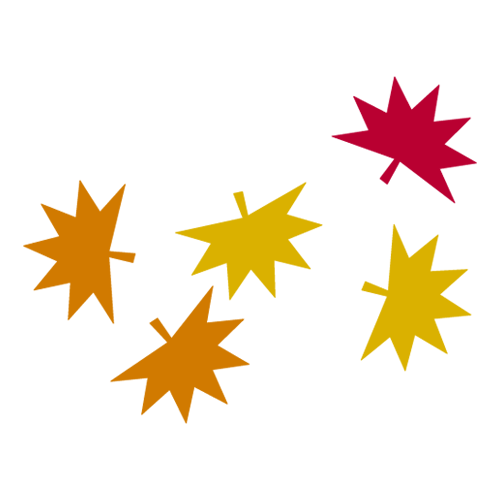 March

New Student Orientation (April Enrollment)
April

Spring Semester Begins

Entrance Ceremony (April Enrollment)
July

Spring Semester classes end
Final Exams (Spring Semester)
August

Summer Break
September

Fall Semester Begins

New Student Orientation (September Enrollment)
Entrance Ceremony (September Enrollment)
November

Ritsumeikan Festival
December

Winter Break
January

Fall Semester classes end
Final Exams (Fall Semester)
February

Spring Break
One Day with an RU student

You can access to the voice of our students from all over the world.
Daily Life
Find more about students' daily life at RU from here!
Opportunities beyond Japan
Opportunities beyond Japan

RU has student abroad agreements with more than 130 universities in 30 countries and regions. Students are encouraged to participate in study abroad programs or fieldworks overseas dependent on their majors and academic fields. In addition, RU operates the Dual Undergraduate Degree Program (DUDP), in which students can earn bachelor's degrees from both RU and allied universities.
You can find some reports on study abroad programs by students.
Accommodation
University Accommodations
Accommodation is available for students on our English-language medium programs. The accommodation is in a furnished apartment provided by University or an off-campus student dormitory. These facilities are located within easy access to each campus. Monthly fees for these facilities is approximately 36,000 to 50,000 Japanese yen*. (*Fees as of 2015). Priority is given to students who have little or no previous experience of living in Japan.
Please contact the International Center at each Campus for more information.
KINUGASA CAMPUS, KIC (for GS)
OSAKA IBARAKI CAMPUS, OIC (for CRPS)
Private Accommodation
You can also find housing on your own. There are many housing options available in the vicinity of RU and throughout the city.
More information about accommodation will be sent to successful applicants.