Message from the Dean
Yoichi Yamashita
Dean Graduate School of Information Science and Engineering Ritsumeikan University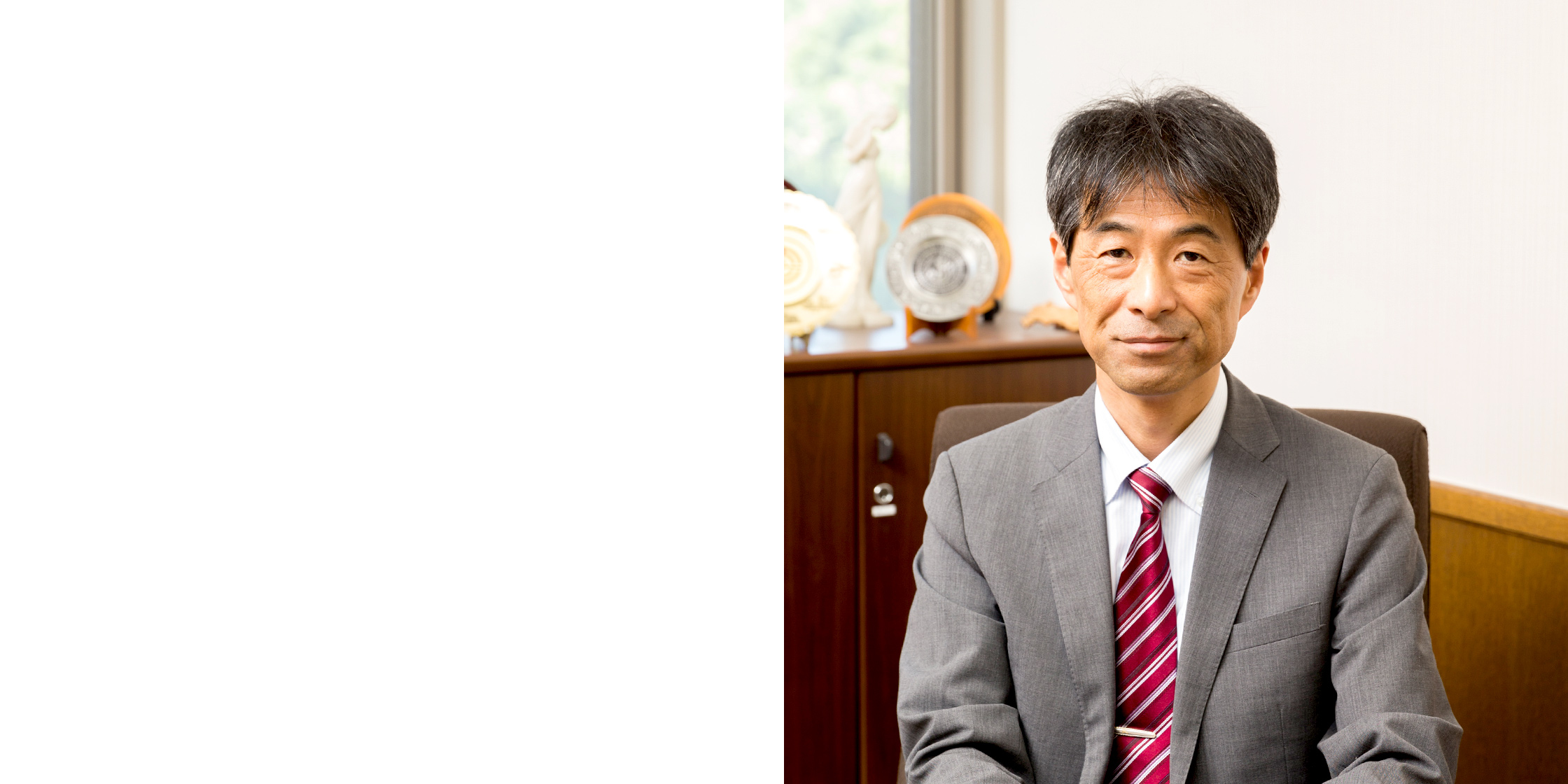 At Ritsumeikan University, education and research in the field of computer science became popular in the 1980's when the Department of Computer Science in the College of Science and Engineering was established. This department continued to develop under the Graduate School of Science and Engineering. In response to social needs to foster researchers and engineers in the field of information and communication who can actively participate at the international level, the Graduate School of Information Science and Engineering (GSISE) was established in April, 2012, specializing in computer science.
GSISE currently over 90 researchers who engage in advanced and diverse research and education involving IT, and it is one of the leading graduate schools in the field of IT in Japan. There are many professors from around the world to help international students acclimatize to heir life in Japan.
About 100 students from different countries and regions are studying at GSISE. GSISE continues to create an environment where Japanese students and International students work together (both in courses held in English and courses held in Japanese) beyond their cultural differences and differing values, and continues to produce a global workforce that can play a leading role in society.
Through its close cooperation with industry, government and the local community, GSISE has made significant research developments in unique areas such as Mixed Reality Technology, which combines the real and virtual world; the Digital Humanities for Japanese Arts and Cultures project, which digitally archives Japanese culture like the Gion festival and Noh dance; the Frontier Research for Natural Disaster Mitigation project which involves the collaboration of researchers in civil engineering, sensing technologies, and information and communication technologies; a project to improve the sound-scape of daily life through the application of acoustic technology; and artificial intelligence for knowledge acquisition and image recognition.
Our researchers and students have publicized their accomplishments in academic journals and at conferences domestically as well as worldwide and we are proud to say that over the course of our history many have received international acclaim.