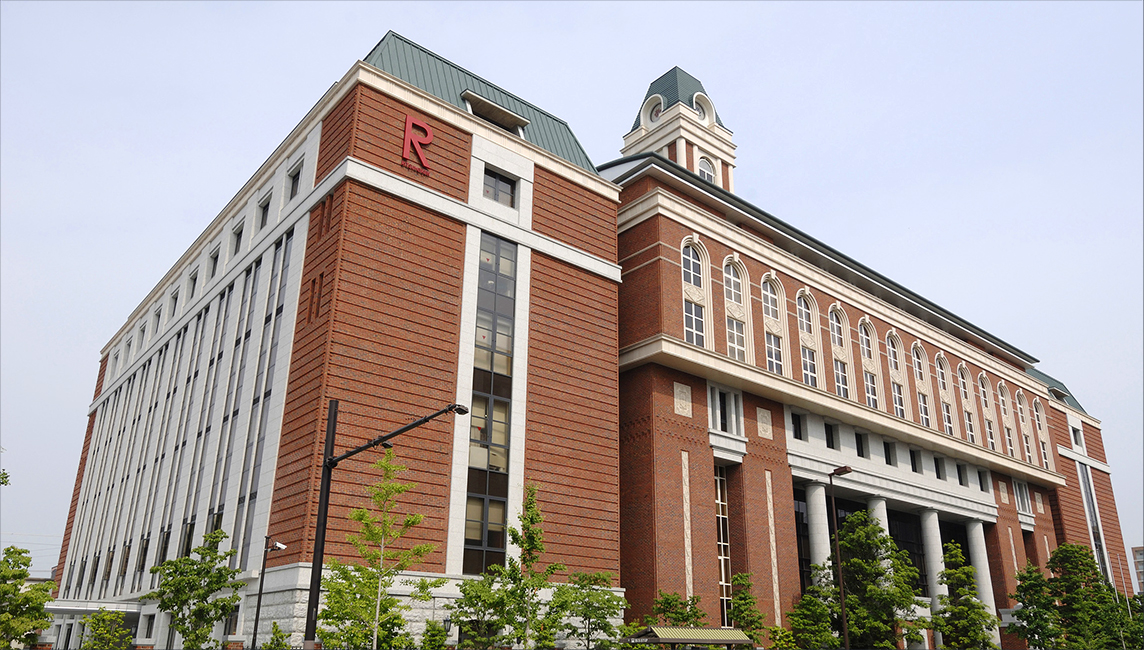 Policy on workplace vaccinations decided
On June 9, 2021, the Ritsumeikan Trust decided to implement workplace vaccinations throughout the Academy in light of the national government's announcement that it will begin offering COVID-19 vaccinations at workplaces. In response to the demand from society to prevent the spread of COVID-19 infections, Ritsumeikan will take a proactive stance toward offering workplace vaccinations to help reduce the burden of administering vaccinations on local governments and to allow classes and school activities to be continued with peace of mind by protecting the health and ensuring the safety and peace of mind of our students, faculty, staff, and other stakeholders.
We will notify you again as soon as the details of this measure have been finalized.

■Vaccination sites
・Every campus of Ritsumeikan University, Ritsumeikan Asia Pacific University, and the affiliated schools
* We will consider how to implement vaccinations at the affiliated schools depending on whether the government permits students to be vaccinated based on their age group.
Note: The Moderna vaccine is scheduled to be used, but at present, it is only available for persons aged 18 and older.

■Persons eligible for vaccines: Approx. 57,000 (maximum)
・Students (based on age eligibility)
・Faculty, staff, and temporary workers employed by the Academy
・Other Academy stakeholders (e.g., Co-Op workers, employees of partner companies)
・Local citizens (e.g., nearby residents and stakeholders)

■Implementation period
・Late June - late September 2021
 * Vaccinations will commence once they have been prepared.
 * We are scheduled to use the Moderna vaccine. Two vaccinations spaced four weeks apart are required.

■Other points
・Workplace vaccinations are optional. You will not be required to get vaccinated. You can also choose to receive vaccinations at a vaccination site in your neighborhood or one of the large-scale vaccination centers.
Related information