Unlimited Opportunities for Students
Opportunities beyond Japan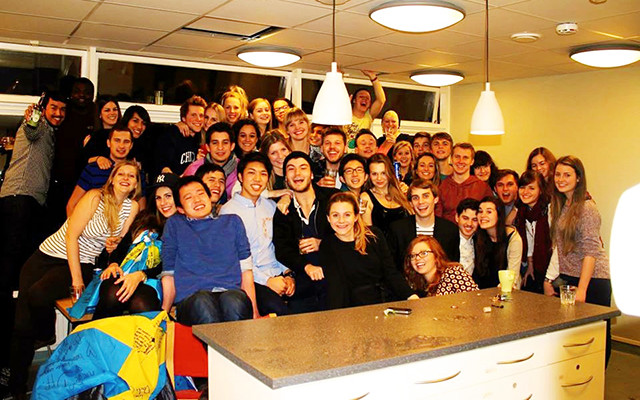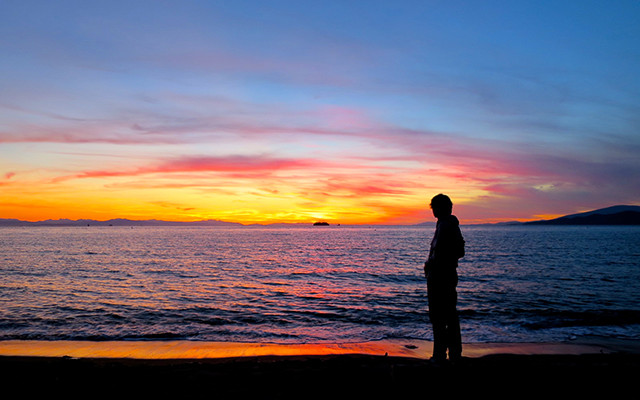 Ritsumeikan University has study abroad agreements with more than 130 universities in 30 countries and regions. Students are encouraged to participate in study abroad programs or fieldworks overseas dependent on their majors and academic fields.
In addition, RU operates the Dual Undergraduate Degree Program (DUDP), in which students can earn bachelor's degrees from both RU and allied universities.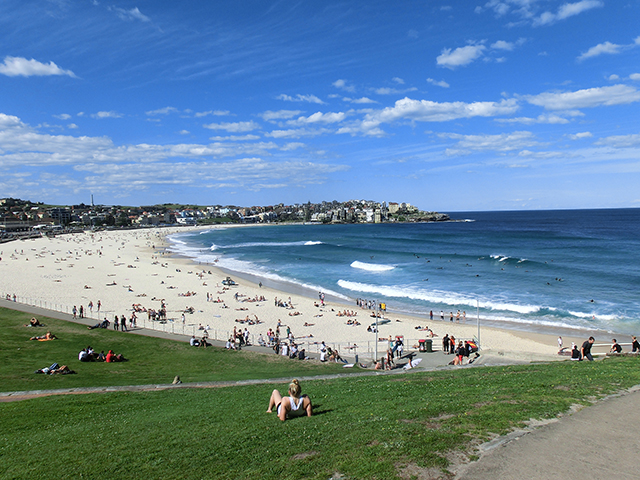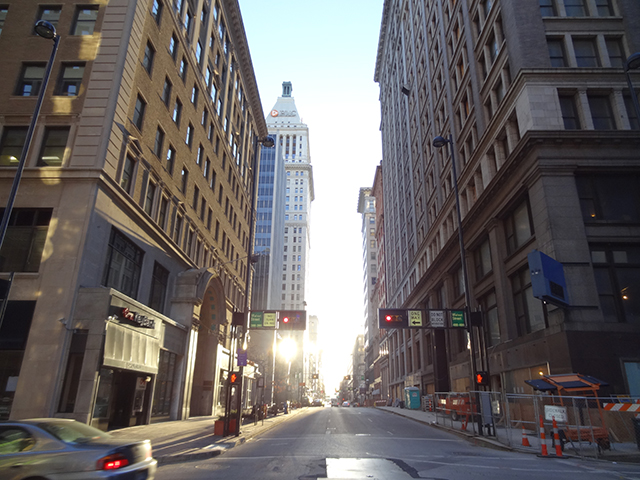 Student Activities and Support
RU offer many programs such as off-campus voluntary activities, internships at outside organizations, on-campus peer support activities and student clubs of various kinds.
We have many facilities and systems to support students. Financial and housing support schemes for international students are among those.
International students with a student visa are able to get a tuition reduction scholarship.
International dormitories or furnished apartments for international students enable them to have a good environment for life as university students.