Study in Kyoto Program Ritsumeikan University – Spring 2019 Completion Ceremony
Created in 1988 Ritsumeikan University's Study in Kyoto Program (SKP) offers both undergraduate students, from their second year of study onwards, and graduates alike, the opportunity to learn about Japan in Japan.

Utilizing the extensive historical and cultural resources of the ancient city of Kyoto, the non-degree study abroad program, available as a one or two semester course of study, has to date enabled thousands of participants from around the world to deepen and expand their knowledge and understanding of both the Japanese language and culture.

Thursday, July 18 saw the most recent participants bring their time on the program to an official end with the Study in Kyoto Program Spring Completion Ceremony.

The ceremony opened with a congratulatory speech from Associate Professor Takamichi Isoda, Director of the International Center, and closed with a speech from Associate Professor Ken Ishizuka, SKP Japanese Language Coordinator.

Four student representatives, selected to give their own speeches, were presented with their completion certificates.

Photos of the ceremony, together with highlights from the students' speeches and links to the program website, can be found below.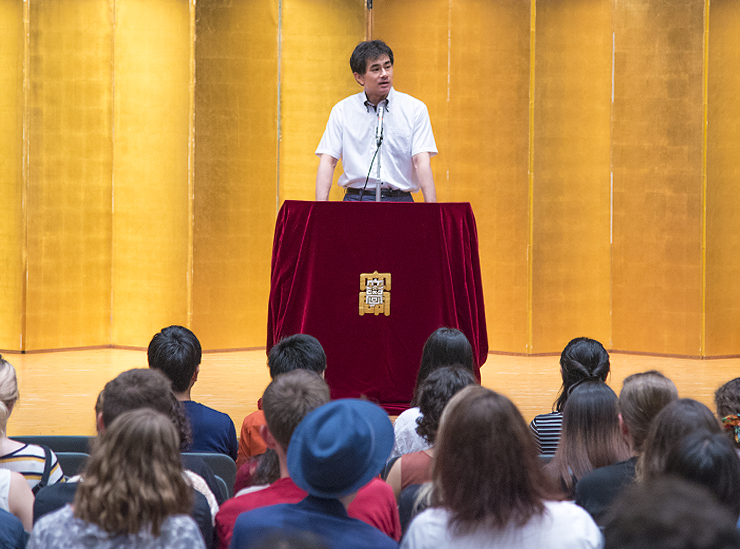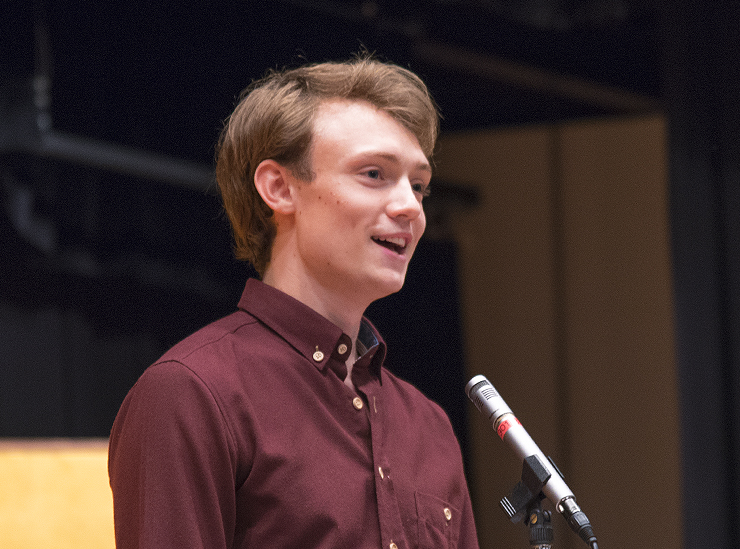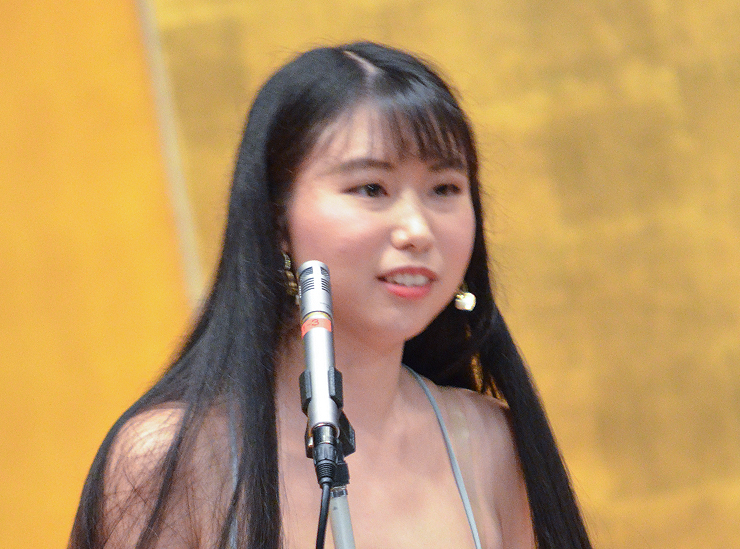 * Gion: the traditional entertainment district of Kyoto
** Kawadoko: a raised wooden platform built by the side of, or sometimes over, a river, often as an extension to a restaurant, which serves as a cool seating area to enjoy food and drink during the hot summer season. Kyoto is famed for its kawadoko, with a number situated by the side of Kamo River.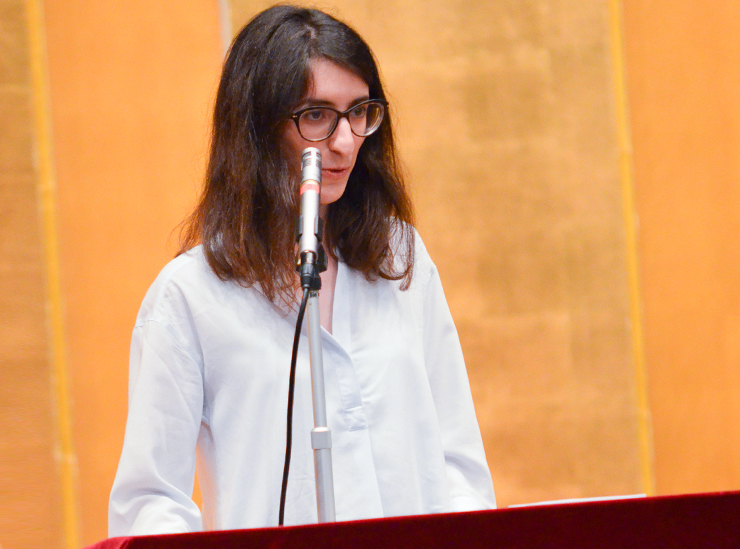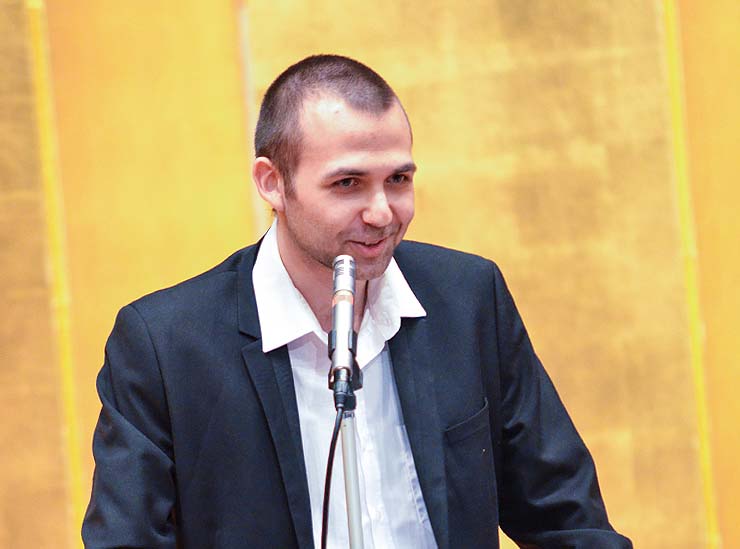 * English translation of a quotation from The Tatami Galaxy, a 2004 novel by Tomohiko Morimi

The Study in Kyoto Program (SKP):
http://en.ritsumei.ac.jp/admissions/skp/