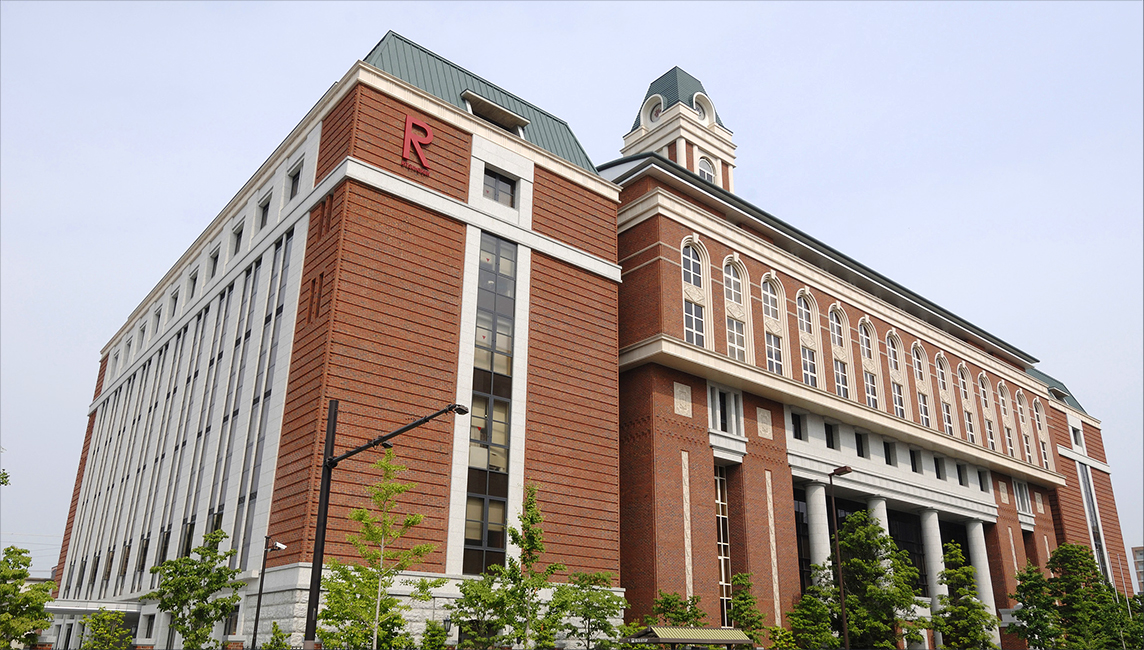 STUDENT LIFE, INTERNATIONAL STUDENTS/STUDY ABROAD, and STUDY Support Websites are Now Available
As of May 7th, classes have restarted on the internet. All the students of the university are experiencing inconvenience in various facets of life in this unprecedented situation.
We have compiled a website of frequently asked questions in the following three categories: 1. Study, 2. Student Life, and 3. International Students / Study Abroad.
We will be continuously updating the website, so please make use of it.

Study Support Site
This site has information on Course Registration, Issuance of Certificates, Use of Facilities, IT Support Tools, and other related matters.
https://academic.support.ritsumei.ac.jp/hc/en-us
Student Life Support Site
This website has information on scholarships (need-based), clubs and circles (extracurricular activities), medical examinations, where to consult if facing any issues, and other related matters.
https://student.support.ritsumei.ac.jp/hc/en-us



International Students / Study Abroad Support Site
This website has information on status of residence and scholarships for international students, as well as information on applying and preparing for international study abroad programs, and other related matters.
https://global.support.ritsumei.ac.jp/hc/en-us