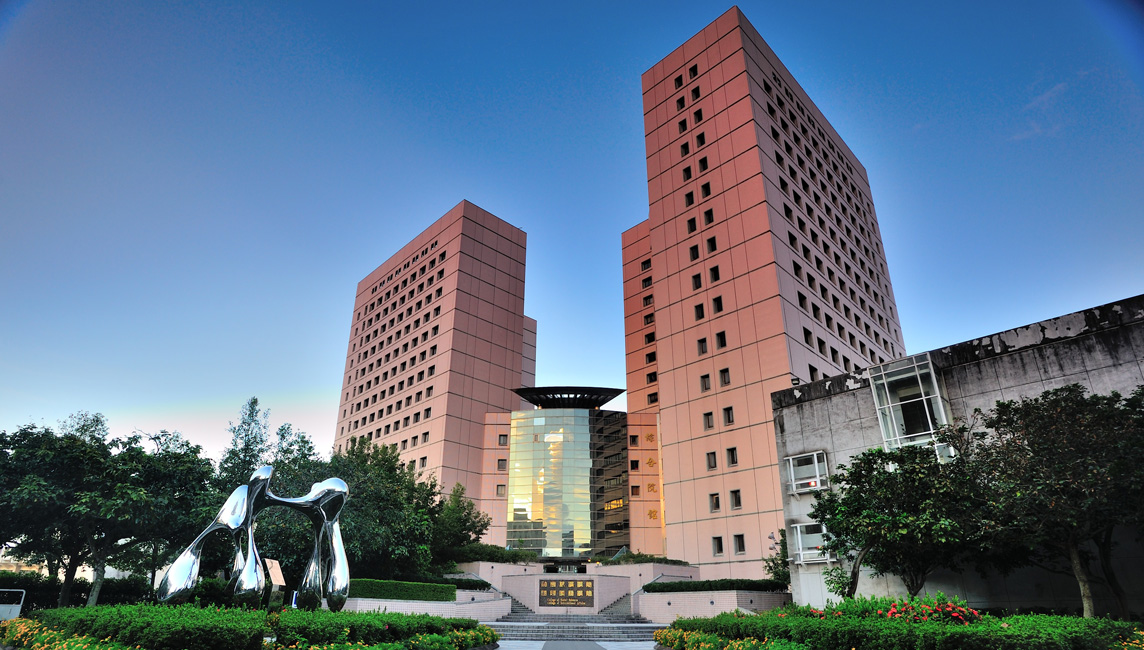 DMDP with National Chengchi University
It is a great honor to announce that we, Graduate School of International Relations have signed a Dual Masters Degree Program (DMDP) agreement with the College of International Affairs, National Chengchi University, Taiwan (NCCU).
NCCU is one of the best universities not only in Taiwan but also in the world. The College of International Affairs is well known as a graduate school from which many diplomats have graduated.

Generally, RU students will, after entering RU in April, spend their first semester (spring) at RU. After completing their first semester, students will study abroad in Taiwan for one year at NCCU, beginning in fall semester. Then they will come back to RU and spend the last semester (their 4th semester) and graduate in March. They will have to fulfill degree requirements from each school to earn a Master's degree from both.
Under this agreement between RU and NCCU, RU students will only need to pay tuition fees to RU. NCCU tuition fees will be waived.*

* Students will be responsible for any other expenses incurred while studying abroad such as rent, travel and living expenses should be paid by students.

What is DMDP ?
DMDP is designed for Master's degree students and an innovative program in which students can obtain Master's degree from two academic institutions in as short as two years by spending one year at each institution. This highly-acclaimed program aims to train students who can play a leading role in the field of international cooperation and global governance.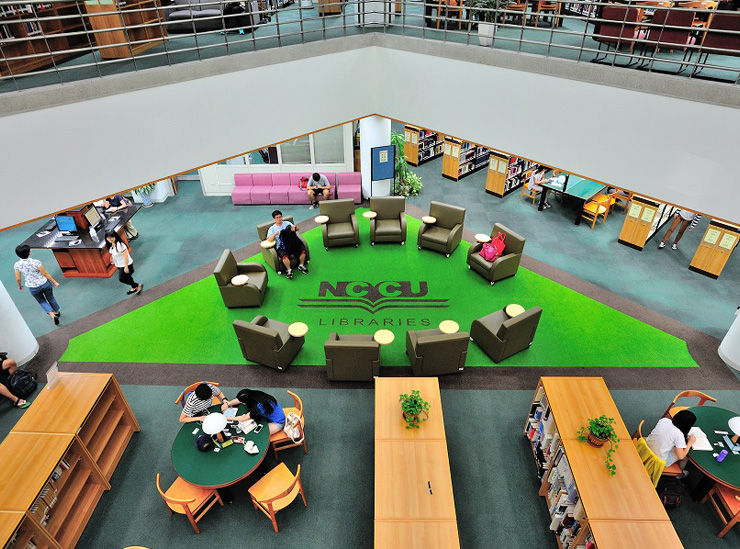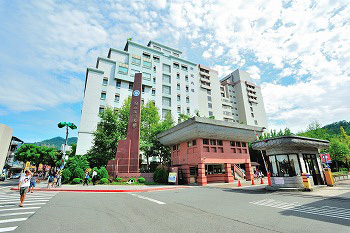 Related information