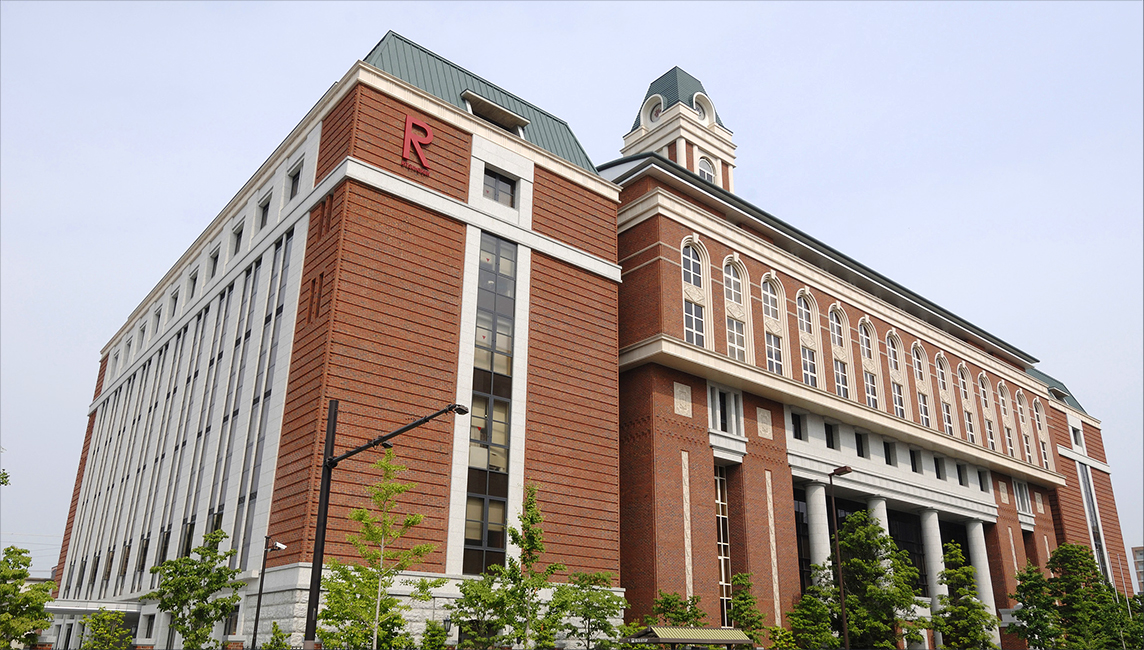 Collated Links and Information related to the Novel Coronavirus (COVID-19)
Links to information published by The Ritsumeikan Trust related to the spread of the novel coronavirus (COVID-19) have been collated and are listed below. Please check this page for new or revised information, links to which will be posted here.

【Index】
1. The Ritsumeikan Trust Crisis Response Task Force
2. Measures to prevent spread of the Virus
3. For New Students
4. For Current Students
Regarding Classes for the Spring Semester, Academic Year 2020 (Updated March 16, 2020)


AY 2020 spring semester classes will begin on Monday, April 6 (Graduate School classes to begin Sunday, April 5, with the exception of the quarter system and science-based programs).
However, Sunday, April 5 to Saturday, May 2 is a period designated to prevent the spread of the COVID-19 and classes will not take place in classrooms, rather they will be conducted online.
 Please check manaba+R for details.
5. Ritsumeikan University Events and Ceremonies
 *For information on whether events will go ahead or not EVENTS>>>
6. Information regarding Facilities at Ritsumeikan University
Click "English" in the upper right-hand. The information on the site is translated by a web-based machine translation system.
7. Research Activity
8. Travelling abroad or returning to Japan
9. For Faculty and Staff Members
10. Ritsumeikan Asia Pacific University (APU) and Affiliated Schools
Affiliated Schools

11. Information from Government Ministries and Municipalities