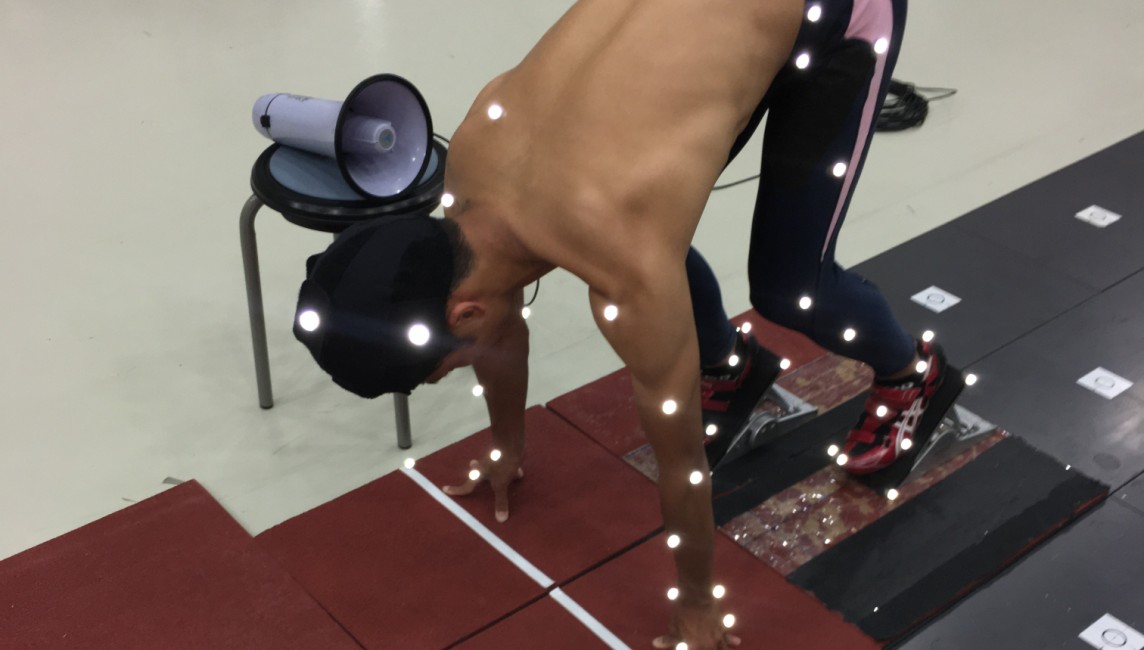 Timing of Gun Fire Influences Sprinters' Multiple Joint Reaction Times
Assistant Professor Mitsuo Otsuka, College of Sport and Health Science has demonstrated that in sprint races, longer foreperiods (intervals between the "set" command and the gun signal) make subsequent reaction times shorter, and presented this finding in Frontiers in Psychology (online).

Twenty male sprinters, including seven who once participated in international games (World Championships in Athletics, Summer Universiade, etc.), participated in the experiment.

In sprint races, sprinters are supposed to start in response to the gun signal after the "set" command. Under the current rule, however, the gun signal timing is ultimately determined by the starter subjectively. So depending on races, sprinters' reaction times may have to be longer, suggesting that the current rule may not ensure the level playing field.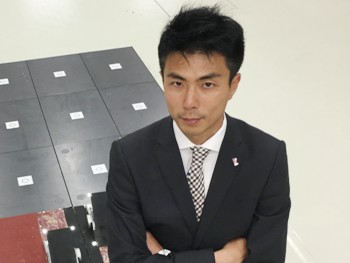 Japanese 100-meter sprinters are now expected to clock less than 10 seconds. To help them make better time, the starter may be encouraged to keep foreperiods longer to the extent that they do not false-start.
Related information