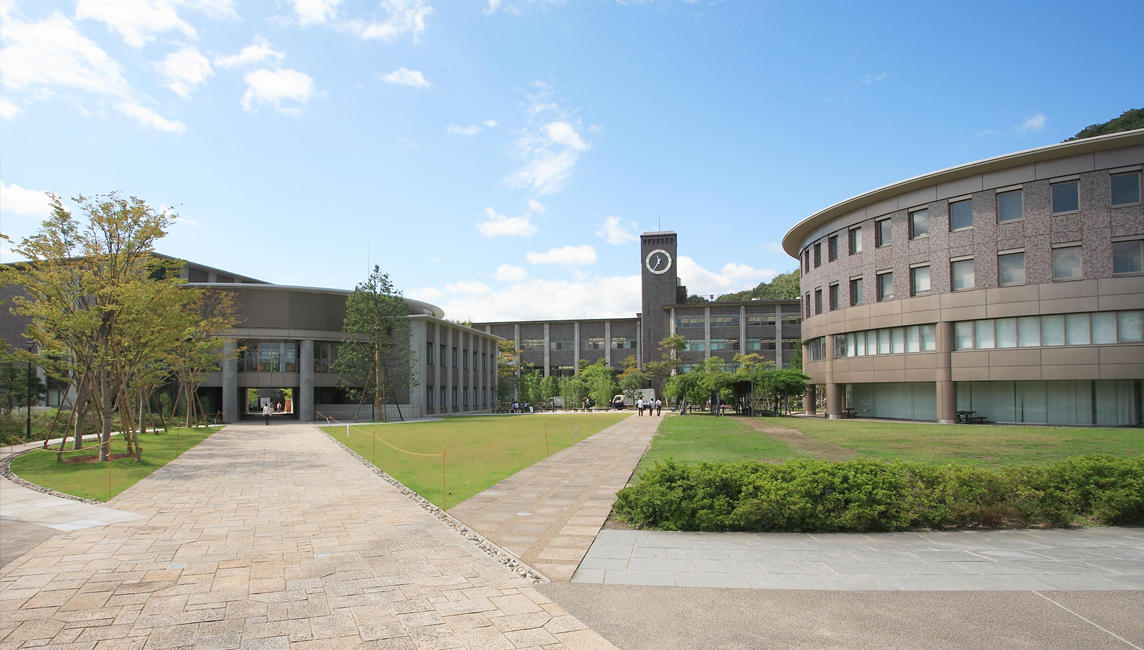 Intellectual Property Law in a Global Environment:Professor Wechs Hatanaka wins Award
Dr. Wechs Asako Hatanaka, associate professor of the College of Law, was awarded the Best Paper for an Emerging Scholar at the 12th annual conference of EPIP (European Policy for Intellectual Property) held at University of Bordeaux in France. The prize was awarded for her article "Optimising Mediation for Intellectual Property Law - Perspectives from EU, French and UK Law", which is a synthesis of her Ph.D. thesis.

It is the first year that the EPIP has granted awards to young researchers aged under 40 who received their degrees during the previous two years in the fields of law and economics.

Associate Professor Hatanaka also won the thesis prize from the Research Federation "L'Europe en mutation" in France last year. She has been actively engaged in research at the international level. "It is a profound honor to be the first winner of the prize, and I would like to express my sincere gratitude to the EPIP board. If my work was fortunate enough to be honored amongst many other distinguished papers, it is probably because many of the EPIP members challenge the territorial nature of law in order to advocate innovative ideas. I am thus proud to dedicate this honor, to one of the most respectful role models, to my supervisor Prof. Christophe Geiger of University of Strasbourg," said Associate Professor Wechs Hatanaka.
Summary of Thesis "Mediation and Intellectual Property Law - A European and Comparative Perspective"
A bad compromise is better than a successful lawsuit, says an adage. Would this also apply to intellectual property disputes? Mediation is a dispute resolution method, which is currently in vogue. It became subject to harmonisation in Europe under Directive 2008/52/EC of the European Parliament and of the Council of 21 May 2008 on certain aspects of mediation in civil and commercial matters. In this context, the thesis analyses the functions performed by mediation, as well as the limitations to mediation, from the viewpoint of civil procedure law, contract law and intellectual property law, and presents some proposals to optimise mediation to intellectual property law. A number of legal systems, institutions, and dispute resolution providers are covered with the focus on the European Union, France, and the UK.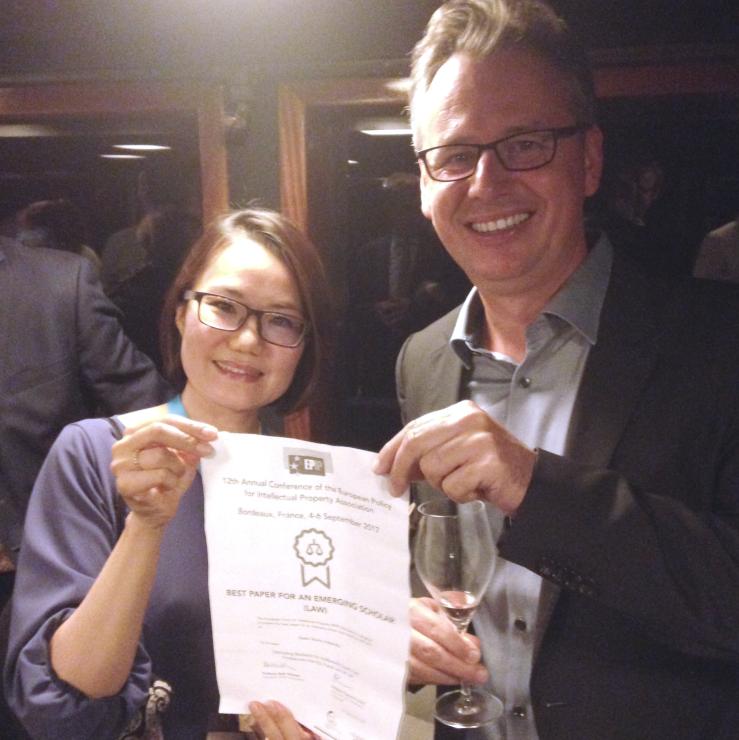 Related information