Startups, Investment and Soaring Diagnostic Medicine Patents
Shedding light upon startups, their increased role in financial investment activity, and the soaring number of patents filed for pharmaceutical diagnostic technology
The new wave sweeping the pharmaceutical industry: the move from closed, in-house innovation to open-field innovation
New drug development is a challenging endeavor with low success rates requiring long-term investment. Yet, even with investment, it has been muted in recent years that small molecule compounds, once the all-giving source of drug discoveries, may already have been exploited to exhaustion. In this environment, with the task of new drug discovery more difficult than ever before, pharmaceutical companies have been turning more and more to universities and bio venture startups in their search for new small molecules in a process known as 'seeding drug discovery'.

The dictates of conventional medicine made for inefficient methods of both diagnosis and treatment, with patients diagnosed and prescribed medicine according to the organ of the body affected – 'lung' cancer treated with 'lung' cancer specific drugs, stomach cancer treated with 'stomach' cancer drugs, for example.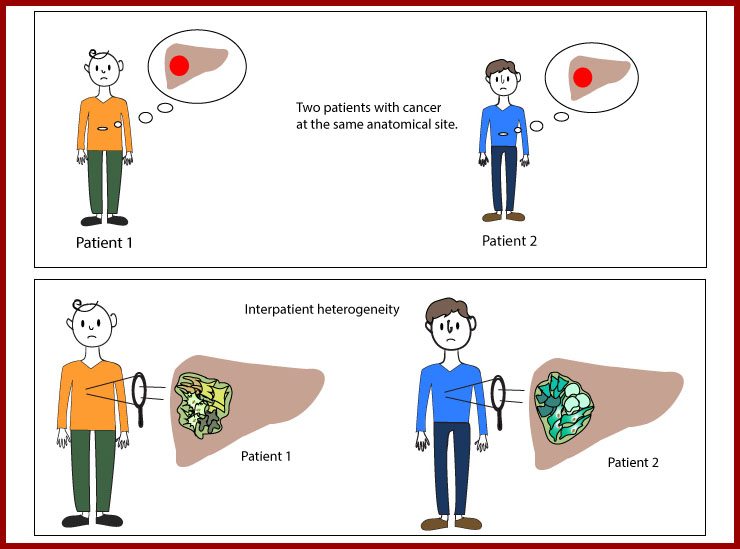 Recent scientific advancements, however, have begun to overturn this norm. And, as the world of the genetic and molecular has begun to filter more and more into everyday diagnosis and treatment, the possibility of personal, genetic, or molecular-level diagnosis for each individual patient has not only allowed more and more disease-causing pathogenic molecules to be identified, but has also led to the development of very specific, targeted drugs – heralding the start of a new era in medicine: the era of "personalized" or "precision" medicine.

This new style of medicine uses samples of the patient's blood, tissue, or urine, in combination with a diagnostic drug (agent), to diagnose the pathogenesis, or development of a disease, and prescribes drugs accordingly to treat the underlying pathogenic mechanism. Such an approach, it is expected, will enable pharmaceutical companies to reduce their research and development costs, opening up the possibility of doctors offering optimized drug therapy to individual patients, leading, ultimately to reduced medical costs across the board.

At the same time, it is expected collaboration with external parties and open innovation will play an increasingly essential role in the development of pharmaceutical products for personalized medicine - the result of the need to develop both diagnostic drugs and treatment drugs simultaneously. Yet, despite this being widely appreciated, to date there has been a notable absence of research into just what kind of external transactions and collaborations will prove to be the most important.
In response to this Associate Professor Kota Kodama of Ritsumeikan University, together with Post Graduate research student Tomohiro Makino, set up a database of corporate outside dealings.

The information therein was used to examine global strategic transactions (including partnerships, investments, as well as takeovers and acquisitions) relating to personalized medicine over a long period of time, the results of which, when subsequently compared with other areas of advanced drug development, enabled the team to determine the types of external transactions characteristic to drug development for personalized medicine.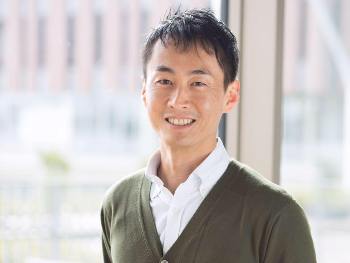 They were thus able to conclude that a recent rapid increase in investment transactions involving startup companies has given rise to an upward trend in the number of patents filed, in particular, for technologies related to diagnostic pharmaceuticals.

Moreover, when a correlation analysis and multiple regression analysis of (personalized medicine) data relating to:

&nbsp&nbsp External partnerships (R&D licensing, market licensing)
&nbsp&nbsp Mergers and acquisitions
&nbsp&nbsp Investments
&nbsp&nbsp Patents
&nbsp&nbsp Published research papers of 144 startup companies

...was performed, results suggested that the number of R&D licensing contracts is directly related to investment.

The results thus challenge the conventional interpretation that patent information is used by investors as an investment indicator by suggesting that, in the field of drug development for personalized medicine at least, the reverse may in fact be the case: that investors are responsible for an acceleration in the intellectual property development of startup companies.

The findings seem to suggest that an understanding of the relations between investors and startup companies will be key to a future understanding of the workings of personalized drug development.


The full findings of Associate Professor Kodama and his team were published in Drug Discovery Today:
https://www.sciencedirect.com/science/article/pii/S1359644617305342

Associate Professor Kota Kodama researcher database:
http://research-db.ritsumei.ac.jp/Profiles/125/0012478/prof_e.html