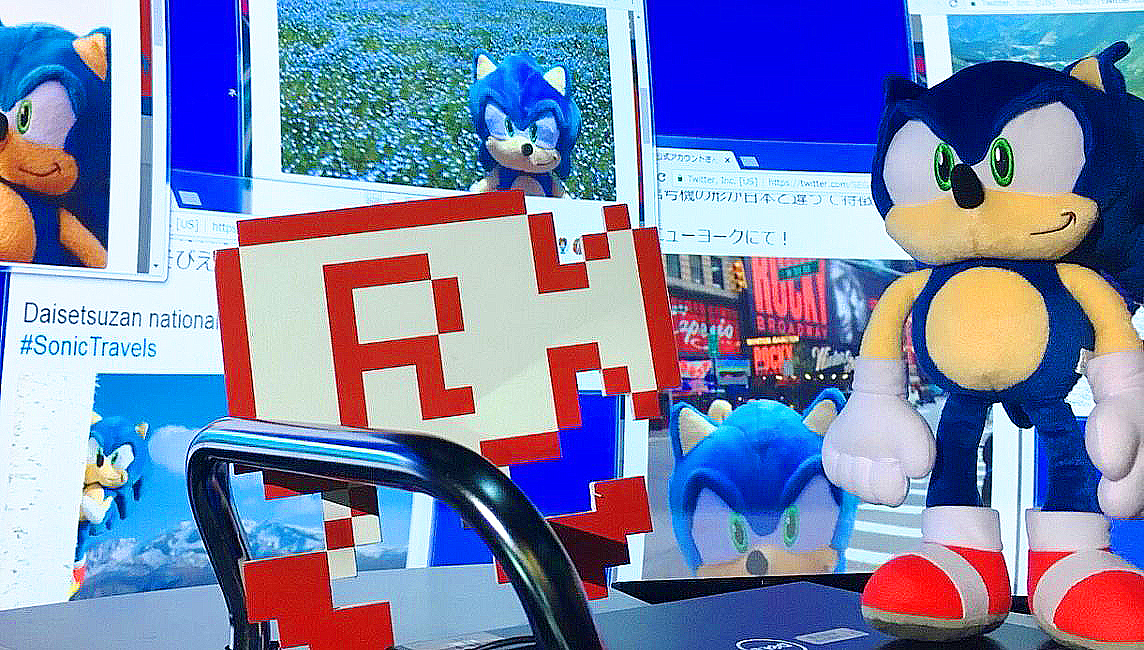 Sonic the Hedgehog Tabi Socks - Ritsumeikan University joins forces with SEGA Games Co., Ltd., - production by Kyoto's own Sou Sou Brand
As part of a collaboration between Ritsumeikan University's College of Image Arts and Sciences and SEGA Games Co., Ltd., Kyoto-based fashion house Wakabayashi has developed Japanese tabi socks featuring Sonic the Hedgehog under its Sou Sou brand.

This project began with a collaborative lecture between SEGA Games and the College of Image Arts and Sciences – the latter whose mission is to cultivate talent with a 'producer's mindset' by providing image arts education from the combined perspectives of art, business, and technology.

The lecture tasked students with promoting their ideas using SEGA's iconic Sonic the Hedgehog video game character, and they zeroed in on the idea of using traditional Japanese socks called tabi. The project was then brought to life by students utilizing the college's Kyoto location, Ritsumeikan University's Kinugasa Campus, in combination with their novel approach, to solicit the assistance of Wakabayashi and its Kyoto-centric Sou Sou brand, which resulted in the decision to develop the Sonic themed tabi.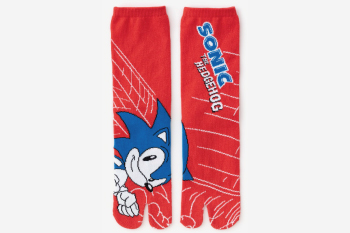 In addition to conception and development, students in the College are also working on product promotion. One such promotional tactic is to use social media to target the younger generation. Using the official Twitter account of the College's mascot Rittsu Eizokun (https://twitter.com/rittsueizokun {Japanese only}), students have been creating a buzz for the new product by tweeting a story featuring photos of Sonic around Kyoto.

The students have also been working on promotional videos. The first of these, released July 11 2018, features an actual College of Image Arts and Sciences student, and a longer version is in the works.

Stay up to date with information on the project in Japanese via SEGA's Sonic Channel website; and in English or Traditional Chinese via the official Sou Sou 'Sonic-tabi' page:

http://www.sousou.co.jp/other/sega/sonic2018/
(select 'English' / 'Traditional Chinese' from the drop down menu - screen bottom right)