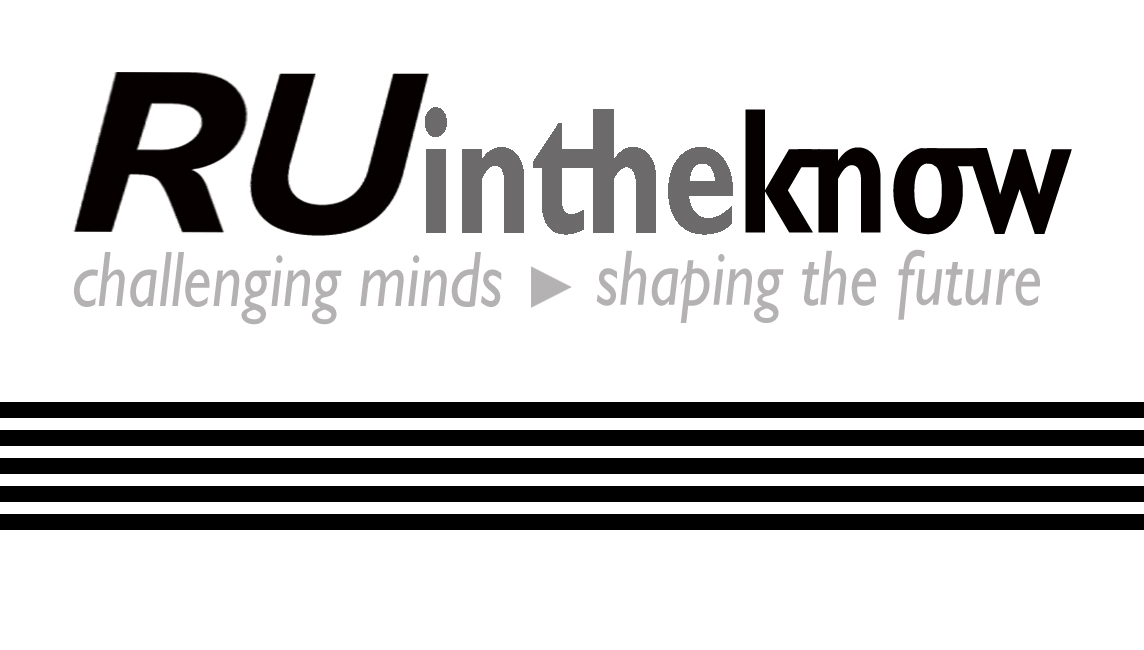 Adopting Smartwear on Construction Sites: A Top Priority Market for IoT
With the 2020 Olympic Games fast approaching and aging infrastructure, the demand for construction in the Tokyo metropolitan area is on the rise. This demand is expected to continue after 2020 given the urban redevelopment plan centered on the Linear Chuo Shinkansen and its major terminals.

Amid this backdrop, there is an urgent need to adopt IoT on construction sites. In 2016, the Ministry of Land, Infrastructure, Transport and Tourism, which regulates the construction industry in Japan, launched its i-Construction initiative.

The objectives of this initiative are to enhance the productivity of construction production systems, and to adopt ICT in all construction processes - from surveying and planning, to maintenance and management. In addition to boosting revenue and improving quality, these efforts are expected to yield improvements in a wide range of other areas including safety and productivity.

Given this, how is IoT expected to transform the construction industry going forward?


Thirty percent of work-related deaths in Japan occur in construction: An industry with deep-rooted issues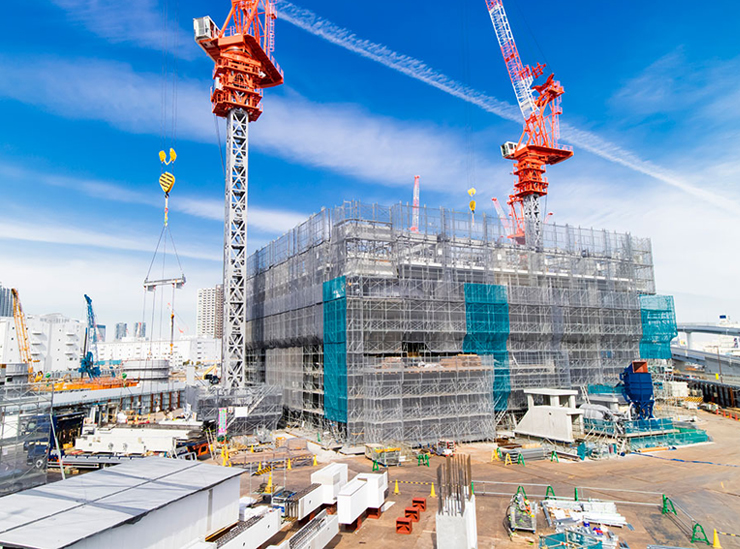 In May 2018, the ratio of jobs-to-applicants for the construction sector reached 4.23, far outstripping the 1.33 average for all sectors and painting a stark picture of the construction labor shortage. Furthermore, according to a survey by Teikoku Databank, 105 companies in the construction industry went out of business due to the labor shortage between January 2013 and the first half of 2017 - accounting for 36.2% of all bankruptcies in that period.

Because of this, some have said the industry has fallen into a negative spiral - citing that the increased percentage of unskilled workers will lead to decreased safety. One reason for this is the difficulty in standardizing risk management. In the construction industry, where workers move from site to site as each project concludes, even skilled personnel can find it difficult to avoid risk when they are working on an unfamiliar site.

In 2017, the number of construction industry deaths from work-related illness or injuries hit 323, accounting for more than 30% of all 978 work-related deaths that year. Moreover, between 2011 and 2016, the number of deaths from heatstroke in the construction industry on an annual basis was more than 100, accounting for nearly 30% of overall cases - the highest number for any sector.


Construction sites are still perceived as being dangerous - one of the so-called three 'Ds': dirty, dangerous, demanding - and the issue of safety is one of the reasons why the sector continues to suffer a severe labor shortage.

To address these two issues that have long vexed the industry, researchers are now looking at IoT-equipped (Internet of Things) smartwear as a possible solution.


Measuring activity and heart rate: Protecting construction workers with smartwear
A team led by Ritsumeikan University Associate Professor Kota Kodama (Graduate School of Technology Management) and Tokyo University of Science Junior Associate Professor Kazuhiro Kobayashi is currently researching smartwear (i.e., wearable ICT devices) for use by construction workers.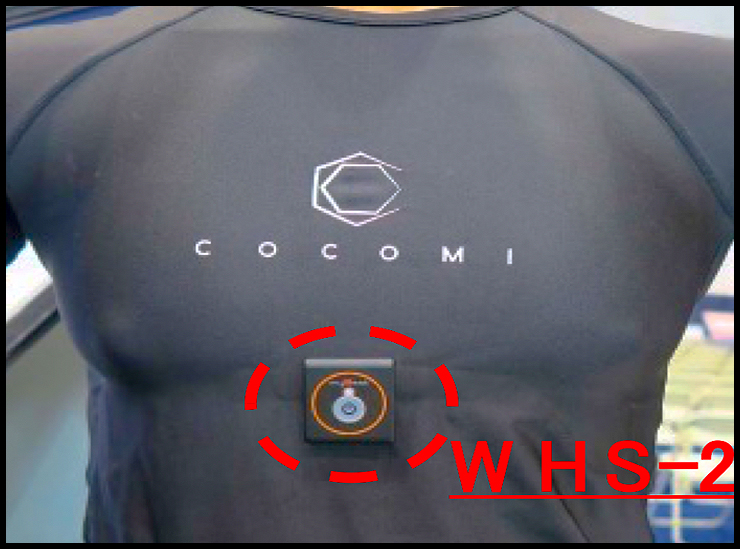 'This smartwear measures the biological data, including heart rate, temperature, location, speed of movement and acceleration rate, of the person wearing it every several seconds. The data is sent to a computer where it can be monitored in near real time.

We are currently testing the device, but expect it to be useful in a number of ways with regards to improving safety. For example, the data could be used to predict workers susceptible to heat stroke or other ailments and encourage them to rest, or it could be used to activate a vibration to warn workers who approach unauthorized areas,' explained Associate Professor Kodama.

Yet, according to Junior Associate Professor Kobayashi, it also has a range of other potential uses:

'The device can be used to analyze where workers and materials tend to accumulate based on past traffic patterns, and this data can be used to improve work site layouts and traffic flow lines. In this way, it could be used to seek out more productive site management methods by clarifying the correlation between biological data and work efficiency.'

The adoption of IoT for health and traffic flow management has the potential to change the workplace environment in construction sites, which have, until now, tended to rely on individual workers' skills. In the long run, continuous improvements to the technology could contribute to alleviating the labor shortage that plagues the industry.
Will construction sites become more popular workplaces in the future?
With the rapid adoption of IoT on construction sites, several private companies are also pursuing research with the aim of developing IoT and ICT-driven innovations for the construction industry.

Other wearable devices include CYBERDYNE's HAL® robotic lumbar support apparatus. This reduces the burden on the lower back when the wearer picks up heavy items through the operation of a motor and controller, synchronized to move in step with the wearer's motion by means of a sensor on the skin side of the device, which picks up signals sent from the brain to the muscles.

The major construction company Obayashi Corporation has been using HAL® on its sites since April 2017 in an effort to reduce the burden on its workers who carry heavy loads, or work in a semi-crouching position on a regular basis.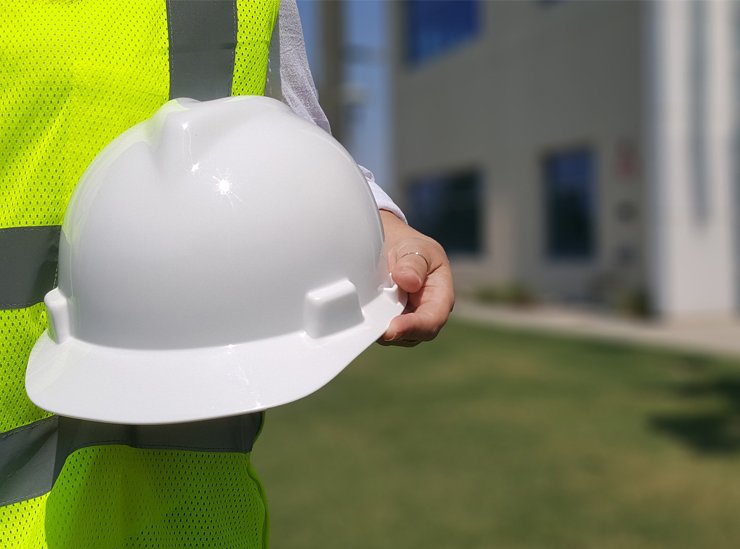 Komatsu, another company that has taken the lead in producing IoT-driven machinery, now sells the ICT series hydraulic excavator. The machine can be controlled semi-automatically using location information obtained from 3D site designs, and a global navigation satellite system (GNSS) used in conjunction with an arm control system. By comparing hole depth with design data, the machine automatically stops the shovel if it detects a hole has been dug too deep, allowing even inexperienced operators to perform difficult tasks typically handled by veterans. This is good news for an industry suffering from a lack of experienced operators.

In terms of training inexperienced workers, Seibu Construction has teamed up with the Sapporo-based IT company Iwasaki to develop a virtual reality safety education system called 'Real Hat'. With this device, users can experience virtual accident scenarios, such as a worker falling from a scaffold or getting pinned. The user can use the headset to run through both successful and unsuccessful scenarios for accident avoidance, and this is expected to raise their ability to recognize potential risks on site.

Once considered 'dirty, dangerous and demanding', the construction industry still has not completely rid itself of this perception. However, with rapid advances in IoT and efforts to improve safety awareness through work style reforms, the construction sites of today find themselves at an important turning point.

With humans teaming up with IoT, the image of construction sites could change significantly in the not too distant future. It is not too far-fetched to imagine that construction sites could actually become popular workplaces.