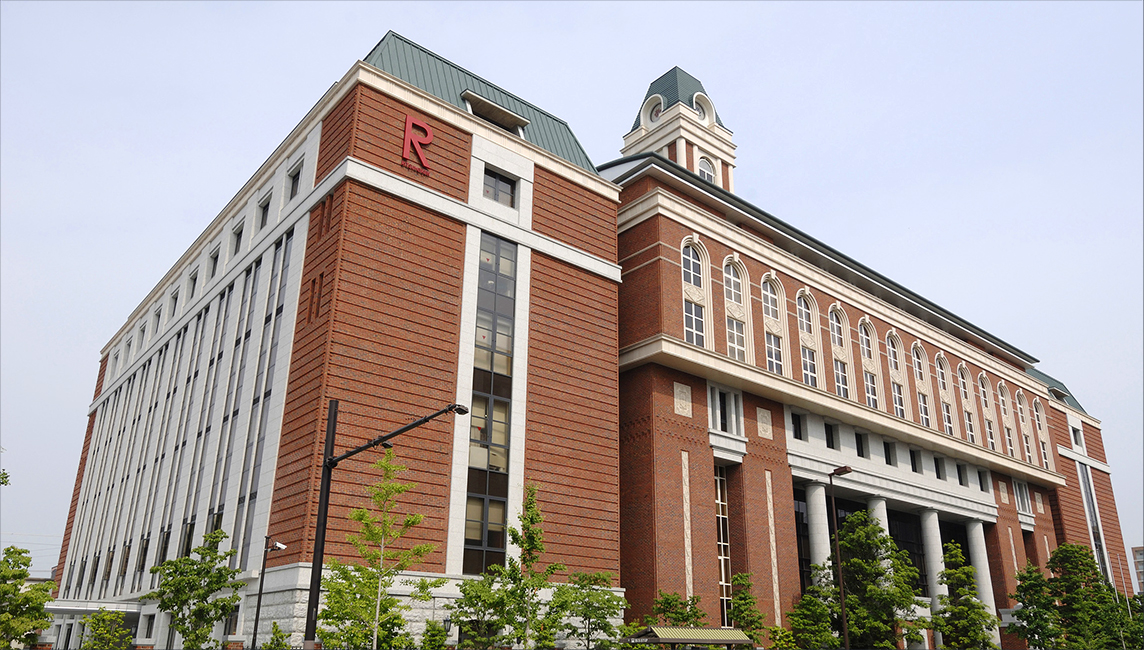 Regarding the Appointment of Members to the Science Council of Japan
Six of the scholars nominated by the Science Council of Japan to join its ranks as new members were blocked, and one of these was Takaaki Matsumiya, a Professor in the Ritsumeikan University Law School. Despite this departure from conventional appointment procedures, the government has offered no adequate explanation, and the six seats remain vacant. I personally find this abnormal situation alarming.

As the President of Ritsumeikan University, I support the Science Council's demand for an explanation of why six of the members in the "Request for Appointment of New Members for the 25th Term" submitted by the Science Council to the Prime Minister were not appointed together with the swift appointment of those six members.

Due to the pandemic, we find ourselves in an era of rapid change, and we can expect a transformation of the circumstances surrounding society, life, education, and universities going forward. In times like these, it is paramount that the academic community and universities fulfill the important responsibilities with which they have been tasked. From the standpoint of "creation of universal values based on academic freedom and searching for solutions to the pressing issues facing humankind" as championed in the Ritsumeikan Charter, I hope that the national government, society at large, and academia will join forces as soon as possible to tackle the issues common to all humankind.
Yoshio Nakatani
President of Ritsumeikan University
October 28, 2020