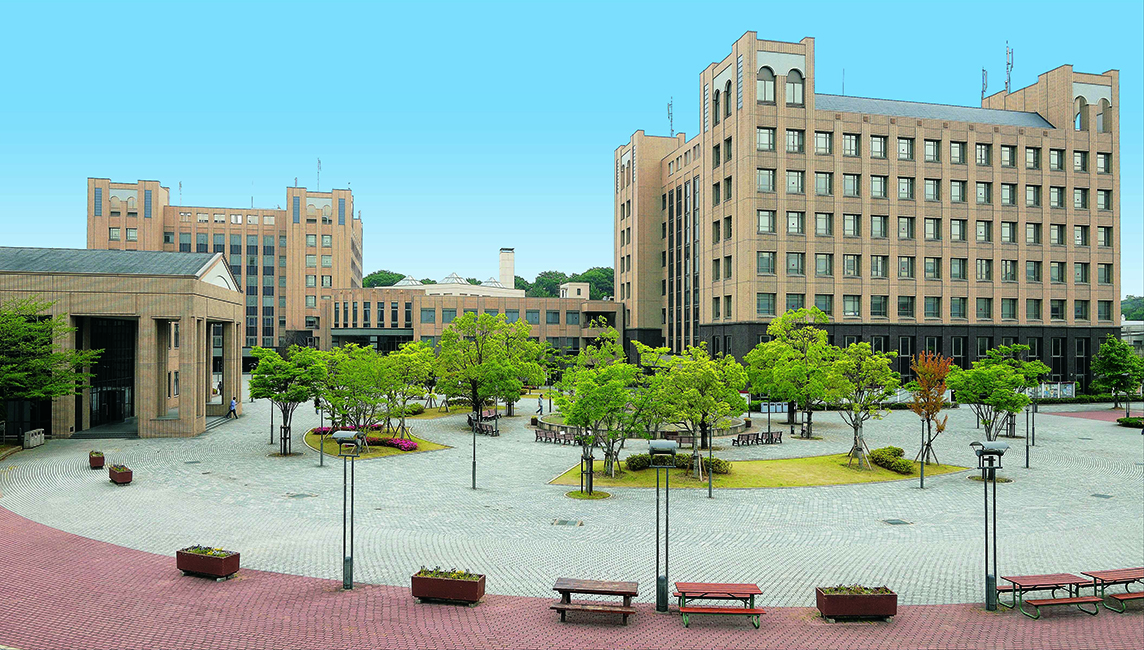 Two RU Faculty Members Give Presentations at the RENKEI Researcher Online Workshop
An online workshop for researchers in the field of health was held as part of the Japan-UK Research and Education Network for Knowledge Economy Initiatives (RENKEI) and featured presentations from two Ritsumeikan University faculty members, Satoshi Fujita (College of Sport and Health Science) and Yen-Wei Chen (College of Information Science and Engineering).

RENKEI was established in 2012 to seek new forms of international collaboration between Japanese and British universities and to find solutions to global issues in cooperation with government agencies, companies, and non-profit organizations. Ritsumeikan also joined the RENKEI scheme to pursue joint research with its counterparts in the United Kingdom.

Entitled "RENKEI Researcher Online Workshop: Exploring Japan-UK Research Collaborations in Health, the workshop was held on June 23 and 24 and featured presentations and panel discussions on the topics of Patient Safety, Aging, and Medicine and Informatics. Ritsumeikan Professors Satoshi Fujita and Yen-Wei Chen gave presentations on Aging and Medicine and Informatics, respectively.

Professor Fujita presented the results of his research on the role of dietary protein intake, efficient intake methods for maintaining and increasing muscle mass to prevent sarcopenia, that is, a decline in muscle mass and muscle function in the elderly. Dietary intake that maximizes the exercise-induced muscle mass gain was also discussed.

Meanwhile, Professor Chen gave a presentation on the future prospects of medical image analysis using deep learning and introduced the latest medical artificial intelligence (AI) technologies, including automatic tumor detection and medical image recognition for AI-aided diagnosis and surgical support, while describing the challenges faced in the field, such as the lack of annotated data for training.