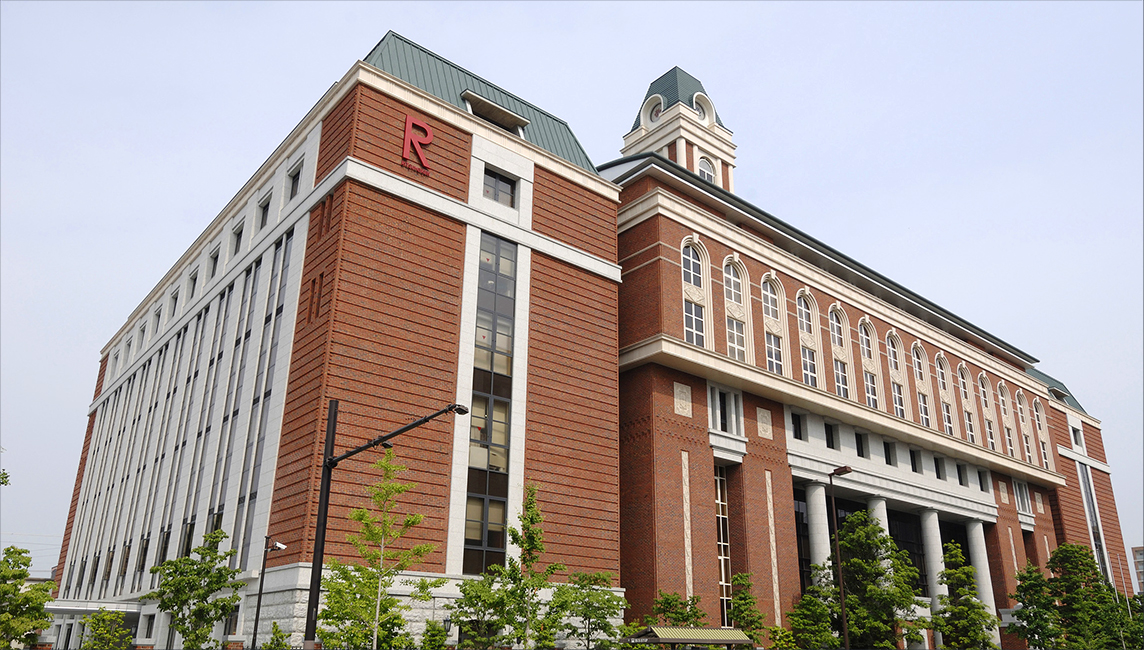 Chancellor's Message on Russia's Military Invasion of Ukraine
From the standpoint of the Ritsumeikan Charter, which is based on the major principles of peace, democracy, and non-violence, the Ritsumeikan Trust is gravely concerned about the recent military invasion of Ukraine by Russia. I sincerely hope that the situation can be resolved through dialogue and negotiation as soon as possible with the cooperation of the international community.

In addition, Ritsumeikan will do everything possible to provide support to the members and stakeholders of the Academy who have ties to both Ukraine and Russia.


Yoshio Nakatani
Chancellor
The Ritsumeikan Trust
February 28, 2022