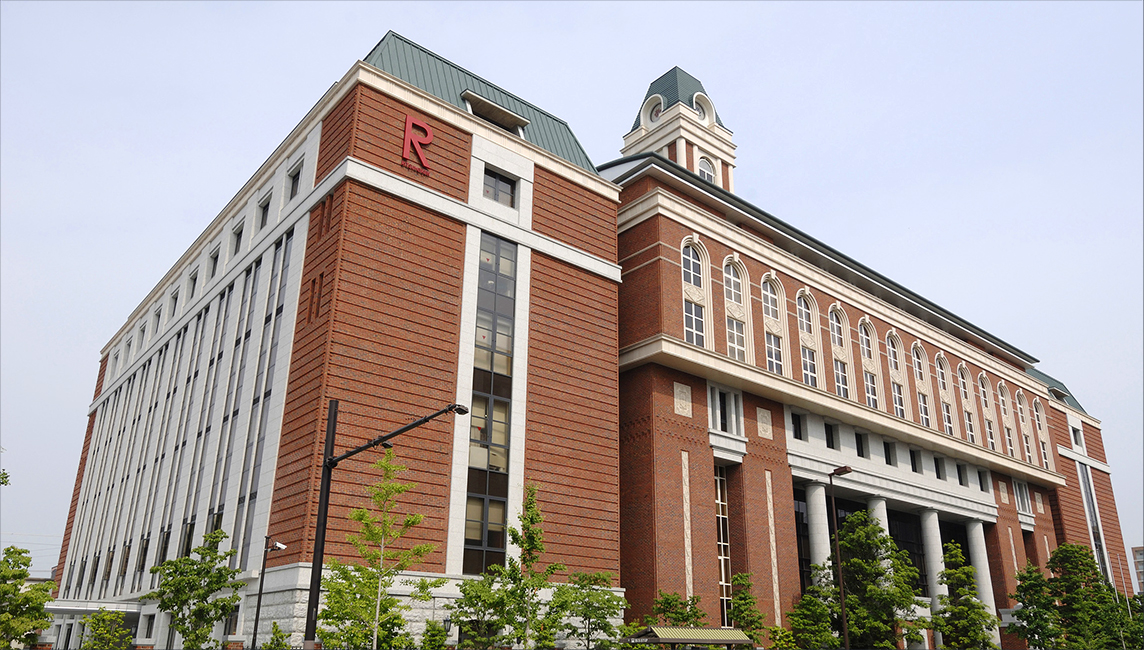 Message from the Chancellor on the Shooting of Former Prime Minister Abe
 I am deeply saddened by the news of the death of former Prime Minister Shinzo Abe.
 The shooting of former Prime Minister Abe during an election speech, a rare opportunity where a politician can make an appeal for their policies and ideas to the people, is an unforgivable outrage and an act that shakes the very foundation of democracy. Taking human life through violence is unacceptable for whatever reason.
 The Ritsumeikan Trust pledges once again to further contribute to the peaceful, democratic, and sustainable development of the world and Japan.
Yoshio Nakatani
Chancellor
The Ritsumeikan Trust
July 11, 2022