Research Projects
Re-examining State Transformations in Historical Syria: Towards a New Paradigm of Area Studies
Project Leader
College of International Relations
Professor Kota Suechika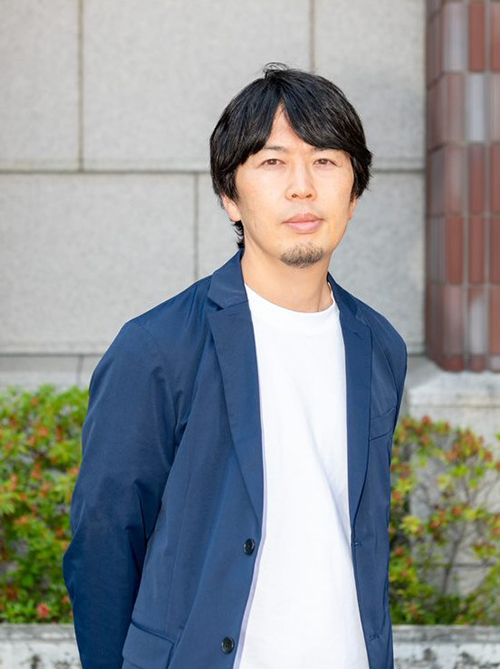 Summary and Aims of the Project
The purpose of this research project is to use a new method to elucidate the reality and causality of historical transformation of Syria, a land that is in a particularly unstable position in the contemporary international society. Here, Syria refers not only to Syria as the state, but also to the "historical Syria" that ranges over the present Syria, Lebanon, Jordan, Palestine, Iraq and Turkey. This region has been embroiled by a lot of problems such as the Palestinian and Kurdish issues, the Gulf crisis and war, and the Lebanese civil war. In particular, since the Syrian conflict began in 2011, Syria has experienced affairs that have shaken the very existence of the Syrian state, such as the rise of IS as well as the interventions of neighboring countries and other nations that comprise the historical Syria. As a result, large numbers of refugees and terrorists have emerged, posing a serious threat to the world as a whole. For these reasons, empirical research on the "transformation of the state" in the context of "historical Syria" has become more actualized and socially demanded than ever before.
The key term for understanding the "historic Syria" is the "discordance between nation and people". This has long been a major premise of political research on the Middle East. In this project, we will examine the historical situation of Syria since the 2010s, when this situation became particularly prominent, verify the validity of this premise by comparing it with the results of the latest empirical research, and clarify the causal effects and mechanisms of the "transformation of the state". Through this approach, we will aim for a "new area study".
There are three characteristics of this research project. The first is to clarify causal effects and mechanisms by attempting to conduct empirical studies using new analytical methods developed recently for the major themes in Middle East area studies. Second, we will work on clarifying the actual situation of the "transformation of the state" in historical Syria, which has been left uninvestigated between area studies and social science. Third, this research project will present an alternative area study that enables us to comprehensively understand the actual situation of the region including causal inference.
In addition, the scope of this research is to contribute to "peace and justice" in the SDGs. In light of the thwarting problems of the liberalistic peace-building theory in Iraq and Afghanistan, which presupposes the rebirth of Western-style modern states, we will explore the possible way of peace-building from the perspective of local communities, taking advantage of the strength of regional studies.
Research Projects