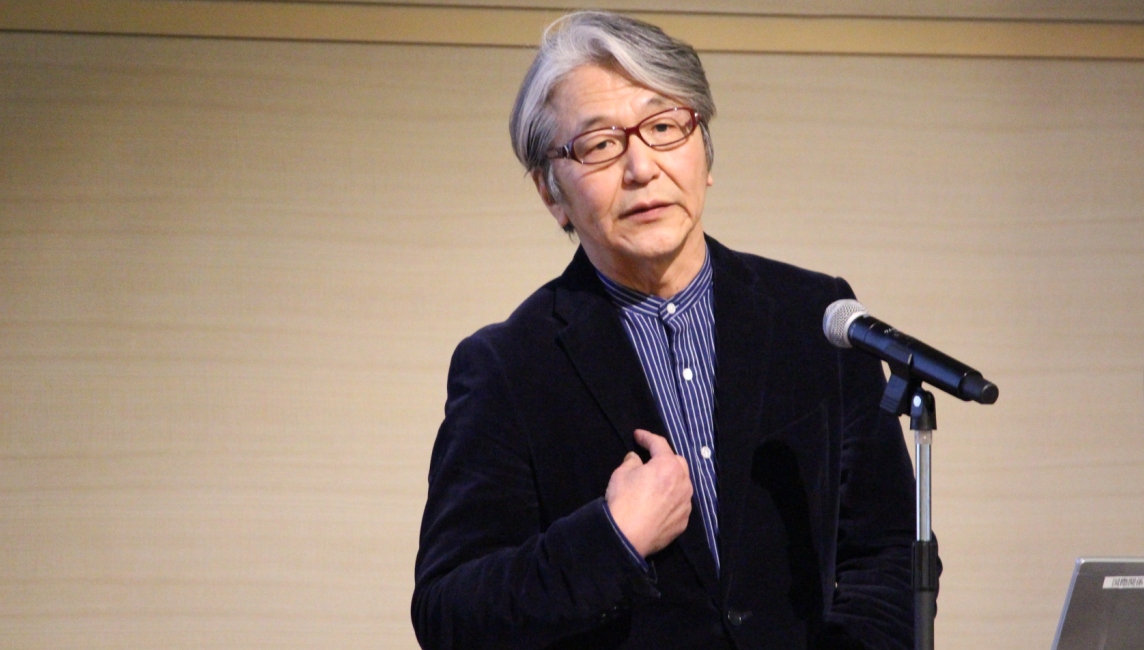 International Symposium on Trump Presidency with Experts in International Relations
An international symposium titled "How will the Trump presidency change the world?" was held on January 11 at Soshikan Hall on the Kinugasa Campus of Ritsumeikan University.

This symposium commemorates the upcoming 30th anniversary of College of International Relations, which falls in 2018. On the day that President Obama delivered his farewell speech, about 120 people attended the symposium and listened to experts' takes on the Trump presidency.
Professor Mitoji Yabunaka (College of International Relations), who previously served as Japan's Vice-Minister for Foreign Affairs, shared his views on the possible impact of the Trump presidency.

Following presentations given by Mr. Keiichi Shirato, an alumnus of Graduate School of International Relations, Ritsumeikan University who currently works as a chief analyst at the Mitsui Global Strategic Studies Institute, and Professor Fuminori Minamikawa of College of International Relations, the panelists held a roundtable discussion and Q&A session with the audience.